KNIGHTSTOWN, Ind. (WTHR) - An Indianapolis teen was arrested in Knightstown Thursday, along with two other people, for breaking into cars and possession of marijuana.
Police say Carl Mays, Junior, 18, was arrested along with Dyrel F. Yedemey, 26, and a 17-year-old after an officer first stopped their SUV for a brake light violation at 2:44 a.m. on Main Street in Knightstown. Then, other officers came to assist and found drugs and stolen property inside.
Yedemey, also from Indianapolis, was driving the SUV and could not produce a driver's license during the stop and admitted to police that there was marijuana in the vehicle.
A search of the vehicle turned up a Knightstown woman's wallet and checkbook. When contacted, she told officers the items had been stolen from her car.
Police found surveillance video from a local business showing two of those arrested going car-to-car, testing doors and entering unlocked vehicles 45 minutes before they were stopped for the brake light violation.
For Mays, this was his third arrest for theft from vehicles in three months.
Court records show Mays was also arrested in Whiteland in July for stealing from cars, then fleeing from police in a stolen vehicle that he crashed.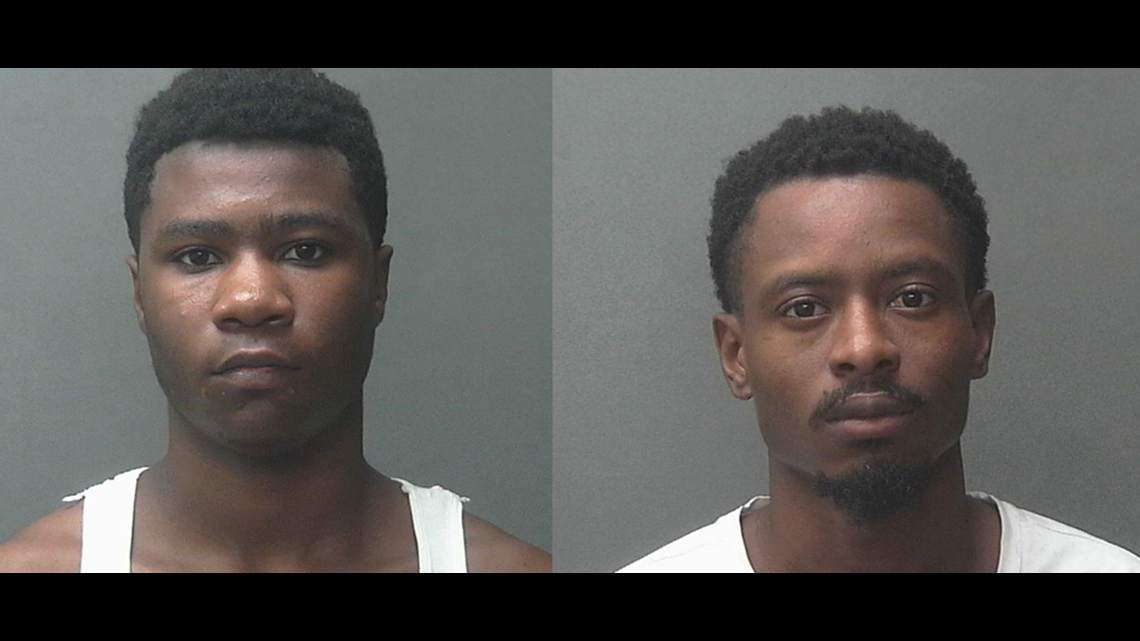 He's now in the Henry County Jail with Yedemey, both facing the Knightstown theft and drug charges.
The 17-year-old had arrest warrants in Marion County and is now facing theft and marijuana charges in juvenile court.