IMPD homicide detectives arrested 30-year-old James Riley and 29-year-old Alysianna Martin for their alleged involvement in a homicide, and the pair are now criminally charged.
Shortly after 4 a.m. on Sept. 10, a 911 caller reported the cab had been parked near 11th and New Jersey streets with its doors open for a prolonged period of time.
Officers from IMPD's Downtown District responded and found a man sitting in the driver's seat of the yellow minivan with the engine still running, according to a police report.
Medics pronounced 55-year-old Abdukadir Filanwaa dead at the scene.
According to court documents, video from the cab captures Riley and Martin getting into the cab. Riley can then allegedly be seen pulling a gun, pushing it into the side of Filanwaa and ordering him to drive to a specific location. In the video, police claim you can hear Riley repeatedly ask where the camera is and claiming Filanwaa was not following his directions. Riley can allegedly be heard saying, "You think I'm playing? Do you wanna die? Do you wanna die?"
Also during the drive, there appears to be an argument over $20 Filanwaa had asked for Riley to pay and Riley refused to give it to him.
When the cab is stopped, Riley allegedly asks Filanwaa to turn the lights off . Filanwaa then appears shot and Riley, according to court documents, can then be seen shooting Filanwaa two more times.
After their arrest, police said Martin and Riley gave conflicting stories and denied having anything to do with the shooting. Police said Riley later admitted to shooting Filanwaa, but that he "did not mean to do it and it was a misunderstanding."
Martin is charged with murder, robbery and kidnapping.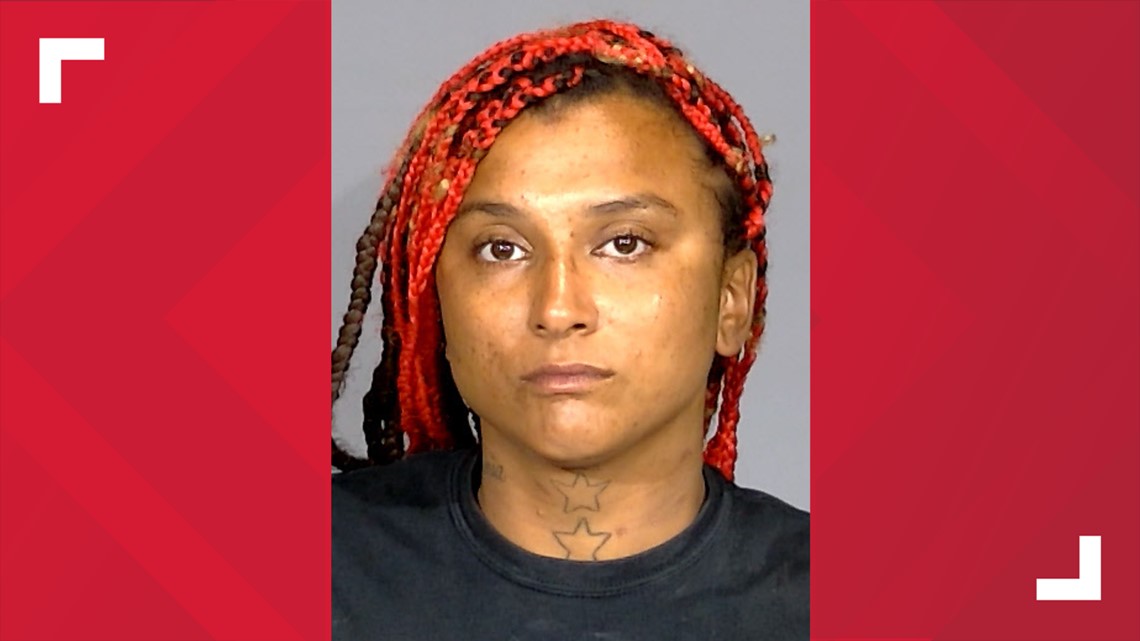 When Riley was arrested, police said Riley admitted a gun found in his bookbag was the one used to shoot Filanwaa. He is charged with murder, robbery resulting in serious bodily injury, kidnapping and unlawful possession of a firearm by a serious violent felon.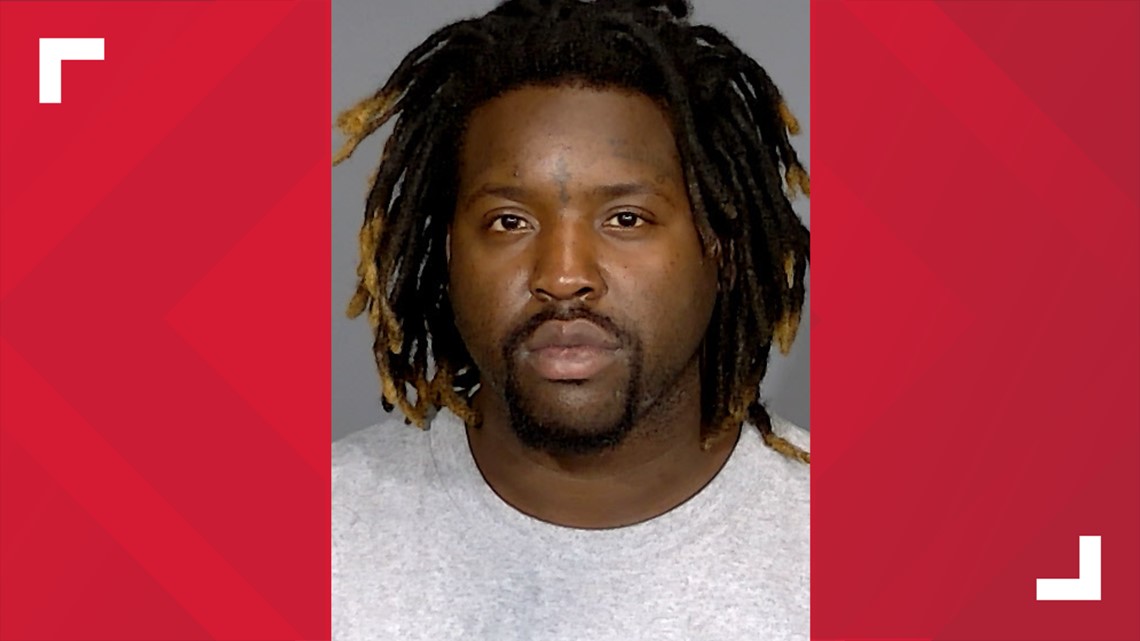 Remembering Filanwaa
On Tuesday, his co-workers gathered for a procession outside zTrip in Indianapolis.
"We want to show the community that we care about our brotherhood of taxi drivers and we are going to support him," said Bobbie Liebrandt, the general manager for zTrip.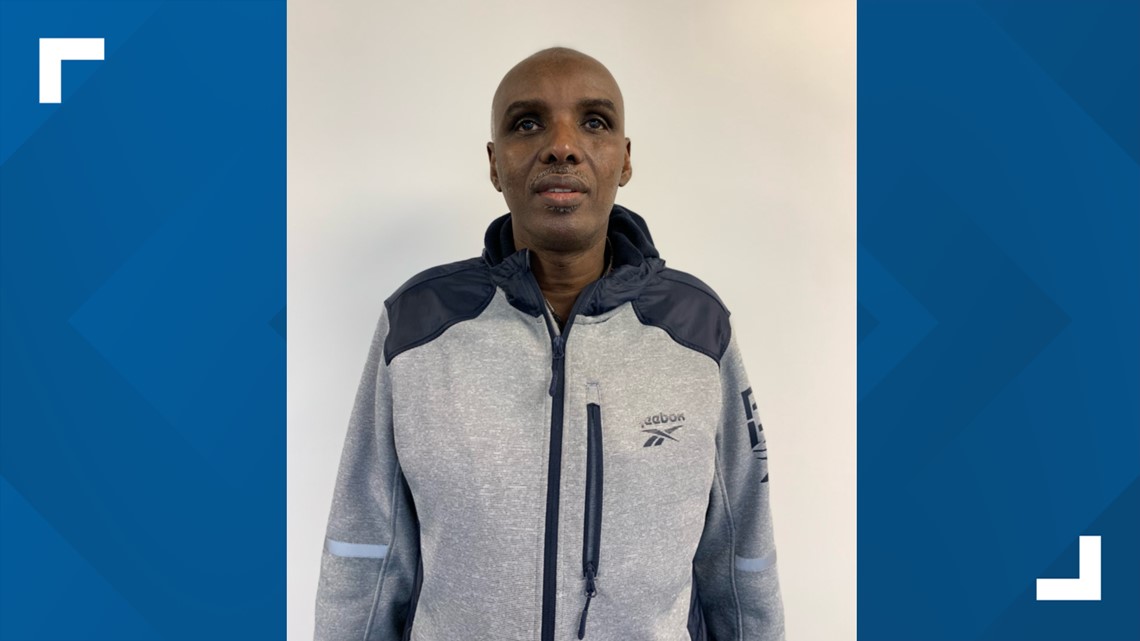 Liebrandt said Filanwaa worked in the community as a driver for about 25 years to provide for his family.
"In the 25 years I've been here, he was the politest driver I've ever encountered. He was very friendly, the 'give you the shirt off his back' kind of type," she said.
Fellow driver Anthony Felumero also came to show his support, saying he doesn't want Filanwaa to become another statistic.
"I wanted him to have some recognition for all his 25 years of service to this city," Felumero said.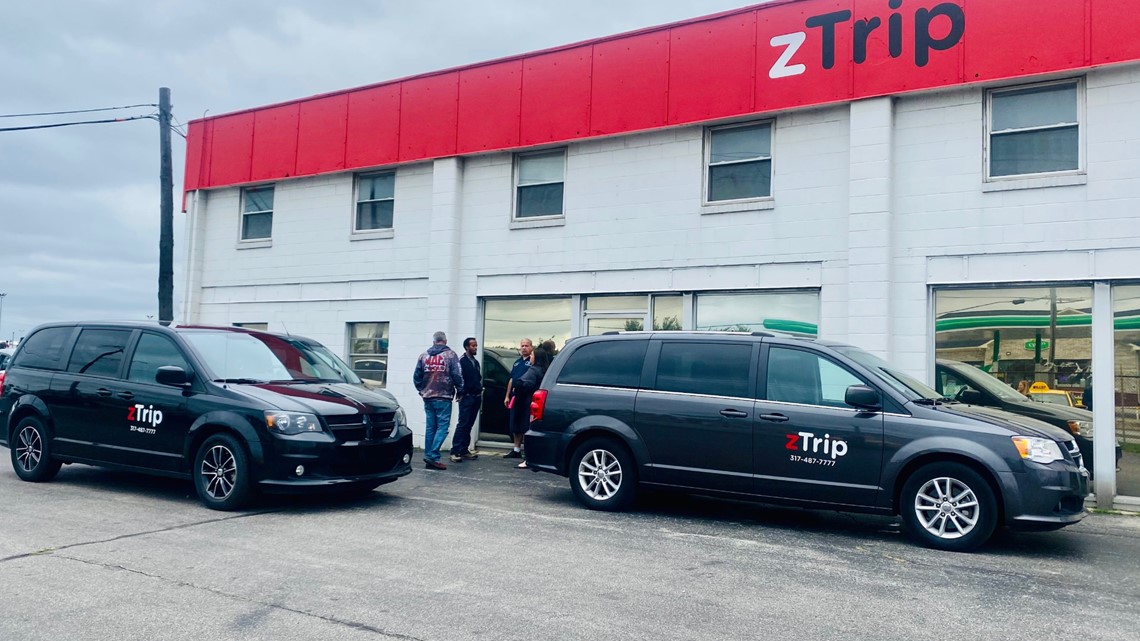 A couple dozen drivers then drove to a nearby mosque and joined the funeral procession to Crown Hill Cemetery.
At the mosque, the Indianapolis Muslim Community Association honored Filanwaa's life. The director of the association said Filanwaa moved to America from Somalia for better opportunities.
"He ran away for his safety to just be killed in Indianapolis. It's very devastating," said Ahmed Alamine, the imam and director of the Indianapolis Muslim Community Association.
Alamine said many Muslim immigrants work as taxi drivers in the community to make money for their families. He said this recent death has some concerned for their safety.
"There is anger in the community, frustration but there is a lot of confusion," he said. "My phone is flooded by questions of, 'What can we do now? If I can't be safe driving and this is my primary source of income, what would be my alternative?'"
Investigators are asking for neighbors and businesses in the area of 11th and New Jersey streets, just south of Interstate 65 between Delaware Street and the North Split, to check their video cameras between 2 a.m. and 4 a.m. for activity in the area.
Anyone with information about this incident should call Det. James Hurt at the IMPD Homicide Office at 317-327-3475 or email him at James.Hurt@indy.gov.
Anonymous tips can be left with Crime Stoppers of Central Indiana at 317-262-8477 or (TIPS).
Lyft driver shares robbery scare
An Indianapolis Lyft driver, who wanted to remain anonymous for safety reasons, said he was robbed downtown earlier this month.
"You never know who you are picking up. You never know if it's the real name. There are no background checks on the riders. You don't know their picture. You know nothing about them, and Lyft and Uber don't help with any of it," the driver said.
He said that night he got a request to pick up a rider and when he pulled up, two teens hopped in and acted like they were waiting for a friend. He said they then asked to use his phone to call the friend, but the driver said no.
"That's when they reached in and snatched it and took off running," he said.
The teenagers then used the phone to make thousands of dollars' worth of online purchases, draining the driver's bank accounts.
The driver then went to a convenience store nearby and called the police, who told him they have been investigating similar incidents in the area and was surprised the suspects didn't steal his car and wallet.
Since then, the driver quit working for rideshare services and now warns others to be cautious.
"You could be next," the driver said.