The trailers can be placed quickly at points throughout Indianapolis in strategic places where permanent cameras can't be installed.
They are equipped with both a generator and solar panels for power, and can operate completely free of hardwired internet or landline power needs. They stream live video back to the Incident Analysis Center.
"IMPD detectives have already seen great results using these devices in our entertainment zones, by identifying high-risk behavior by armed individuals, dispatching officers, and deescalating situations. We look forward to the results we will see from devices as well as other technology we have deployed," said Commander Matthew Thomas.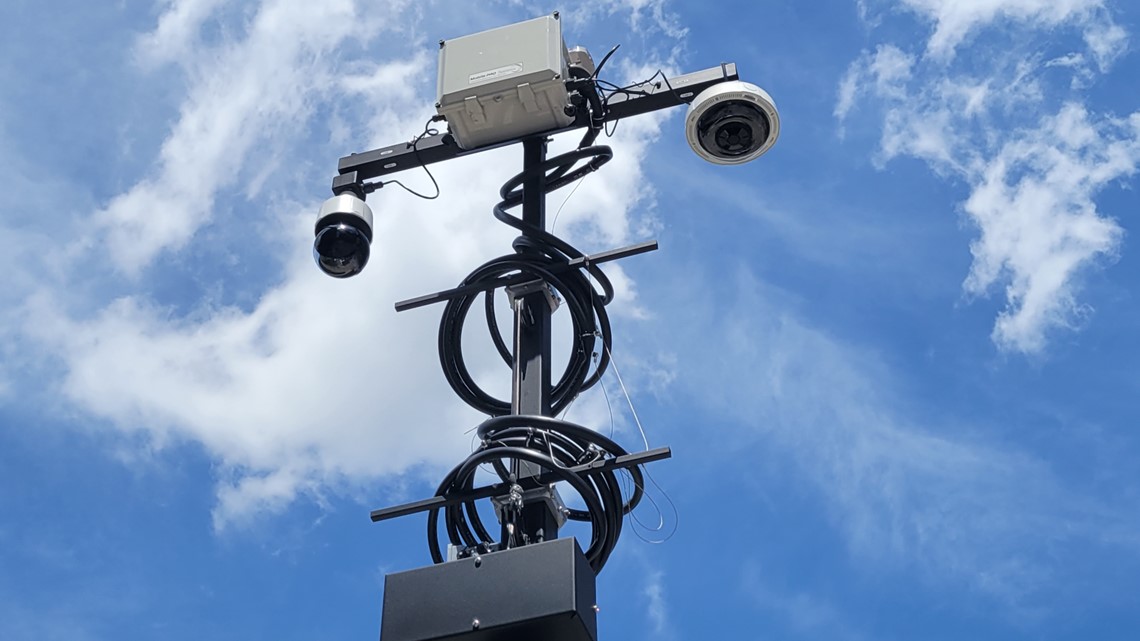 IMPD had one trailer and was able to purchase the additional six with money from grants. IMPD plans to purchase four more trailers in the next year. Each camera costs nearly $74,000.