INDIANAPOLIS — IMPD released images of two people they are trying to locate in a north side homicide from November. Police did not release names of the persons of interest, just pictures of them.
Investigators want to ask them about a shooting at 3360 North Meridian St. on Nov. 28. Officers were in the area when they heard shots being fired. They rushed to the area and found a man who had been shot. He was taken to the hospital and later died.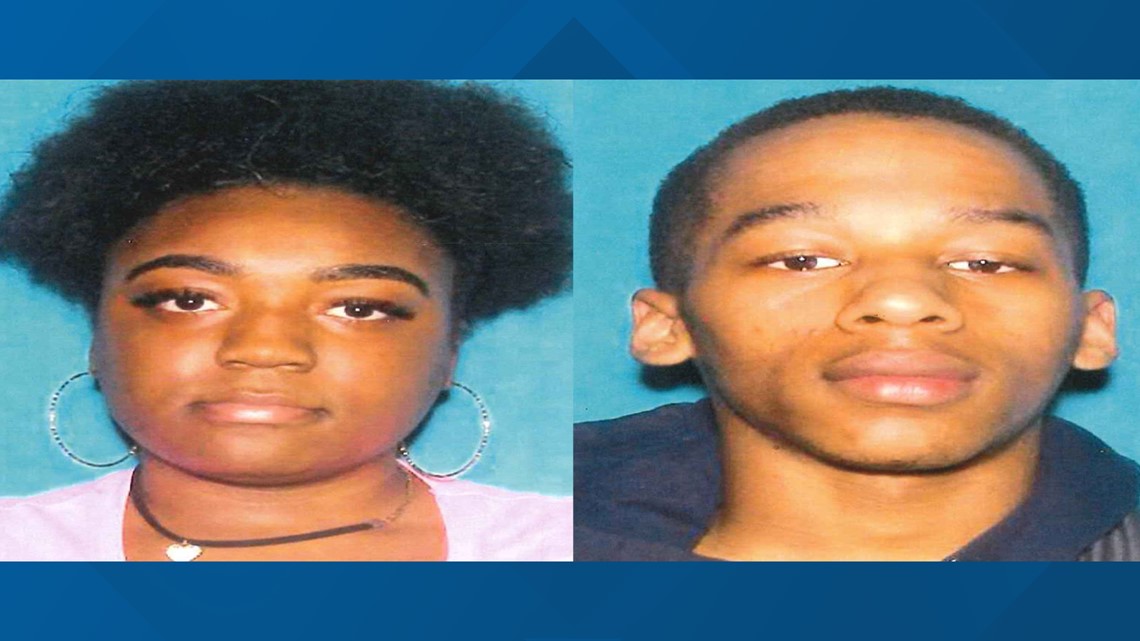 The coroner's office identified the victim as 30-year-old Daniel Adam.
If you have information, call Crime Stoppers at 317-262-TIPS or IMPD Homicide at 317-327-3475.