INDIANAPOLIS — IMPD located a car Saturday suspected in a hit-and-run crash that critically injured a pedestrian on the west side of downtown Indianapolis.
Officers found the male pedestrian, who had been hit by a vehicle in the 300 block of West Michigan Street on Tuesday, Jan. 24. Medics transported the man to the hospital in critical condition.
Investigators determined a blue 2010-2013 Chevy Camaro was believed to be the vehicle that hit the victim.
They asked the public to be on the lookout for the car, which they described as having blue-ray metallic paint that makes the vehicle appear navy blue or black. They also said it had "distinctive LED headlights with a high-intensity blue cast" and the car would have minor damage to the low front driver's side.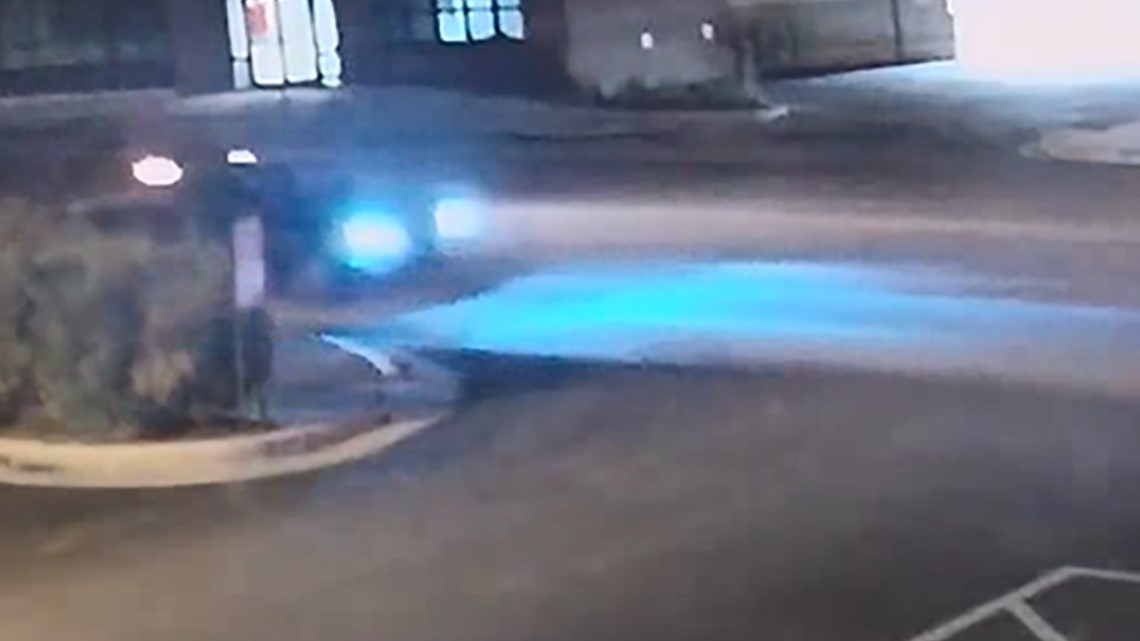 In an update Saturday, police said the vehicle had been located and the investigation was ongoing. No arrests have been made.