INDIANAPOLIS — Police in Indianapolis have a new program aimed at deterring catalytic converter thieves.
With the increase in converter thefts, IMPD is hoping a little spray paint and a special PIN will help save local drivers a lot of headaches and a lot of money.
"If you can't sell it, there's no point in stealing it," said IMPD Capt. Steven Ferklic.
A long line of cars wrapped around the Take 5 Oil Change on South East Street in Indianapolis Wednesday because drivers are trying to prevent more catalytic converter thefts from happening.
"I just don't want to be a victim of one of them, where they snatch the converter and I go out to my car and lost," said Lashelle Turner.
IMPD's "Paint and Protect" program is creating a new method to cut down on catalytic converter thefts. They use bright, high-temperature spray paint and a marker to tag the catalytic converter, hoping the bright distraction will deter thieves. The vehicle's license plate number is also etched into the part as a further deterrent.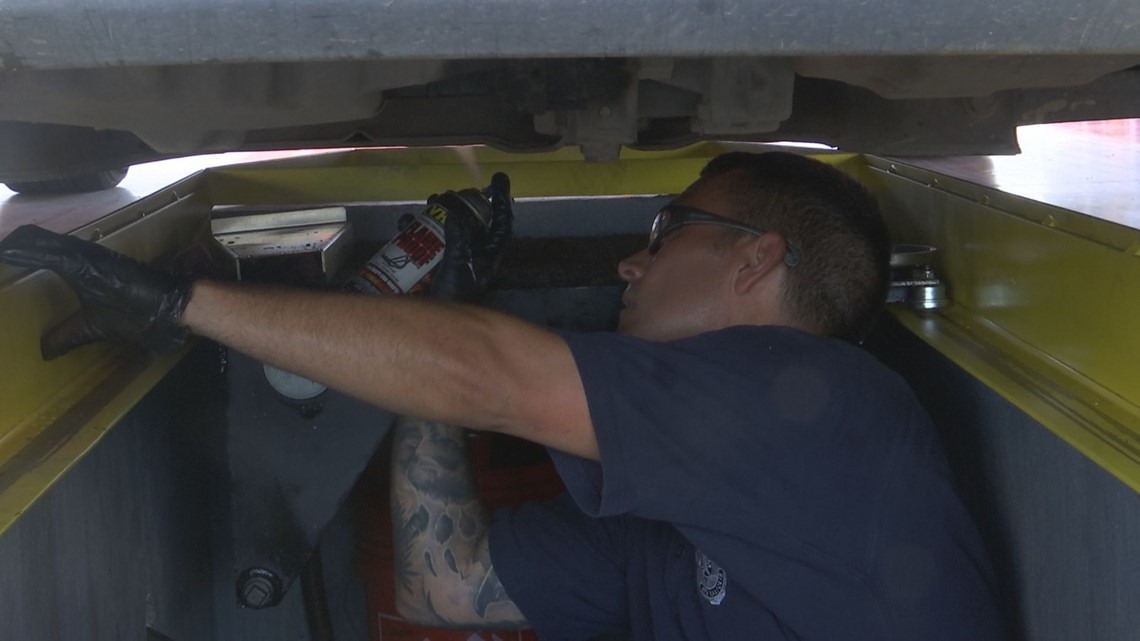 Catalytic converter thefts are on the rise over the past few years. In 2019, roughly 3,300 converter thefts were reported across the country. That number skyrocketed to 14,000 thefts in 2020.
Danielle Flatau had a catalytic converter stolen from her. She said this is an important step in fighting back from it from happening again.
"These people are taking people's livelihood when they are taking people's transportation from them," she said.
IMPD hopes this will make thieves think twice or make it harder for them to sell the converters.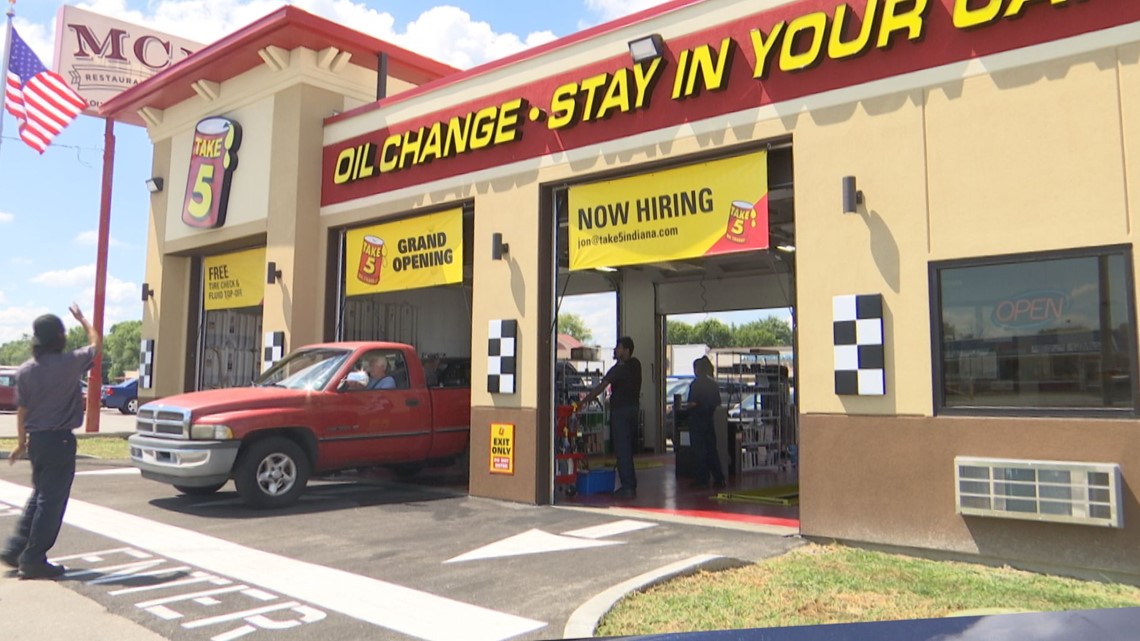 "Hopefully it will put a little fear in some of those who have the idea and mindset of wanting to commit crimes. Maybe it will divert their attention to something positive," said Turner.
IMPD said they hope to host another "Paint and Protect" event in the near future. The process took just a few minutes for each vehicle and was free of charge.