INDIANAPOLIS — A woman injured in a shooting Wednesday night that injured and IMPD officer has died.
The shooting happened at the Bayview Club Apartments, which are near East 75th Street and North Shadeland Avenue, around 9 p.m.
The officer was taken to Ascension St. Vincent Hospital with a gunshot wound to the leg, police said. IMPD said the officer was in stable condition.
IMPD Asst. Chief Christopher Bailey said the officer took cover after he was shot, and his partner was able to get him to safety and apply a tourniquet to his wound.
IMPD Chief Randal Taylor and the officer's family were with him at St. Vincent, Bailey said.
Police said officers responded to the apartment just before 9 p.m. for a domestic disturbance and tried to contact the people inside but were not successful. As an officer checked the perimeter of the apartment, three children escaped through a window and a person fired shots from inside. The officer checking the perimeter was hit in the leg. IMPD has not released his name, but did say he was a 4-year veteran with the department.
SWAT officers made their way into the apartment and found the suspect and two others shot inside. The suspect, 32-year-old Donald Williams, died at Eskenazi Hospital. Police said his injuries were believed to be self-inflicted and the coroner determined the death was a homicide.
Police said an 11-year-old girl was in critical condition at IU Health Methodist Hospital. A 41-year-old woman was in critical condition at Ascension St. Vincent Hospital but later died.
The three children who managed to escape the apartment were not injured. The three are now being cared for by family.
Bailey said no officers fired shots in the incident.
IMPD also said there were no previous runs to the apartment and their only other encounter with Williams in the last five years was when he was issued a traffic summons in April of 2020.
Indianapolis Mayor Joe Hogsett made the following statement Wednesday night:
"I am grateful to hear that the officer injured in tonight's incident is in stable condition. My thoughts are with the officer and their family, as well as all of the brave IMPD officers who routinely go into harm's way to keep our community safe. We must do everything we can to stop the scourge of gun violence, deploying resources and uniting neighbors to halt this vicious cycle."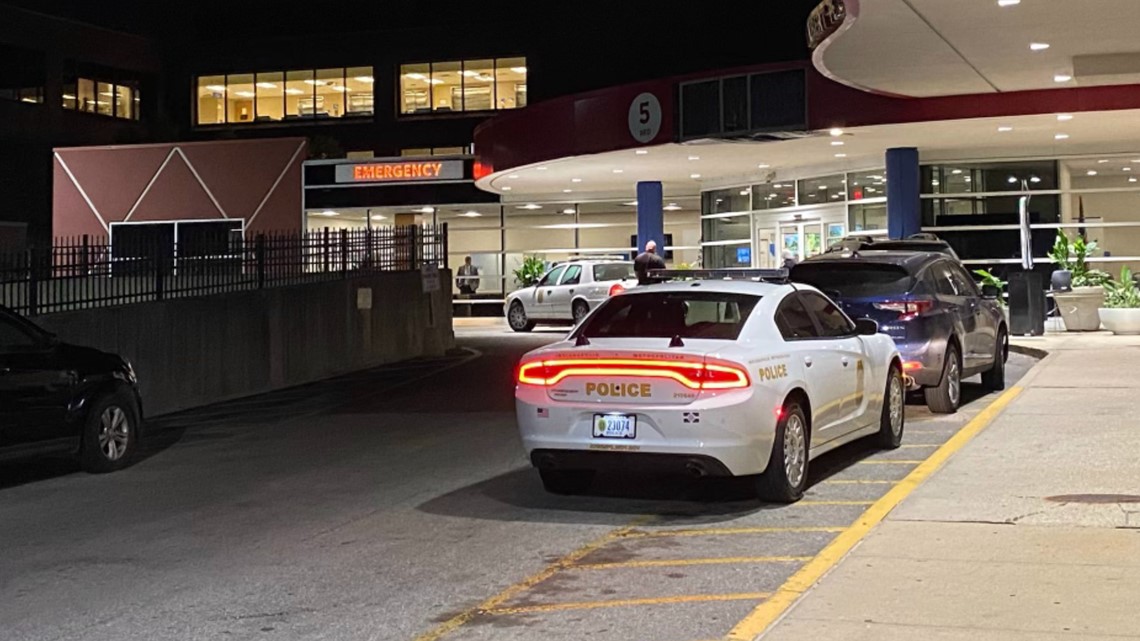 Rev. Charles Harrison, board president of the Indianapolis Ten Point Coalition, posted the following statement on Twitter Wednesday night:
"Indy it is a war zone in the street of Indianapolis, & it is even very dangerous for police officers. There is no regard by too many individuals for the sanctity of human life. If police are not safe from this madness, then none of us are safe from this surging senseless violence."
Anyone with information on the incident is asked to call Detective Sergeant Michael Duke at the IMPD Homicide Office at 317-327-3475 or email him at Michael.Duke@indy.gov. Calls can also be made anonymously to Crime Stoppers of Central Indiana at 317-262-8477.
If you, or someone you know, is in need of immediate help from domestic violence, call 1-800-799-SAFE (7233).
What other people are reading: