Police obtained a warrant for the arrest of 52-year-old John Killough Jr. for his alleged involvement in the incident and shared his information Saturday morning, Dec. 18, one week after the incident.
Beatty was riding a motorized bike on Tibbs Avenue and crossing Wicker Road when he was struck by a large flatbed truck and pronounced dead at the scene. The truck fled the scene.

On Dec. 14, IMPD crash investigators identified Killough and worked with the Marion County Prosecutor's Office to obtain the arrest warrant.
Killough has been charged with leaving the scene of an accident resulting in death, two counts of possession of methamphetamine and operating a vehicle as a habitual traffic violator.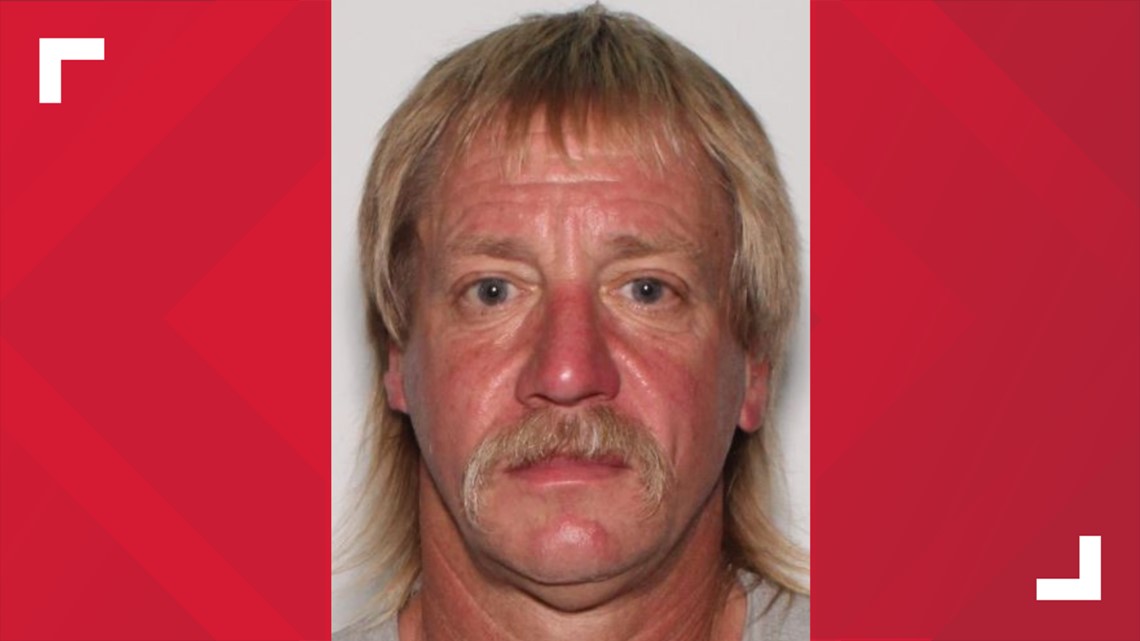 Anyone with information about the crash should call the IMPD hit-and-run office at 317-327-6549 or 911. Anonymous tips can be left with Crime Stoppers of Central Indiana at 317-262-8477 or (TIPS).