INDIANAPOLIS — IMPD investigators spent hours connecting the dots between three crime scenes after one person was killed on the near northeast side of Indianapolis and two others were found nearby suffering from gunshot wounds.
"To us, it's about the individuals and the family and friends impacted by the violence," Lt. Shane Foley said.
It all began around 2 p.m. when officers found a man shot and killed in a front yard in the 3500 block of Kinnear Avenue, between Ralston and North Keystone avenues.
The man was later identified by the Marion County Coroner's Office as 34-year-old Aaron Levi.
A second man who was injured in this same shooting was found in a car near 30th and Annette streets, right across the street from Barnes United Methodist Church. He was taken to the hospital and listed in critical condition.
"I was in the church working on my sermon for tomorrow and heard the sirens and came out and [saw] all the police out here," said Rev. Charles Harrison.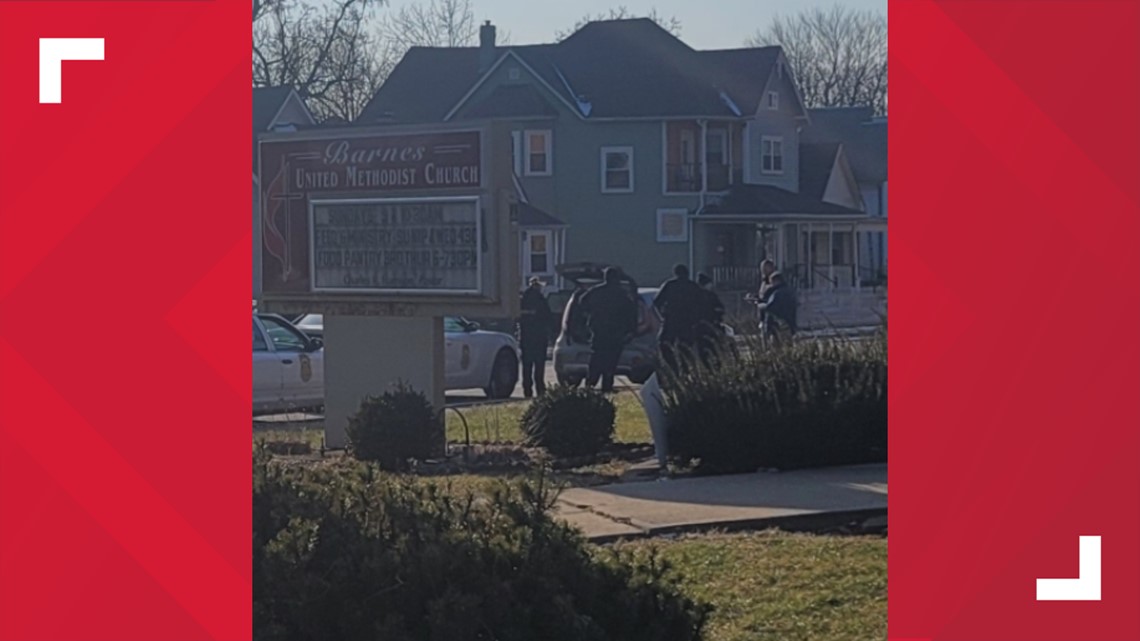 Harrison walked out of his church doors and saw squad cars lining the street. He thought he was witnessing a traffic stop but it ended up being more.
"Something that happens on the east side ends up in front of my church. It's frustrating, we have enough challenges in this neighborhood. For it to spread over here...you know, no area of the city is safe," said Harrison.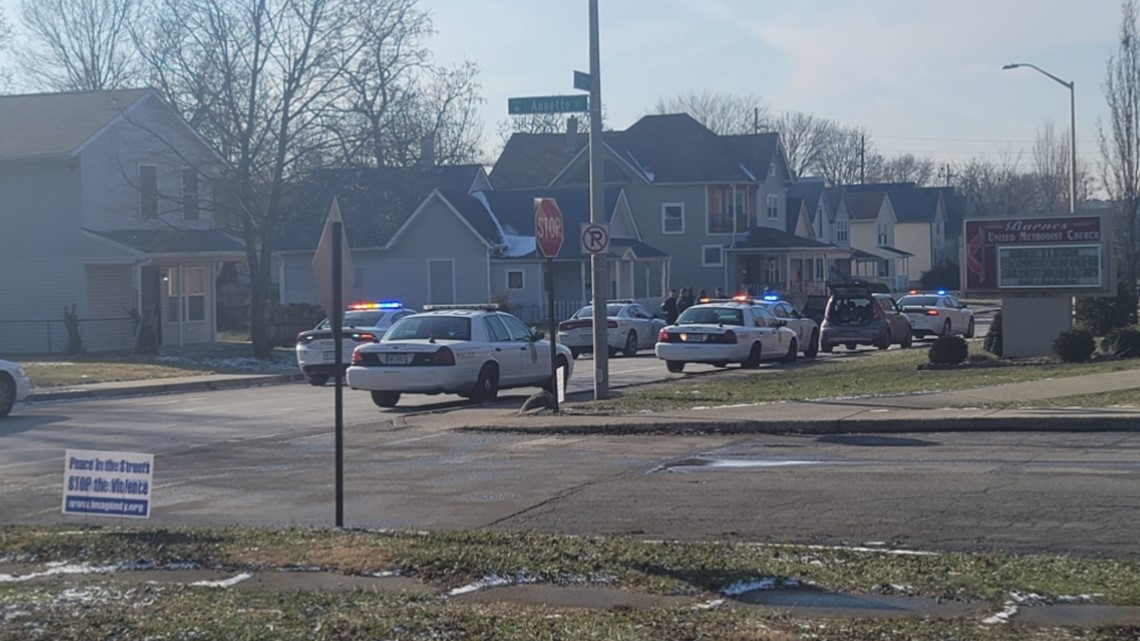 Shortly after the second person was found, medics notified IMPD that they were taking a third man who had been shot to an area hospital. This man was found in critical condition near 25th Street and Fall Creek Parkway North Drive, which is relatively close to the Kinnear Avenue shooting scene.
Because the third man was found near the Kinnear Avenue shooting, IMPD is investigating if his injuries were connected to that deadly shooting. Saturday evening, IMPD said detectives were still working to determine where the third man was originally shot.
Harrison said right now, 2022 is not off to a good start.
"Every day almost, someone's getting shot in this town. Sadly, some days people are dying in this town. The violence doesn't seem to slow, it just gets worse. What is sad, for me as a pastor, is a total disregard for the sanctity of life," said Harrison.
He believes for us to turn it around, the city has to work together and stay vigilant to end the cycle of violence.
"Either we are going to be over 200 homicides a year, or we have the potential to break another record. We have to slow this violence down. We cannot continue to have violence of this level in the city. It's just not sustainable," said Harrison.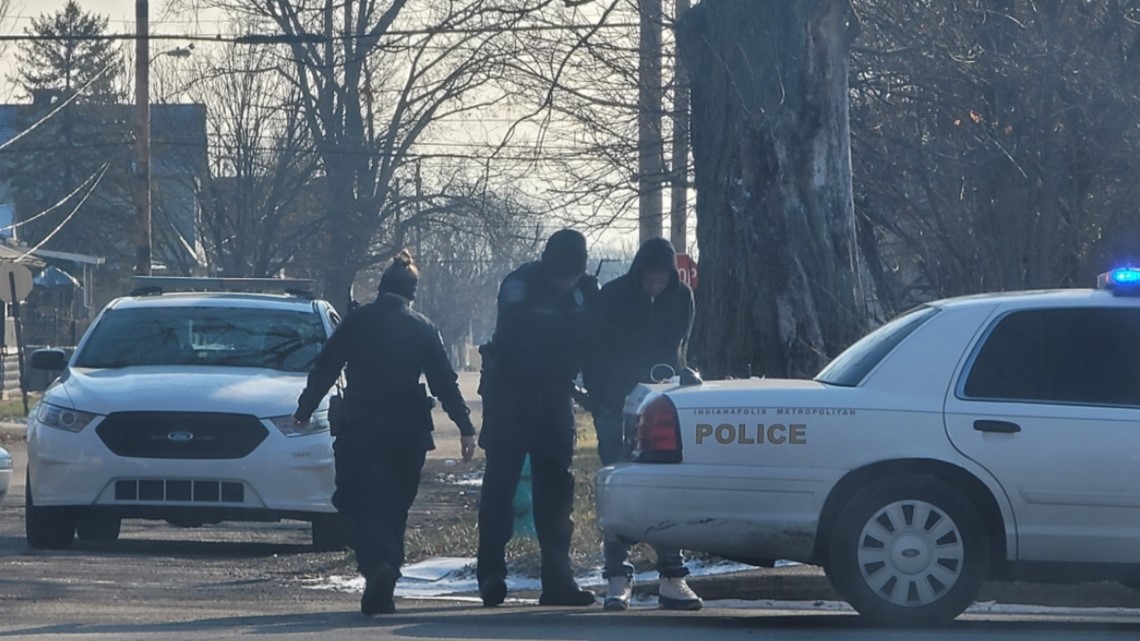 Authorities have not shared information on the motive for the shootings.
Homicide detectives have opened an investigation into the Kinnear Avenue shooting. They said they spoke with multiple witnesses and they're also attempting to find forensic and video evidence from the incident.
Anyone with information about this incident is being asked to call Detective Erika Jones at the IMPD Homicide Office at 317.327.3475 or e-mail her at Erika.Jones@indy.gov. To remain anonymous, call Crime Stoppers of Central Indiana at 317.262.8477.