INDIANAPOLIS — The Indianapolis Metropolitan Police Department is seeking the public's help in identifying a suspect in the robbery of an east side auto parts store in September.
On Sept. 8, a man wearing a black hoodie with gray sleeves, dark shoes, shorts and a mask entered the Auto Zone in the 6100 block of East 46th Street, near North Arlington Avenue.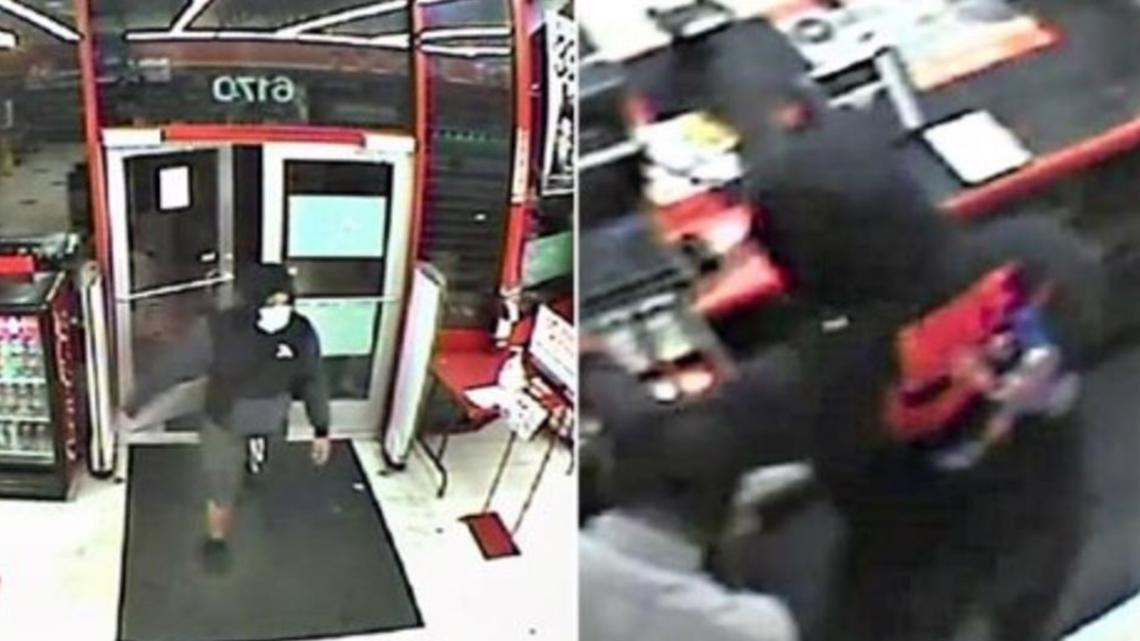 The man then pulled out a black handgun and went behind the counter, robbing the business, according to Crime Stoppers.
The suspect fled east toward Shadeland Avenue on foot.
Anyone with information on the suspect is asked to call Crime Stoppers of Central Indiana at 317-262-TIPS (8477).