INDIANAPOLIS — IMPD detectives released surveillance video footage Thursday seeking the public's help to solve a deadly New Year's Day shooting on the city's west side.
The shooting killed Shane Furman, 39, of Indianapolis.
Police discovered his body in the street in the 2200 block of West Walnut Street around 7:30 p.m., near West Michigan Street and North Belmont Avenue.
Police are asking for the community's help to identify people seen in surveillance footage captured on a nearby building. It shows the persons of interest running away from the area.
"The people depicted in the video may be witnesses, suspects and/or persons of interest in the death of Shane Furman," according to an IMPD statement.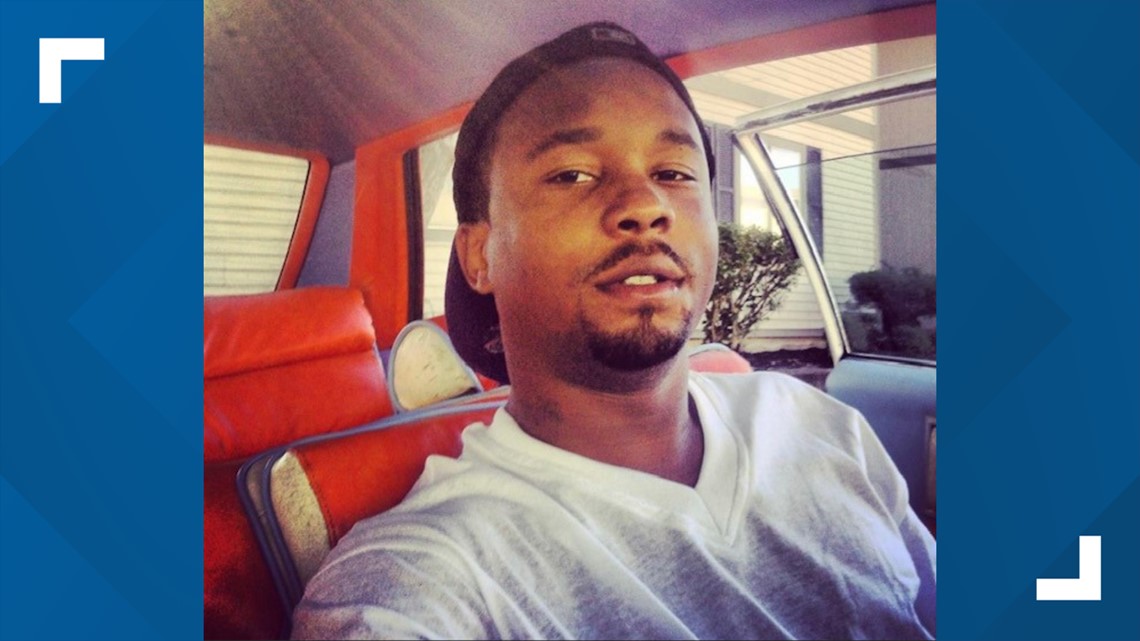 "As far as I know, he didn't have any enemies," said Jon Furman, Shane's father.
Nearly four months after losing his son, the elder Furman said he wants to speak out and encourage anyone who knows anything to come forward.
"Everyday its on my mind," he said. "I try to think about who did it, why would they do it."
He's certain there are people out there that know.
"I'm sure there are several people that know something," Jon said. "You've got a lot of folks out here who are cowards and they know things and they're just afraid because of retaliation."
According to IMPD, there have been 56 criminal homicides so far this year. Police have made 12 arrests.
As they work to make more, Jon wants to make sure people know his son is not a statistic.
"I don't want anyone to forget what happened, and I want it to stay fresh," he said. "I just don't want this person that's out there to destroy somebody else's family's life."
Anyone with information can call Detective Jesus Soria Jr. at the IMPD Homicide Office at 317-327-3475 or email the detective at Jesus.SoriaJr@indy.gov.
You can also anonymously call Crime Stoppers at 317-262-TIPS.