BLOOMINGTON, Ind. (WTHR) — A federal court has ordered the release of a man accused of killing Indiana University student Jill Behrman.
The federal court ruling vacates all the penalties for John Myers II stemming from the murder case.
He is set to be released unless the state decides to retry him in the next 120 days.
The court found ineffective assistance of counsel at Myers' trial and that counsel violated his rights.
Most notably, Mr. Myers's counsel made false statements to the jury during opening arguments, which counsel admitted to the Indiana Supreme Court in a subsequent attorney disciplinary proceeding. He also failed to object to two significant categories of evidence that should not have been presented to the jury. In the end, these serious errors all but destroyed the defense that trial counsel presented to the jury and tainted the entire trial.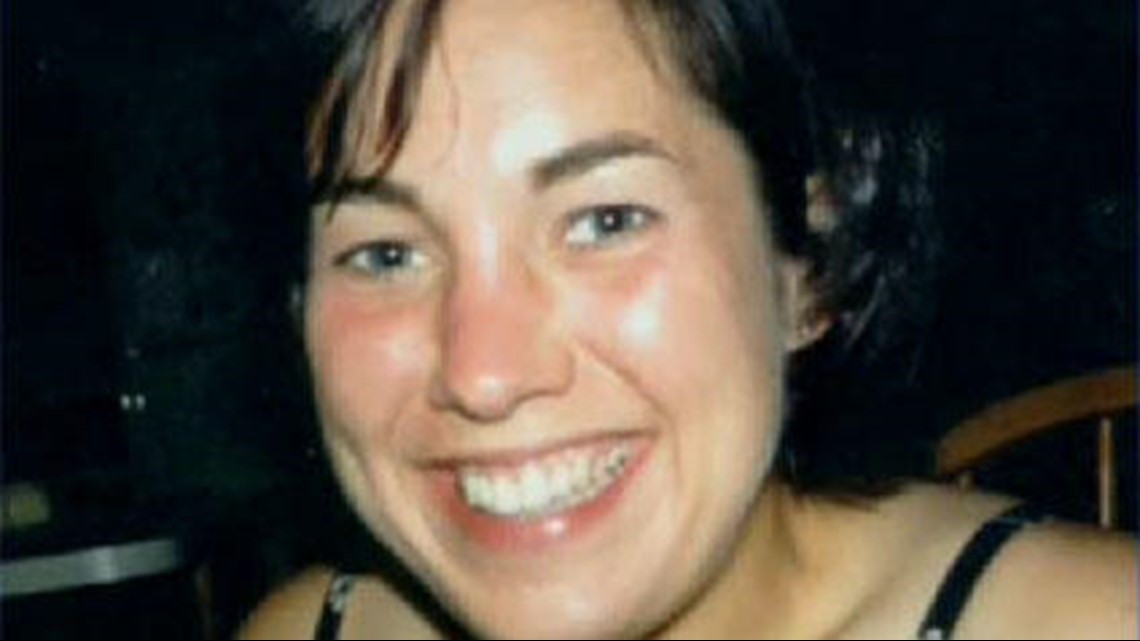 The court did note the emotional and financial cost of this decision in its response:
A new trial will likely come only at considerable cost—to the State, yes, but, more important, to the victim's family and community still wounded by their tragic loss. Such costs do not enter into the constitutional analysis; and yet, the Court cannot help but express its empathy for those who must bear them for the sake of our Constitution and its protections.
Eyewitness News spoke with Marilyn Behrman, Jill's mother, early Tuesday afternoon about the ruling.
"I'm not sure I'm ready to say anything. I haven't had much time to think about this."
When asked about her reaction to the court's decision she responded, "disappointment."
Myers' attorney in the case, Patrick Baker, sent the following statement to Eyewitness News Monday night:
Our legal team initially took on Mr. Myers' murder case in April of 2006 pro bono because we believed in his innocence, as we still do. We fight for the Constitutional rights of our clients, and when necessary, take on difficult and unpopular causes in the interest of justice. We are very pleased the Court's Order has given John Myers and his family renewed hope. We express our heartfelt sympathies to the Behrman family and will continue to pray for all involved.
Myers is serving a 65-year sentence for his 2006 murder conviction in the killing of 19-year-old Behrman. The IU freshman disappeared during a bike ride in May of 2000.

Her skeletal remains were discovered nearly three years later in a remote Morgan County field about 15 miles from Bloomington. Prosecutors said Behrman had been fatally shot in the head.
Myers has been in prison at the state's maximum security facility in Michigan City. The Department of Correction website lists his expected release date (before Tuesday's ruling) as 2037.
The Attorney General's office, which defended the state for all of the appeals, released this statement to Eyewitness News:
"We respectfully disagree with the federal court's decision. We believe the Indiana courts handled this case appropriately. We continue to carefully review this ruling and will vigorously pursue justice."