INDIANAPOLIS — The man charged with the murder of IMPD Ofc. Breann Leath will not go on trial now until next year. That decision came at a Friday morning pretrial conference for Elliahs Dorsey. The judge also ruled that Dorsey's plan for an insanity defense can move forward.
Leath's parents and several supporters prayed before entering the courtroom, where Dorsey told Marion Superior Court Judge Mark Stoner he wants to use the insanity defense based on the advice of his lawyers.
"Do you think that you've had enough time to talk with them?" Stoner asked Dorsey.
"Yes, sir," replied Dorsey.
"And have they answered all of your questions about the possibilities of proceeding with that defense?" asked Stoner.
"Yes, sir, " replied Dorsey.
"And do you agree with their decision as a matter of strategy for your defense in presenting insanity as a defense?"
"Yes, judge," replied Dorsey.
Stoner will now appoint two psychiatrists to evaluate Dorsey. Dorsey's attorneys would not comment after Friday's hearing. But in court records, they say a doctor's report contains evidence that their client was "suffering from a mental illness at the time of the offense."
Tom and Jennifer Leath, Breann's parents, attended the hearing. A successful insanity defense would remove the death penalty as a possible sentence if Dorsey were convicted.
"I think it's a joke," said Jennifer. "He doesn't have any mental history. I was in law enforcement for a long time and people that have that kind of past have that kind of past, and he doesn't that we're aware of. We've looked into it as well."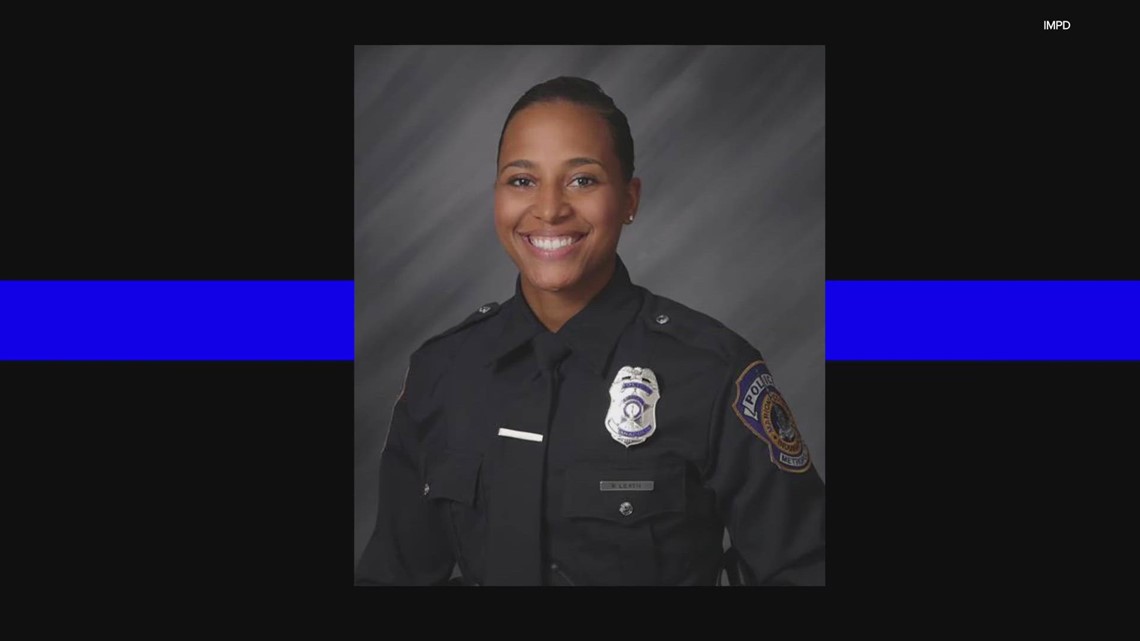 Dorsey is accused of shooting through a door and killing Leath when she responded to a domestic violence call on April 9, 2020.
At Friday's hearing, Dorsey's trial was also moved from September to Feb. 12, 2024. It is scheduled to last three weeks.
"We're frustrated with it because what have we been doing for three years?" said Jennifer. "He's entitled to his defense, but it's not like a whodunit. So, it's just frustrating because we want justice for my daughter. It's not fair. It's not fair for her. It's not fair for anybody."