INDIANAPOLIS (WTHR) - Hiding illegal drugs might not prevent police from finding them.
That's the message to drug users from Indianapolis Metro Police.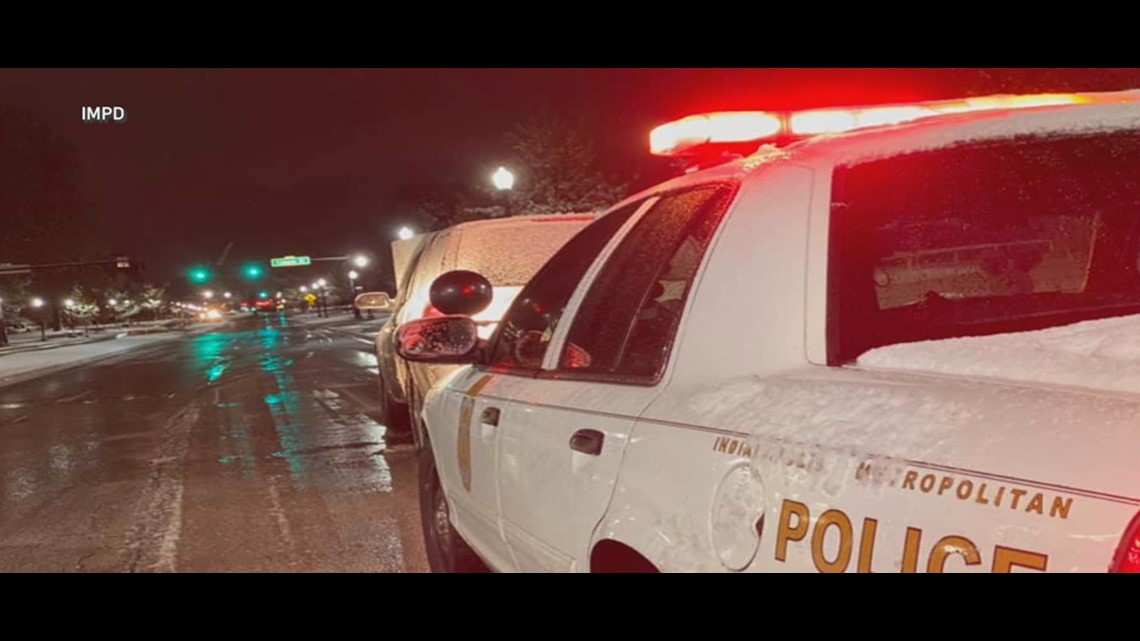 On Monday, officers pulled over a car on the southwest side after a traffic violation.
When officers approached the car, they immediately smelled marijuana coming from the car, a report said.
IMPD shared a photo of a bag of weed secreted in the dash inside a vent.
A digital scale was also recovered.
The driver was wearing an ankle monitor and had a suspended license.