INDIANAPOLIS (WTHR) — It's been a year since we received new information and evidence in the Delphi murder case.
On April 22, 2019 Indiana State Police held a news conference where they released a new sketch in the investigation along with a video clip and extended audio clip.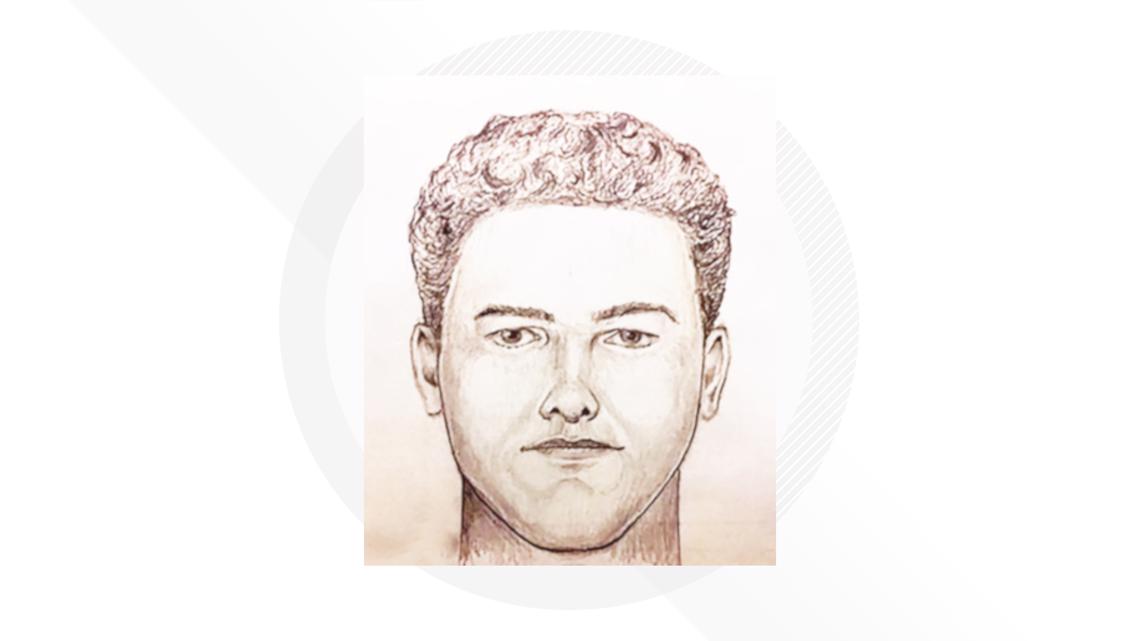 Police said they were looking for the driver of a vehicle parked at the old CPS/DCS/Welfare building that was abandoned on the east side of CR 300 N next to the Hoosier Heartland Highway between noon and 5 p.m. Feb. 13, 2017. Police did not give a description of the vehicle.
Following the news conference, thousands of tips were received but unfortunately none had any significant impact on the case.
One year later, police are still looking for a break in the investigation. If you have any information, please send tips to Abbyandlibbytip@cacoshrf.com.
Try to include the following information:
Suspect's name
Date of birth or approximate age
Physical description including height, weight, hair color, eye color
Address or location including city
Vehicle information including year, make, model, color
Specific reason for the tip. Why could they be the suspect?
Motivation for the crime
Connection to Delphi, IN
Police say you don't need to have all of those pieces to send a tip, but do ask you include as many details as you can.
A timeline of events:
Feb. 13, 2017: Abby Williams and Libby German disappear
Feb. 14, 2017: the bodies of Abby and Libby were discovered
Feb. 15, 2017: Cell phone image released
Feb. 22, 2017: Audio released
July 17, 2017: First sketch released
April 22, 2019: New sketch, additional audio released
Abby Williams and Libby German had been hiking near their hometown of Delphi, about 60 miles northwest of Indianapolis on February 13, 2017 when they went missing.
A day later, on Valentine's Day, their bodies were found in a rugged, wooded area.