DELPHI, Ind. — The special judge in the case of Richard Allen, the suspect in the Delphi killings, ordered him to remain in a state prison ahead of his trial.
In a decision July 19, the judge decided "the evidence presented demonstrated that the Defendant is treated more favorably than other inmates housed at the Westville Correctional Facility."
Allen's attorneys had been requesting Allen be moved due to his deteriorating state and treatment at the Westville Correctional Facility, where he has been held since November 2022.
According to his attorneys' motion, Allen is being held in the maximum security segregation unit.
Among his attorneys grievances are:
Allen's cell being 6 feet by 10 feet in size
Him sleeping on a pad on a concrete floor
Only allowed to shower one to two times per week
Required to wear the same clothes, including underwear, for days that are soiled, stained, tattered and torn
No opportunity for Allen to visit his wife or family members in the past five months
The electronic tablet he uses to call family members is monitored by prison officials, and the cost of the calls are being borne by Allen and his family
Allen is afforded very little recreational time
Information Allen's attorneys provided to him to review as part of his defense on March 24 are yet to be provided to him, as of April 3.
It is difficult for his attorneys to meet with him given his segregation and isolation, which keeps him from being able to assist in his defense.
Allen's attorneys described his conditions as "akin to those of a prisoner of war."
During a meeting with his attorney on April 3, his attorney described Allen as "suffering from various psychotic symptoms, which counsel would describe as schizophrenic and delusional."
In a meeting on April 4, his attorneys claim Allen seemed to be suffering from memory loss and an overall inability to communicate rationally with his attorneys and family members.
Allen's attorneys also submitted images meant to show his "condition is deteriorating rapidly."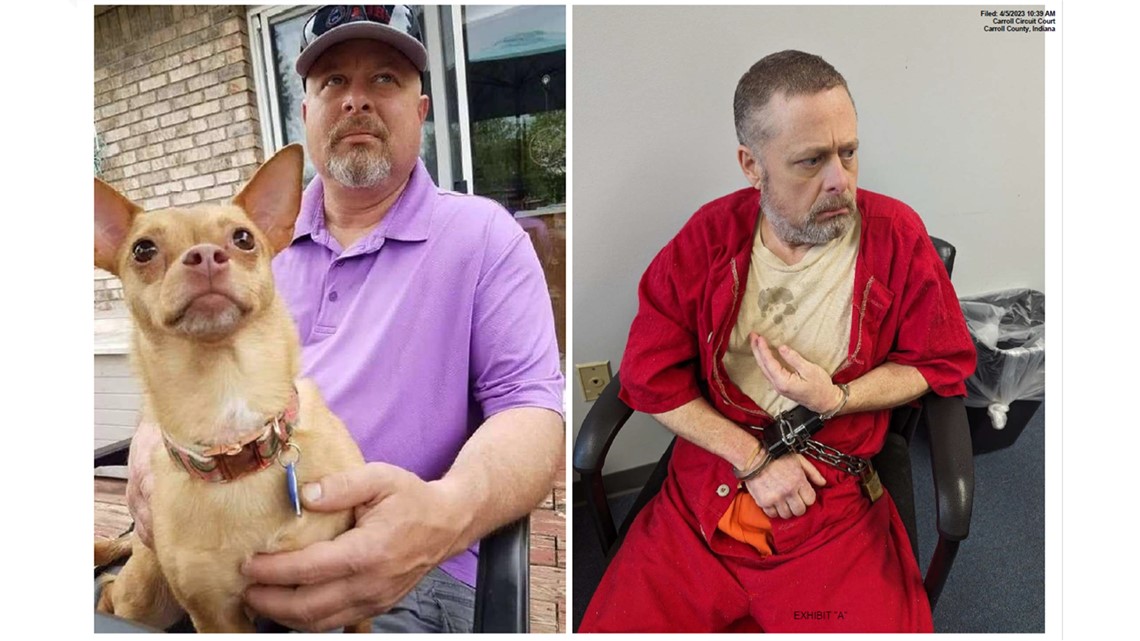 His attorneys claim they were able to secure a spot for Allen at the Cass County Jail. They said Prosecutor Nicholas McLeland had no objection to the move, but that the Carroll County Sheriff's Department denied the request to move Allen.
Allen's attorneys also claim that having to drive farther to meet with their client is an additional expense for Carroll County taxpayers.
As such, Allen's attorneys asked for him to be moved to the Cass County Jail or a facility near his lawyers and his family.
In denying Allen be moved out of state custody, the judge also ruled the defense could not go in to inspect his cell. The judge found the "request is unreasonable and oppressive, and beyond the scope of discovery."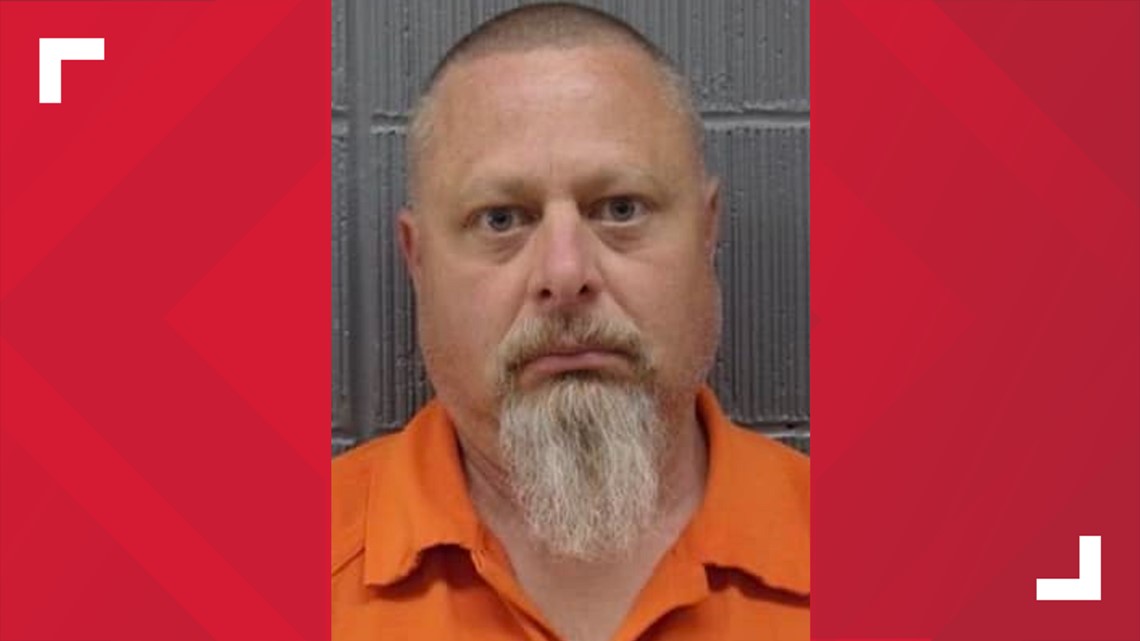 According to court documents, Judge Frances Gull determined the jury will be drawn from the northeastern Indiana county, whose county seat is Fort Wayne, with the trial still taking place in Carroll County.
The trial for Allen is scheduled to begin in January 2024. To read more details from court documents released to this point, click here.