DELAWARE COUNTY, Indiana — A judge sentenced a Delaware County man for the murder of his wife in 2016.
Kenneth Herbert will spend 65 years in prison after a jury found him guilty of murdering Katherine Herbert.
"Although justice was delayed in this case, it certainly wasn't denied. Herbert was finally be held accountable for his horrendous crime, prosecutor Eric Hoffman said.
According to court documents, Kimberly was brought to the hospital on June 20, 2016 by her husband, Kenneth. She was pronounced dead a short time later.
Kenneth told hospital staff, "I think someone beat her up."
When questioned by police at the time, Kenneth said the two had argued, but that he went for a drive. When he got back, he said Kimberly was having trouble breathing and he awoke to her making gurgling noises. He said he wiped away a fluid coming from her mouth and put the items he used in the washing machine.
An autopsy found Kimberly died of multiple traumatic blunt force injuries.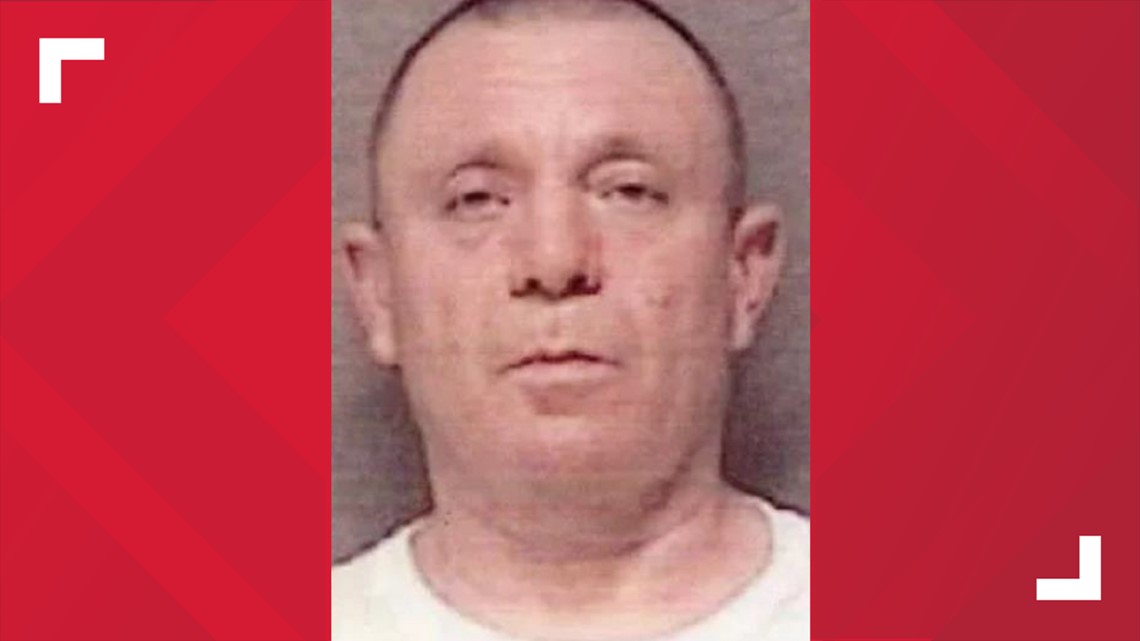 Police spoke with witnesses in 2021, who claim Kimberly told them Kenneth had stomped on her stomach and beat her up so badly that she was having trouble breathing. The witnesses said Kimberly refused to call 911 and returned to her house.
One man told police in November 2020 that Kenneth called him the night that Kimberly died and asked him to come to the house. The man said that when he got there, Kimberly was cold and rigid. The man said Kenneth had told him, "the b***h got what she deserved." The man also said Kenneth did not go to Kimberly's funeral.
Kenneth was arrested in 2021 and refused to speak to investigators.