DAVIESS COUNTY, Ind. (WTHR) - One volunteer firefighter is dead and another is under arrest after a crash while they were responding to another accident on Friday night.
Emergency personnel were dispatched just before 10 p.m. for an accident on Old Highway 50.
The victim, Kendall Murphy, 27, of Montgomery, was one of three volunteer firefighters who arrived in their personal vehicles and was outside of his vehicle when he was struck.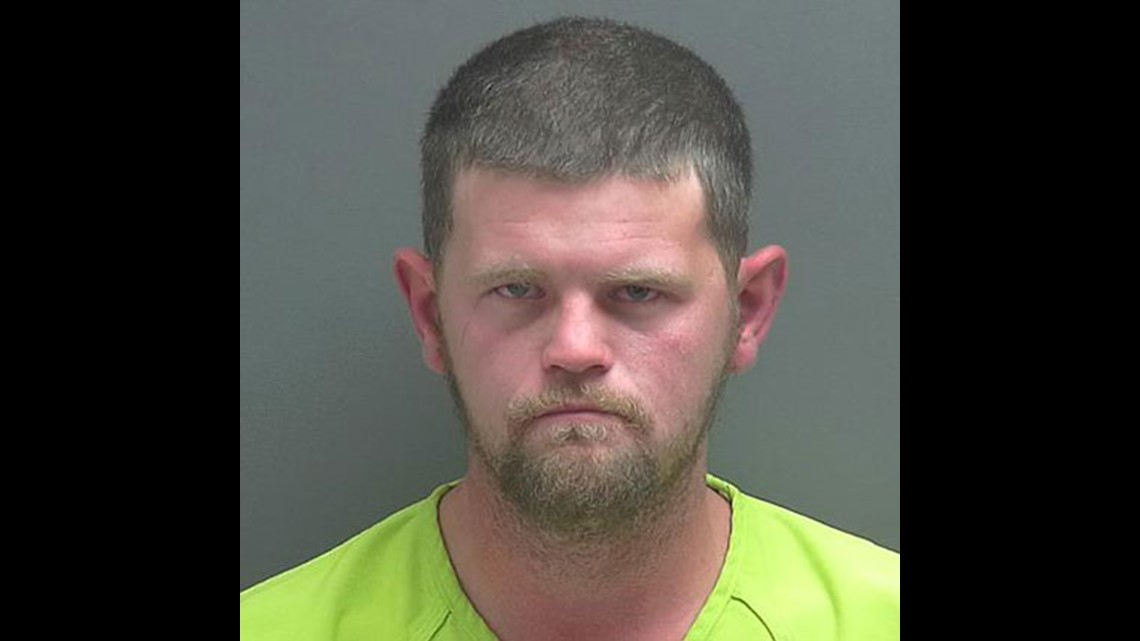 A fourth firefighter, Colby Blake, 26 of Cannelburg was responding to the scene when he struck the pick-up truck of another firefighter.
Blake's truck continued on and struck Murphy's car and Murphy before he came to a stop.
Murphy was pronounced dead at the scene by the Daviess County Coroner from numerous injuries from being struck.
Blake was not injured, but further investigation found that he was operating while intoxicated with a blood alcohol level of 0.21 percent.
Blake has been preliminarily charged with Operating a Vehicle While Intoxicated Causing Death and Reckless Driving.
He was arrested and taken to the Daviess County Security Center.