On Eyewitness News at 5, you will hear from the pastor about why he took to the streets to deliver a message to the thief.
INDIANAPOLIS (WTHR) — Pastor John Girton, affectionately known as "Pastor G," is out walking the neighborhood around Christ Missionary Baptist Church Monday with the church TV remote control.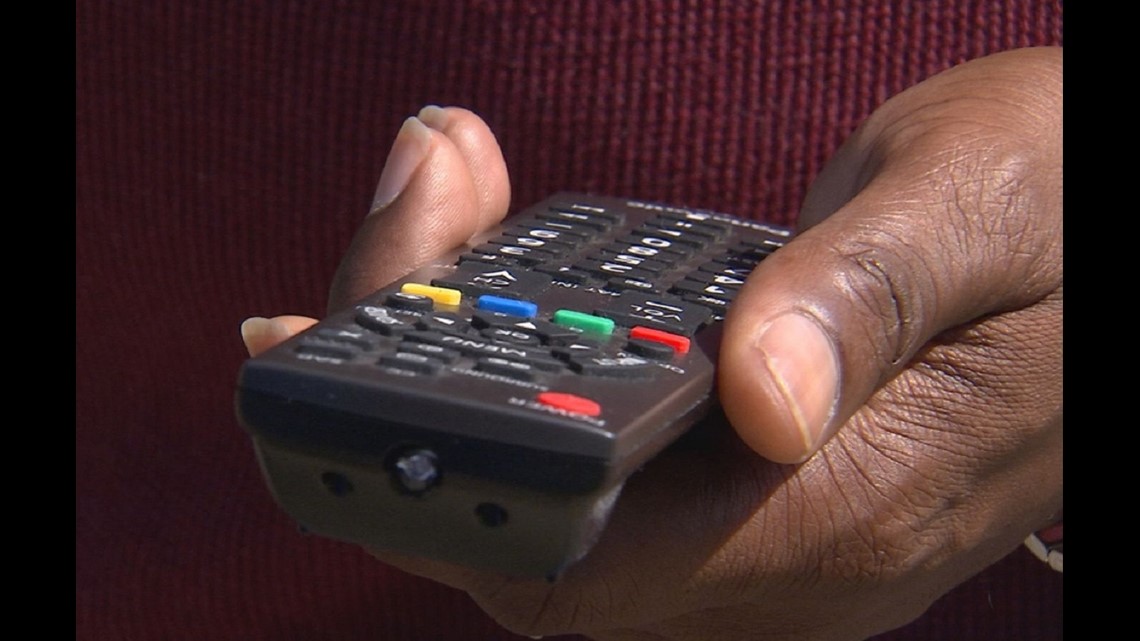 The church is located in one of Indy's hot spots and IMPD's target areas for crime reduction on the city's northwest side.
He got word from the church alarm company that someone broke into the church.
When he arrived he learned the burglar stole the television from the church that children watch while at Christ Missionary.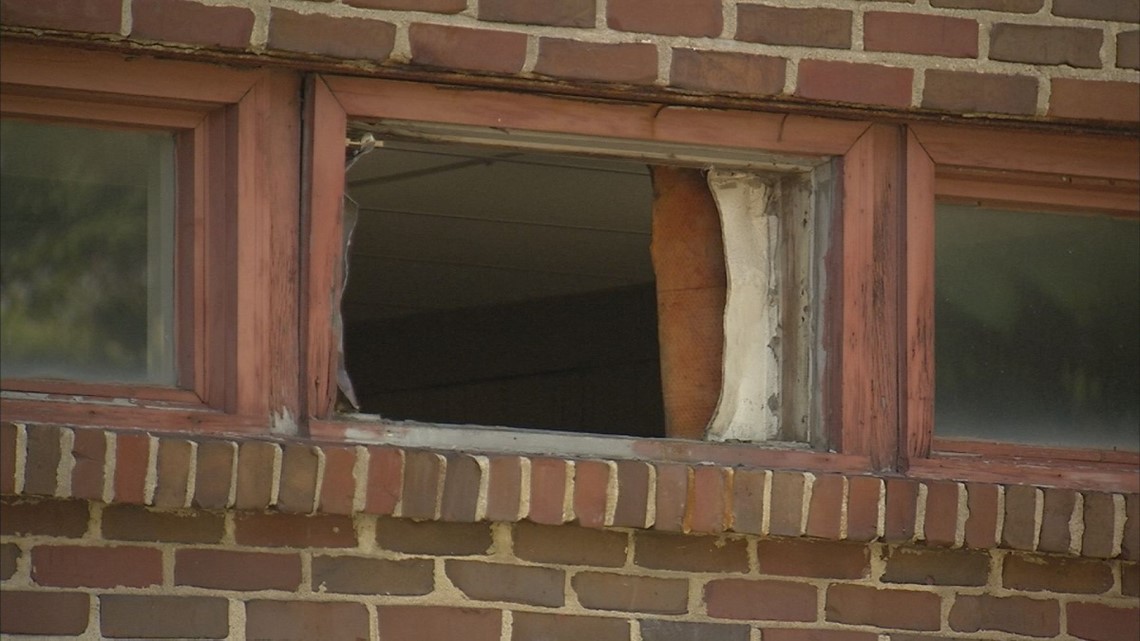 Pastor Girton is known for his efforts to help reduce crime in Indy after he spent a couple of years sleeping in a tent at MLK and West 30th Streets for 30 days.
Pastor Girton and his church members placed crosses in the ground for people killed in Indianapolis during that 30 days.
Girton is obviously and understandably upset about the burglary, especially since he has made it known that he will work to help those in need on every level.
The church support includes everything from food to employment to post incarceration guidance and resources.
Christ Missionary Baptist Church has also served as one of the city's food distribution sites to help keep families from going hungry. Especially children who are out of school for the summer who get their main meals from their school district's free or reduced breakfast and lunch programs.
Anyone with information on the burglary can call Crime Stoppers at 317-262-TIPS.