INDIANAPOLIS — Police arrested a 60-year-old man Wednesday for a road rage incident involving a 17-year-old driver. Charles Kuhn is facing charges of pointing a firearm, criminal recklessness and battery.
It happened shortly after 1 p.m. on May 8, near East Stop 11 Road and South Arlington Avenue. Officers were dispatched on a report of a person assaulted and the pointing of a firearm.
When police arrived, they spoke with the 17-year-old victim and the victim's parent.
The victim told police he threw a water bottle from his vehicle. Shortly after, an unidentified man walked up to the victim's vehicle and pointed a gun at the victim.
On May 11, IMPD said they had identified the suspect in the incident, thanks to "overwhelming tips from the community."
According to court records, the victim identified Kuhn from a photo lineup at the police station. Police also got information from the gas charge at the gas station where the incident began that showed Kuhn's credit card had been used by the person seen driving after the victim.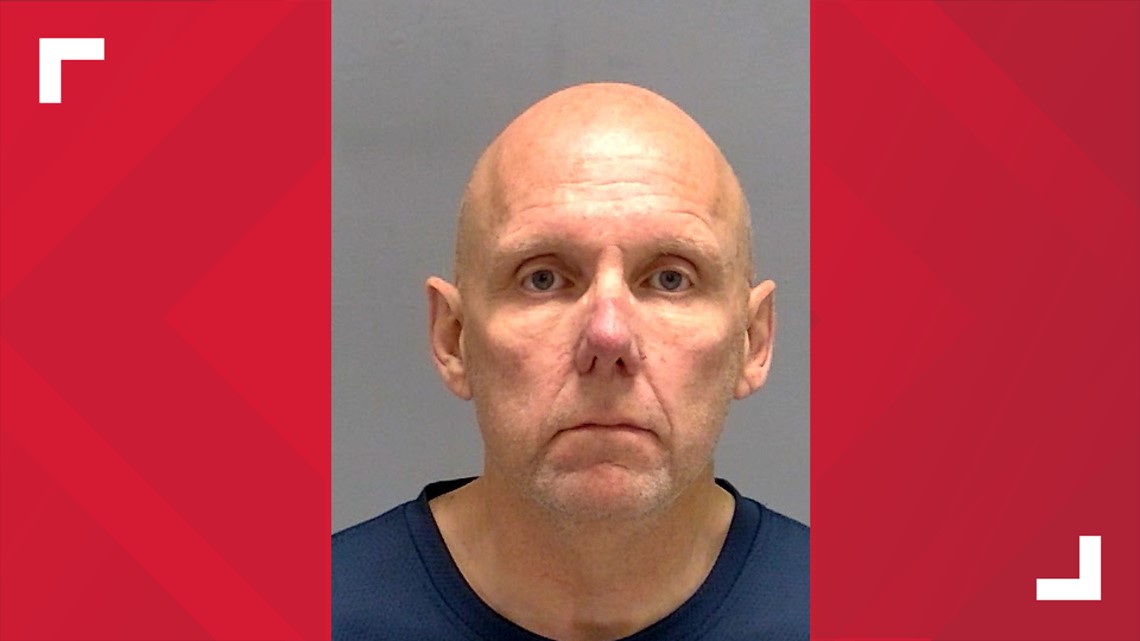 A detective arrested Kuhn on May 18 without incident. Police got a search warrant for Kuhn's home and seized two handguns and ammunition.
What other people are reading: