BARTHOLOMEW COUNTY, Ind. — The Bartholomew County Sheriff's Office said the human remains found in a shallow grave on Thursday have been identified as Heather Ann Steuver, 37, of Columbus.
An autopsy Friday by the Bartholomew County coroner determined the mother of three was murdered.
"The Coroner's Office has ruled cause of death to be blunt force trauma to the head and manner of death to be homicide," Coroner Clayton Nolting stated in a media release Saturday.
The remains were found north of Columbus just off of County Road 400 N. between U.S. 31 and River Road.
The missing person's investigation led detectives to Steuver's boyfriend, Patrick Even David Doyle, 38, of Columbus. Doyle was arrested Friday on a preliminarily charge of possession of child pornography.
While he was jailed awaiting formal charges, detectives obtained more information and Doyle has been preliminarily charged with the murder of Steuver. Doyle was living with Steuver at her father's home in rural Bartholomew County.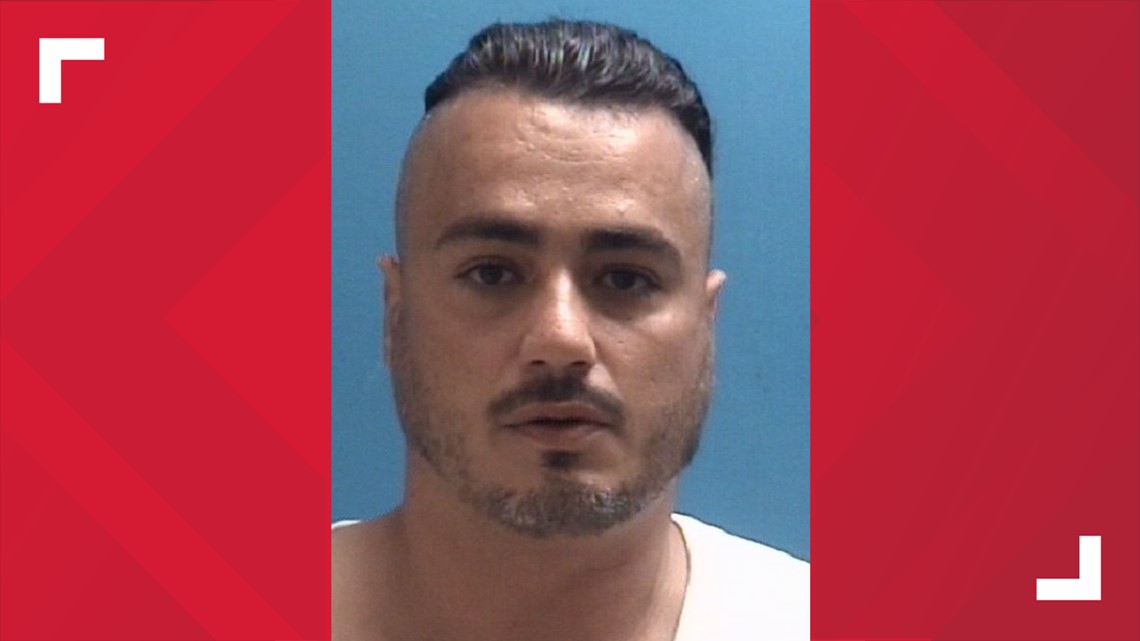 "Doyle is in the Bartholomew County Jail, not only with a preliminary charge of child pornography, he also faces a preliminary charge of murder, a felony," said Bartholomew County Sheriff Matthew Myers.
Doyle was placed on a 72 hour hold without bond while the investigation is completed and sent to the Bartholomew County Prosecutors Office for formal charges.
13News looked into Doyle's criminal background and found he has been arrested multiple times in both Indiana and Florida, mostly for burglary. One of the arrests was in 2002 for aggravated manslaughter of a 2-year-old boy and aggravated assault with a deadly weapon. 13News learned the prosecutor in Florida did not pursue that case because there wasn't enough evidence.
What other people are reading: