MORGAN COUNTY, Ind. (WTHR) – The Morgan County Sheriff is asking for help identifying a body found in a ditch Friday afternoon.
What began as a death investigation is now a homicide investigation. That's after an autopsy showed the man died of a gunshot wound.
Sheriff Rich Myers said, "Unfortunately, we don't have much to go on now and the victim is a priority... identifying the victim."
The body was found in the 11000 block of Mann Road in the northeast corner of Morgan County, a heavily-traveled two-lane road near the White River.
The houses along Mann Road are spread apart, but there's still a strong sense of community.
Rick Ferguson who's lived in the area 14 years said, "The worst thing that ever happens here are accidents. A lot of people speed."
Friday afternoon, a stretch of Mann Road was closed in both directions and it wasn't because of a traffic accident.
Neighbors, who've been posting on social media and looking for updates are understandably a bit on edge, especially hearing the man found had been killed.
Jenny Long and her husband Jerry Long have lived along Mann for five years.
"It's very surprising. It's a nice neighborhood," Long said. "There aren't too many things that happen (like this) in Morgan County. It's just disheartening."
"People always lock their doors this day-and-age and a lot of bad happens, but I don't see it happening on the outskirts of Indianapolis," Jennifer said. "So yeah, it's a scary feeling."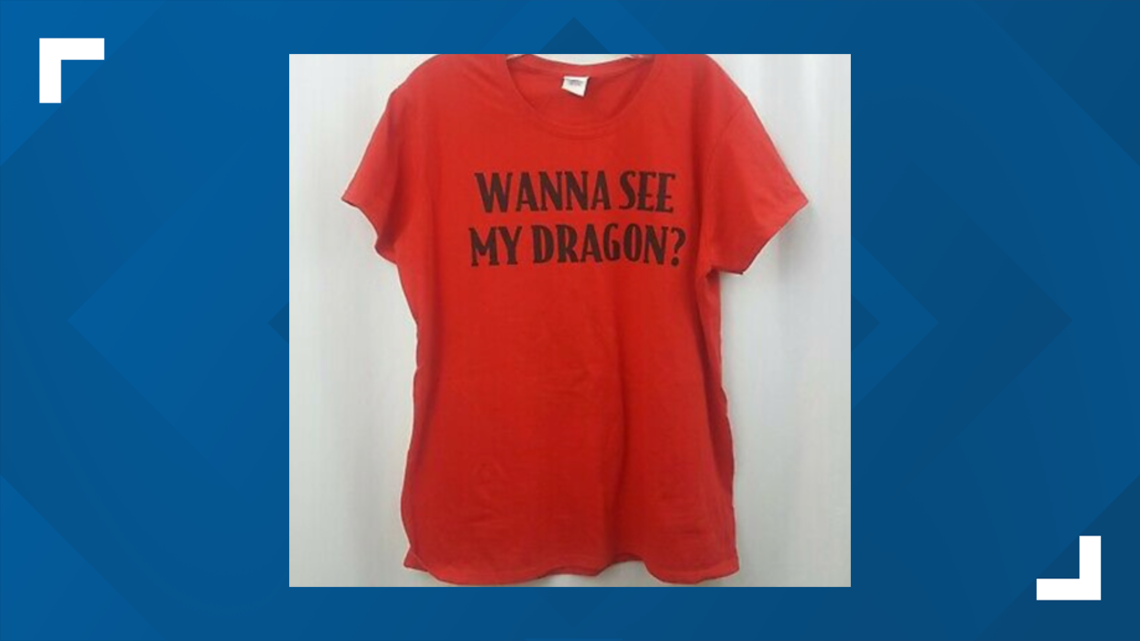 The autopsy determined the man's body had been there approximately a week.
"There's enough traffic (on Mann Road) you'd think someone would have seen someone taking a body out of a vehicle and dumping it," Long said. "It probably happened at night."
The woman who found the body Friday asked not to be identified. She told Eyewitness News she was out with her dogs. They ran off when they smelled something.
She smelled something too, but thought it was a dead animal. She said when she went to look, she saw the body.
Myers said, given the ditch and thick trees lining that stretch of Mann Road, it would have been next to impossible for anyone driving by to see the remains.
He said the victim is a white male about 25 to 40 years old, weighing 150 to 180 pounds, with long dark hair, both ears pierced. He was wearing a red/orange T-shirt.
"I hope they figure out who it is," Ferguson said. "Obviously you feel sorry for whatever situation it was, but I hope it didn't occur here or have anything to do with here."
Monday, the Morgan County Sheriff's Office also released a photo of the earrings that the victim was wearing, in hopes that it could help identify him.
The sheriff said while there were things about the investigation he couldn't share, there was no cause for worry.
"There's nothing for those folks to be concerned about," Myers said. "It's unfortunate it happened obviously but there's no reason to be fearful anything else is going to happen."
Neighbors, like investigators, are eager for answers. They want to know who died, who killed him and why.
"I feel bad for the family someone's son has passed away so it's a tragedy," said Long.
Myers said so far, there are no missing persons reports matching the description of the victim in Morgan or Marion counties. Monday they plan to check with Indiana State Police.
Anyone with information is urge to call Morgan County 911 dispatch at 765-342-5544.