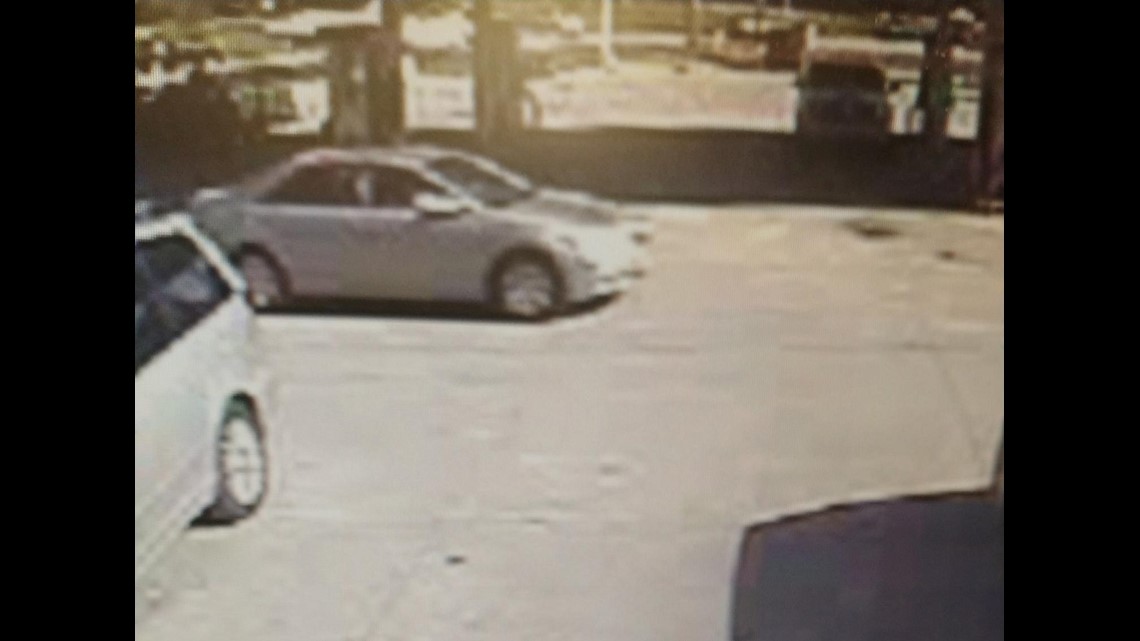 GREENWOOD, Ind. (WTHR) – The Johnson County Sheriff's Office is investigating a drive-by shooting that happened Tuesday morning.
Authorities say they responded to a call for a shooting that happened in the 5000 block of Old Smith Valley Road in Greenwood around 11:30 a.m.
The suspect vehicle is described as a 2005-2014 tan/beige Toyota Camry with a donut tire on front drivers side.
Police said the suspect's vehicle was occupied by two people, the driver and the shooter.
No one was injured in the incident.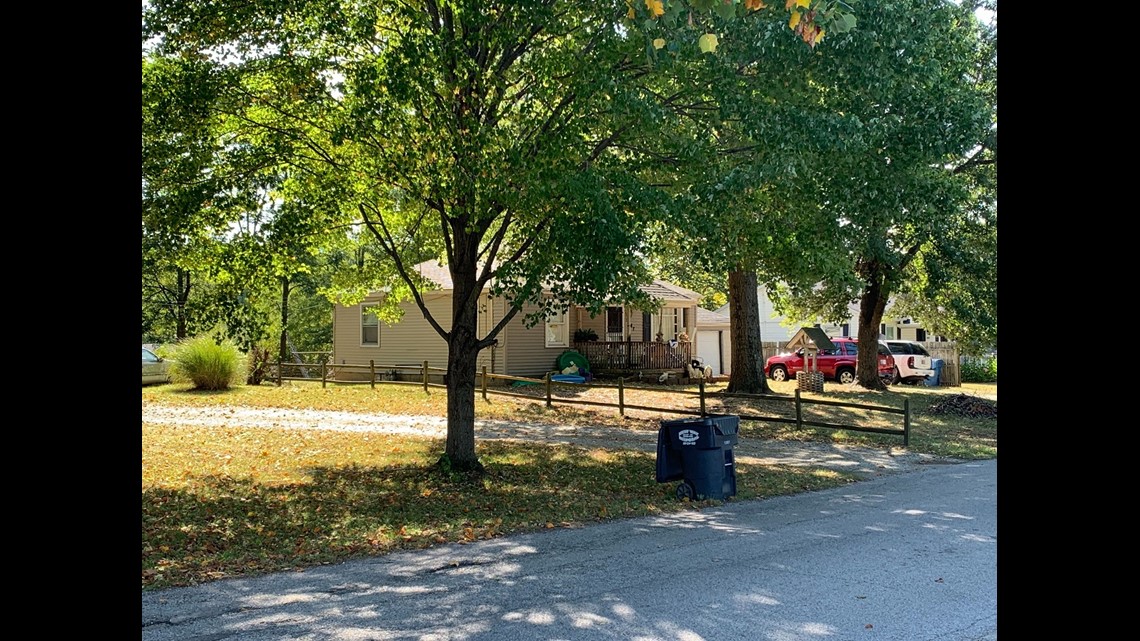 Witnesses told Eyewitness News they saw about 12 to 15 police cars from several agencies in the area. Witnesses also say they heard about four gunshots in the area.
During the course of the investigation, sheriff's deputies located the driver who is a juvenile male. Authorities say the investigation into any involvement he may have had in the incident in ongoing.
The suspected shooter, 18-year-old Jonah Henderson of Greenwood, was located around 5:17 p.m. in the Del Char Trailer Park, according to authorities.
Henderson was taken into custody without incident. Henderson was arrested for attempted murder and will be held at the Johnson County Jail on $40,000 bond.
Authorities are still investigating why the shooting occurred.
The Johnson County Sheriff's is requesting anyone who has any information in this incident to call the tip line at (317) 346-4654.