INDIANAPOLIS — A 21-year-old man is under arrest for a deadly shooting on the northeast side of Indianapolis in May.
Eric Salinas was taken into custody on June 5 and is being held on a $15,000 bond for reckless homicide.
Salinas is accused of shooting and killing 19-year-old Austin Bunn.
On May 8, IMPD North District officers responded to 7800 Carlton Arms Drive, near Shadeland Avenue and East 75th Street, on reports of a person shot.
Officers arrived and found Bunn with a gunshot wound inside the home.
Medics took Bunn to a hospital in critical condition, but police said Bunn later died at the hospital from his injuries.
According to court documents, Salinas initially told an IMPD officer that Bunn was going to "clean" his gun for him. Salinas said Bunn removed the magazine from the chamber and didn't realize there was a bullet in the chamber. When Salinas handed the gun to Bunn, he told police his finger was still on the trigger and it went off.
Court documents say Salinas later confirmed he works as an intake officer at the Hancock County Sheriff's Office, and Bunn worked for the Indiana Department of Correction at the Pendleton facility.
Detectives then interviewed Salinas, who told them he went into Bunn's room, removed the magazine from the gun and pulled the trigger, not knowing there was still a bullet in the chamber. Salinas told detectives he pulled the trigger so he could hear the "clicky" noise to signal that he could then remove the slide from the frame to prepare for the cleaning.
According to court documents, Bunn had a gunshot wound to his head.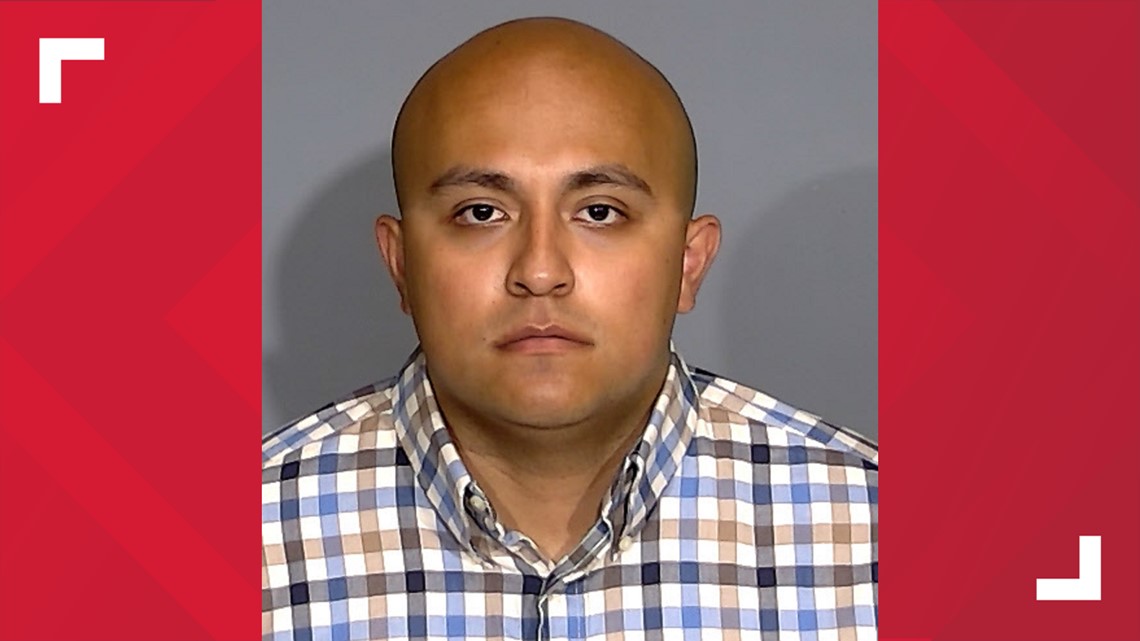 Salinas reportedly told detectives his firearms instruction taught him to point the gun in a safe direction before pulling the trigger to confirm it isn't loaded, which he said he failed to do.
Court documents say Salinas attended an annual department firearms qualifications course of training in April, which he failed. The department then kept the gun and magazines issued to Salinas.
On May 5, Salinas attended firearms qualifications again, successfully passing this time and regaining his issued gun and magazines.
The Hancock County Sheriff's Department confirmed Salinas' employment as a jail officer and has been placed on administrative leave following the incident.
The department shared the following statement with 13News:
"This incident was a tragedy. Our thoughts are with the victim's family. We continue to work with the Indianapolis Metropolitan Police Department and will refer all questions regarding this case to their agency. Additional questions can be directed to IMPD.publicaffairs@indy.gov and IMPD will respond."
Salinas' pretrial hearing is scheduled for Sept. 5 at 1 p.m.
Anyone with additional information on the incident is asked to contact Det. Anthony Johnson at the IMPD Homicide Office at 317-327-3475 or email him at Anthony.Johnson@indy.gov.
Tips can also be made anonymously to Crime Stoppers of Central Indiana at 317-262-8477.