On Dec. 15, police responded to the 2400 block of Kitley Avenue, near Shadeland Avenue and East 21st Street, around 11:45 a.m. on a report of a person shot in a car.
Medics pronounced the man dead at the scene.
The Marion County Coroner's Office identified the victim as 37-year-old Melvin Hall Jr. and ruled his death a homicide.
During the investigation, IMPD homicide detectives identified Antonio Johnson, of Gary, as a person of interest. Police obtained a warrant for his arrest.
On Tuesday, Jan. 10, detectives and the IMPD U.S. Marshall's Liaison Unit located and arrested Johnson for his alleged role in the homicide.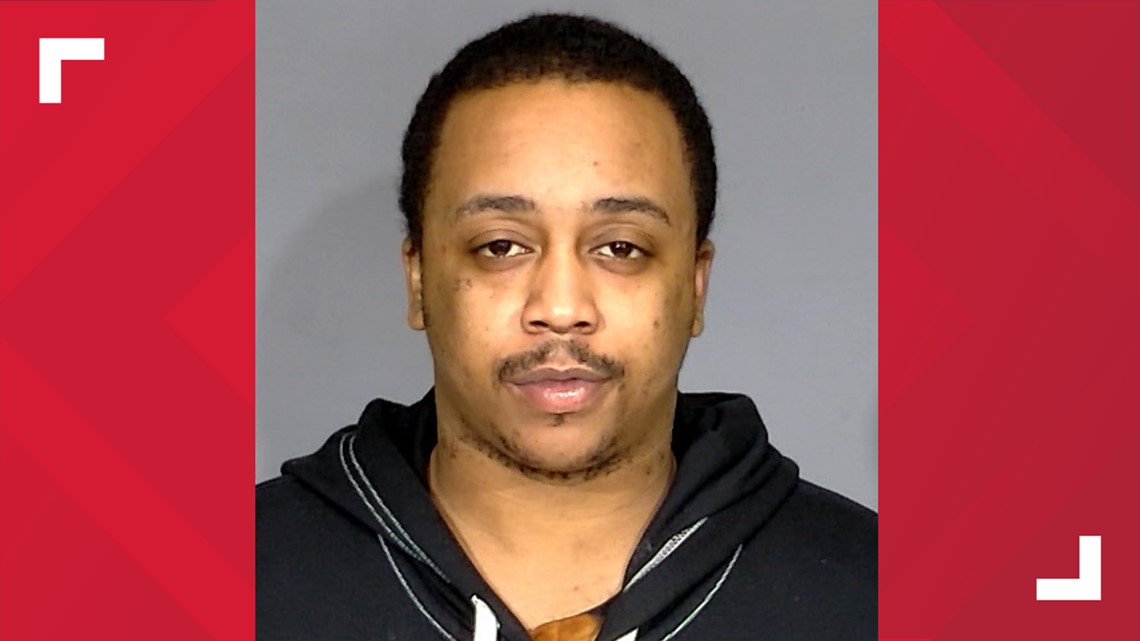 Anyone with information about the incident is asked to contact Detective Ryan Clark at the IMPD Homicide Office at 317-327-3475 or by email at Ryan.Clark@indy.gov.
Tips can also be made anonymously to Crime Stoppers of Central Indiana at 317-262-8477.