DAYTON, Ohio — According to the Dayton Daily News, police in Ohio are investigating after four people were found shot and killed Friday morning.
Police said the shooting happened around 11:45 a.m. in the 7200 block of Hardwicke Place, near Dayton.
Butler Township Police Chief John Porter said all four victims died at the scene. Two of the victims were reportedly a mother and her 15-year-old daughter.
The chief identified 39-year-old Stephen Marlow as a person of interest in the deaths. He is described as being 5-foot-11 and weighs 160 pounds with brown hair and blue eyes. He was last seen wearing shorts and a yellow T-shirt.
Police said Marlow is likely driving a white 2007 Ford Edge with plate JES-9806.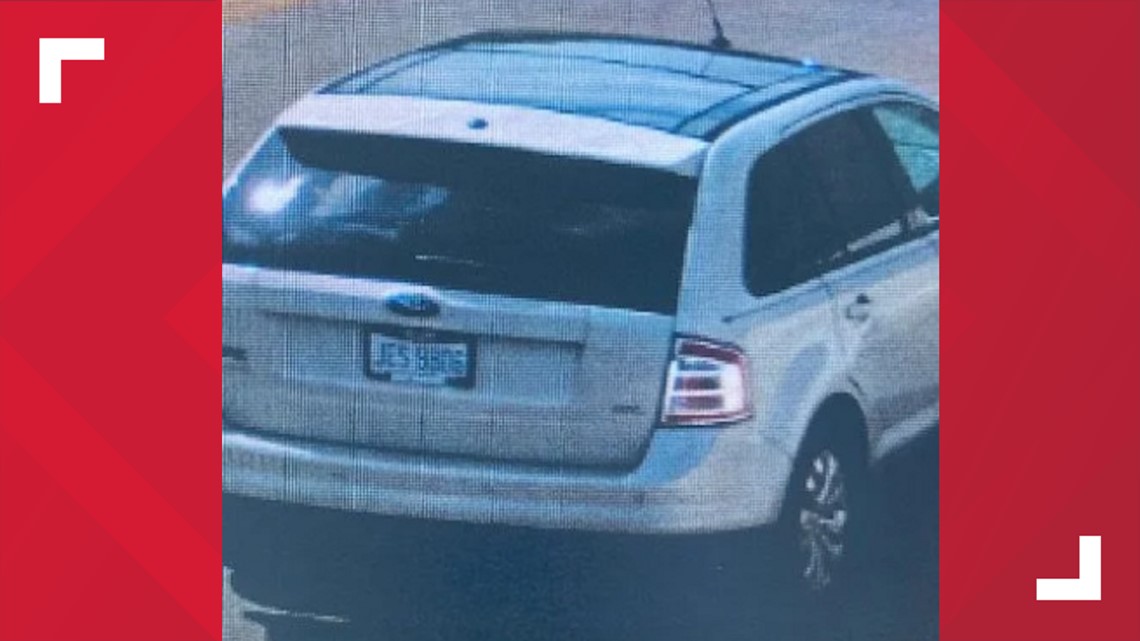 "If anyone sees Marlow or knows of the vehicle, they should call 911 immediately and not approach him, as he is likely to be armed and dangerous," Porter said.
The Dayton Police bomb squad has also been called to ensure there are no other threats to neighborhood safety.