HOPE, Ind. — Police are looking for a suspect who allegedly shot two people at a home in Bartholomew County Thursday night.
The Bartholomew County Sheriff's Office confirmed to 13News the shooting happened shortly before 11:30 p.m. Thursday at a home in the 300 block of Elm Street in Hope, Indiana.
According to the sheriff's office, a 2-year-old boy and 36-year-old man were both shot and taken to Riley Hospital for Children and Methodist Hospital, respectively, for treatment. Their conditions are not known at this time.
Investigators believe a family dispute preceded the shooting.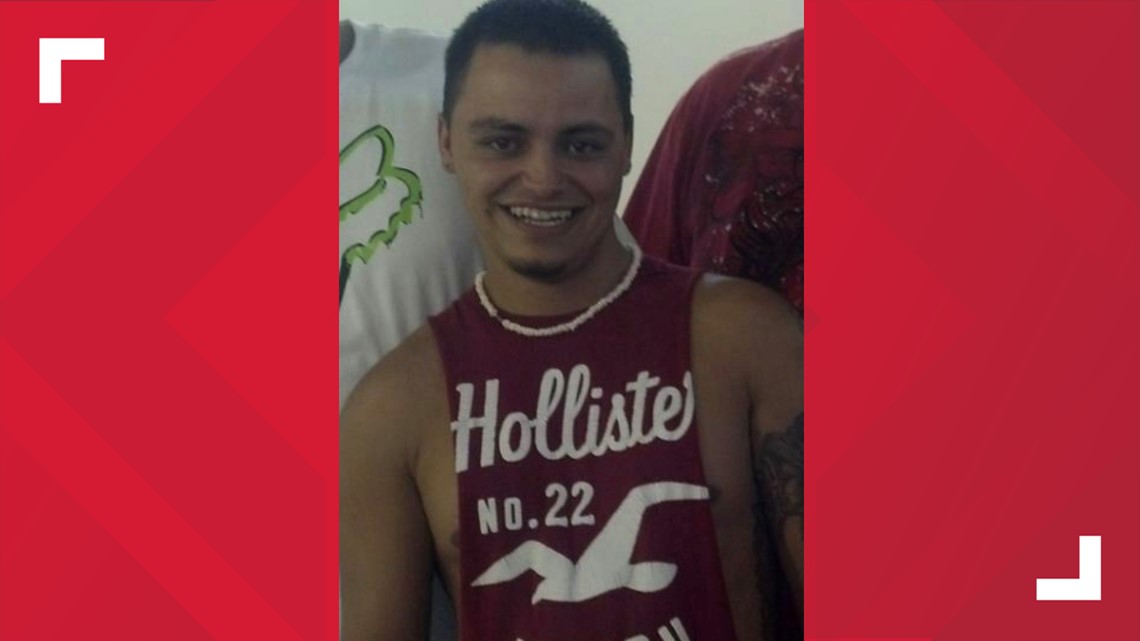 The sheriff's office identified the suspect as 35-year-old Robbie L. Perez, of Columbus. He is believed to be driving a silver Chevrolet HHR with an Indiana license plate TKQ614.
Perez should be considered armed and dangerous. Anyone with information on his whereabouts is asked to call 911.
Anyone with additional information on the shooting is asked to call Det. Jason Lancaster at 812-565-5928.
Hope is about 50 miles southeast of Indianapolis.