INDIANAPOLIS — A woman was arrested Tuesday for her alleged role in a deadly shooting on Indianapolis' east side in early June, IMPD announced.
Monique Cooley, 30, has been formally charged with murder in the death of 33-year-old Michael Hess, online court records indicate.
Around 3 p.m. on Wednesday, June 7, IMPD officers responded to the 2400 block of North Kenyon Street, northeast of North Arlington Avenue and East 21st Street, for a report of a person shot.
Officer located a man, later identified as Hess, who had been shot. He was taken in critical condition to Eskenazi Hospital, where he was pronounced dead.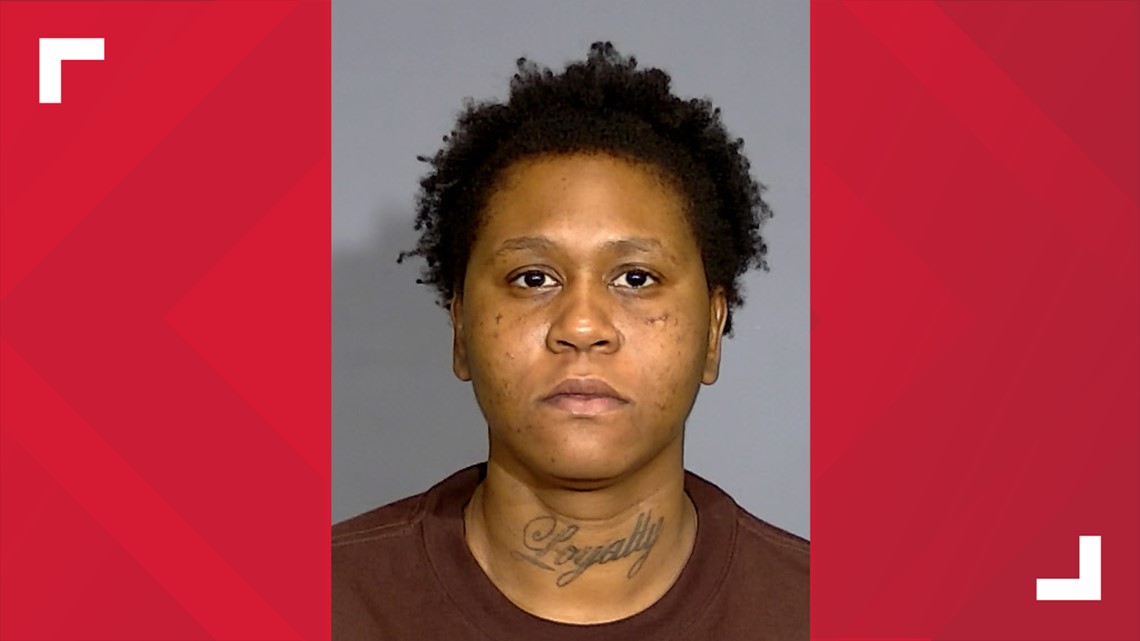 During their investigation, detectives identified Cooley as a suspect. The Marion County Prosecutor's Office filed a murder warrant on July 20, IMPD said, and Cooley was arrested July 25.
According to court documents, Hess had stopped his car at his aunt's house. When he got out, holding a child, Cooley allegedly pulled up and pointed a gun at Hess. A witness claims Cooley told the man that was with her to take the child away from Hess because she was going to shoot Hess. Once the man took the child, the witness claims Cooley shot Hess and then drove off.
Hess' wife told police she believed the shooting was over a gun. According to court documents, Cooley had sold a gun to the sister of Hess' wife and that sister still owed Cooley money. Hess' wife said Cooley might have thought Hess had the gun because they had taken it away from her sister at one point.
Police were able to track Cooley's phone and found she was in Kenosha, Washington, in the days following the shooting.
Anyone with additional information on the incident is asked to contact Detective Stephanie Herr at the IMPD Homicide Office at 317-327-3475 or email Stephanie.Herr2@indy.gov.
Tips can also be submitted anonymously to Crime Stoppers of Central Indiana at 317-262-8477.