INDIANAPOLIS (WTHR) – One man has died after a shooting on the city's northwest side Saturday night.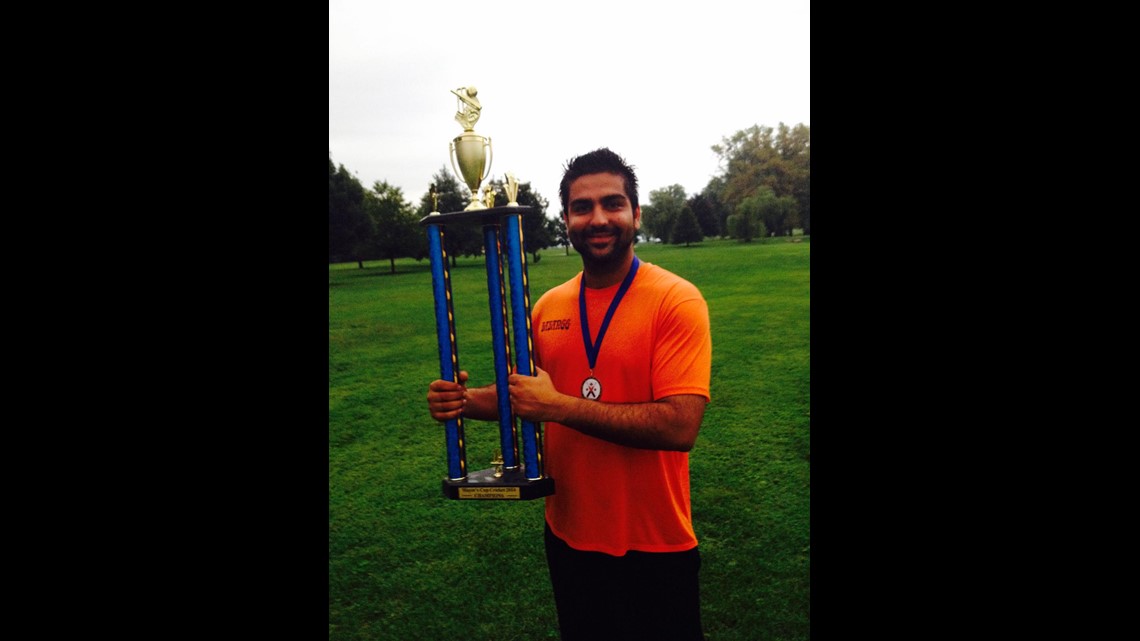 Indianapolis Metro Police were dispatched on reports of a person shot just after 8 p.m.
Police say the incident started at a different location and then ended in the 3900 block of Wind Drift Drive at the Lakeside Crossing at Eagle Creek apartment complex.
IMPD pronounced 32-year-old Mustafa Ayoubi dead at the scene.
The suspect stayed on scene and was cooperating with police.
Following the overnight investigation, police determined Sunday that the shooting was the result of a road rage incident. Detectives believe the incident began on I-465 southbound, north of the 38th Street exit around 7:30 p.m.
Detectives are looking for any additional witnesses who may have saw what happened.
The suspect was identified as 33-year-old Dustin Passarelli, who was arrested and charged with murder.