BLOOMINGTON, Ind. —
With July 4th on a Saturday and more people staying close to home during the pandemic, this is expected to be an extremely busy weekend on Lake Monroe and other bodies of water popular for recreation around the state. Indiana Conservation Officers with the Department of Natural Resources are increasing enforcement and education of boating-under-the-influence laws.
"I'm looking for everybody being safe, is what I'd sure like to see," said Indiana Conservation Officer Lt. Angie Goldman, patrolling Lake Monroe Friday afternoon. "But sometimes we don't have that. So, some of the things that I'm going to be looking for are operators that appear intoxicated. I'm looking for obvious signs of impairment. I'm looking for operators holding an alcoholic beverage - things like that, and in anyway operating in an unsafe manner."
Operation Dry Water, a year-round program, will be in heightened effect July 3-5. Boaters celebrating the Independence Day holiday weekend are warned that law enforcement will be on high alert for boating alcohol violations.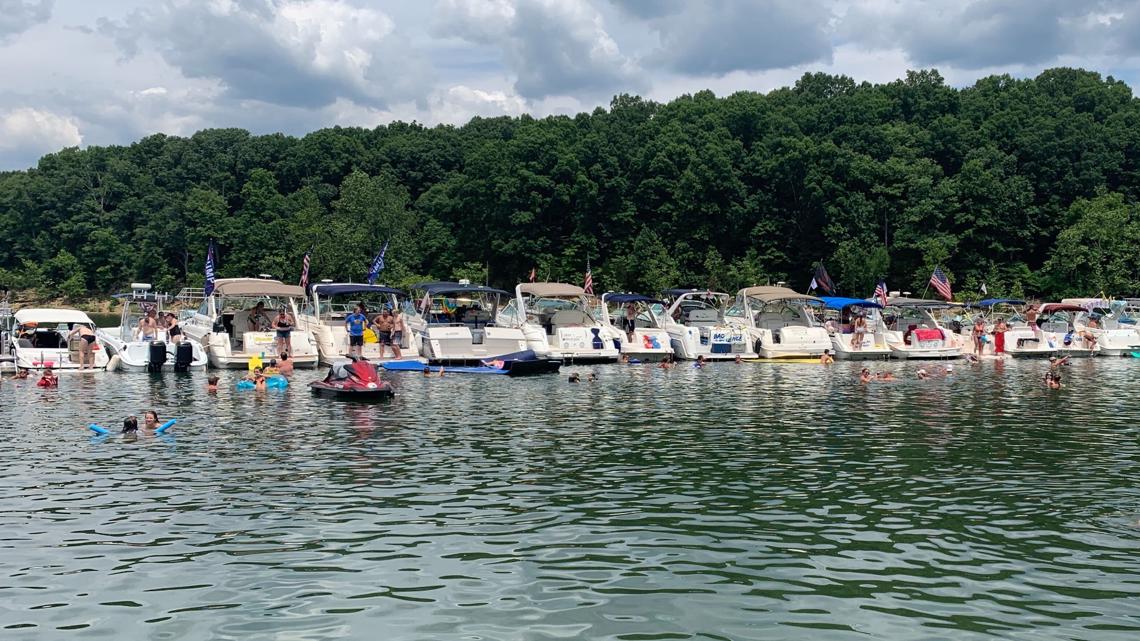 "One of the big factors of operating under the influence is decreased awareness of your surroundings and slower reaction time," said Lt. Goldman. "Given that boats don't have brakes, given that the waterways don't have lines to stay in or stop signs or stop lights - when you have the decreased awareness and slower reaction time, boating can be very, very deadly."
Indiana Conservation officers, partnering with the National Association of State Boating Law Administrators and the U.S. Coast Guard, put their focus on educating boaters about safe boating practices. That includes keeping alcohol off the boat for both operators and passengers.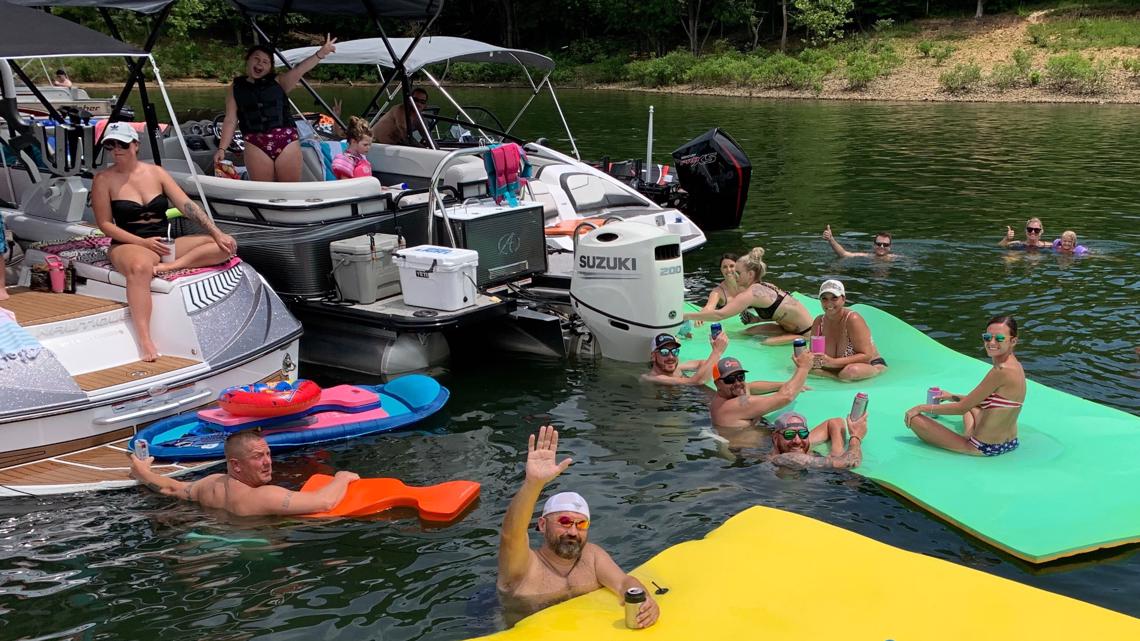 Officers will be looking out for impaired boaters with an increase in patrols on the water and at recreational boating checkpoints.
Operating any vessel under the influence of alcohol or drugs is illegal on all bodies of water. In Indiana, it is illegal to operate a vessel with a blood alcohol concentration (BAC) level of .08 or higher. That's the same limit for driving a vehicle.
Indiana Conservation Officers remind boaters to always boat sober and to wear a life jacket when on the water.