INDIANAPOLIS (WTHR) — There are nearly 10,000 children in foster care in Indiana. They are watched over and supported in part by the Department of Child Services, but that support ends when they become adults.
That's where the Children's Bureau can help with a program that is specifically designed for DCS kids who age out of the system. The goal is to shepherd them into adulthood.
One of those is Joshua Christian.
Now a Senior at Marian University majoring in psychology, Christian has overcome so much in his life to get where he is.
"I encountered 18 different foster care placements," Christian said.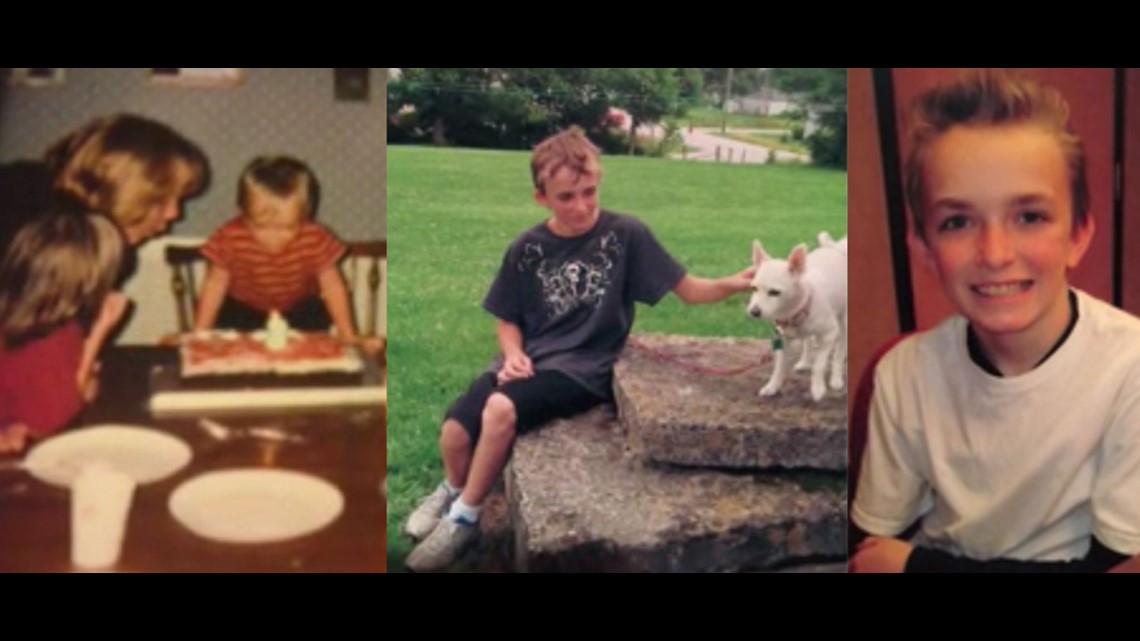 And he is the first to admit that the Children's Bureau was one of the key reasons he is in college at Marian University.
"I was worried about not having a family. Not being able to spend holidays with anyone. All these different worries. Children's Bureau really can help fill that gap, that hole. Whatever your needs are...financial, academic or more life skills, they can help you if you reach out and accept their services," Christian said.
"Just listening to the case manager about what he was interested in I kind of realized he was a little different," said Meta Rudy, Children's Bureau.
He was driven and that drive took him to Washington. He was selected as one of 12 interns from across the country to participate in the Congressional Coalition of Adoption Institute.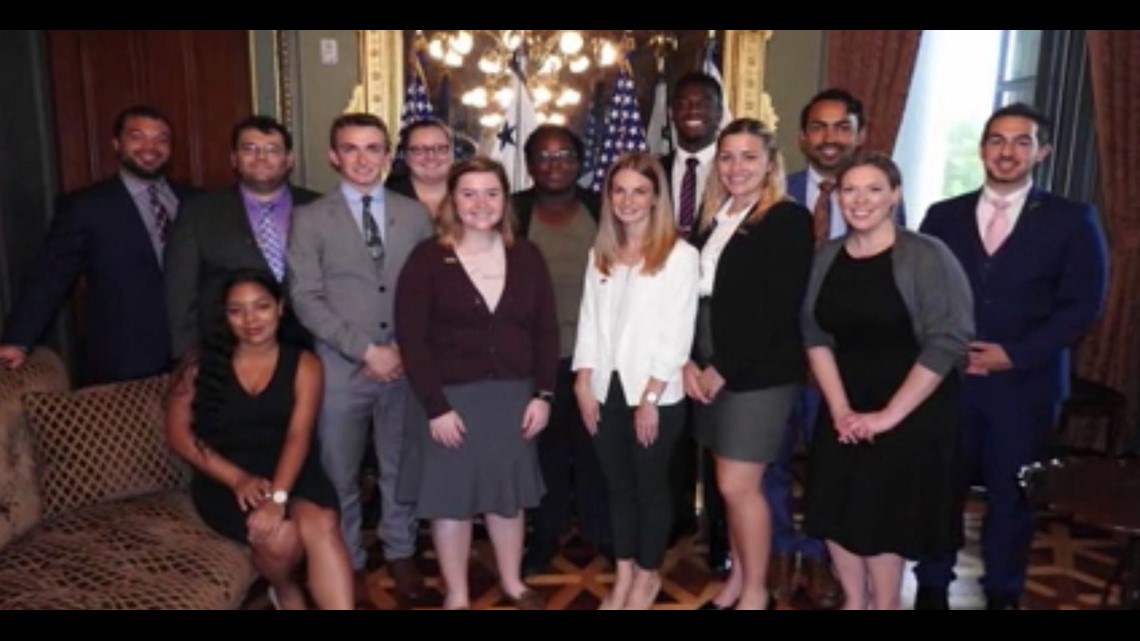 "I focused on education and trauma to ensure teachers have trauma training and basically take kids more seriously when they transfer from one school to another," Christian said.
Rudy said a new program allows children in the program to stay with the bureau up to age 23. That can make a big difference for a child.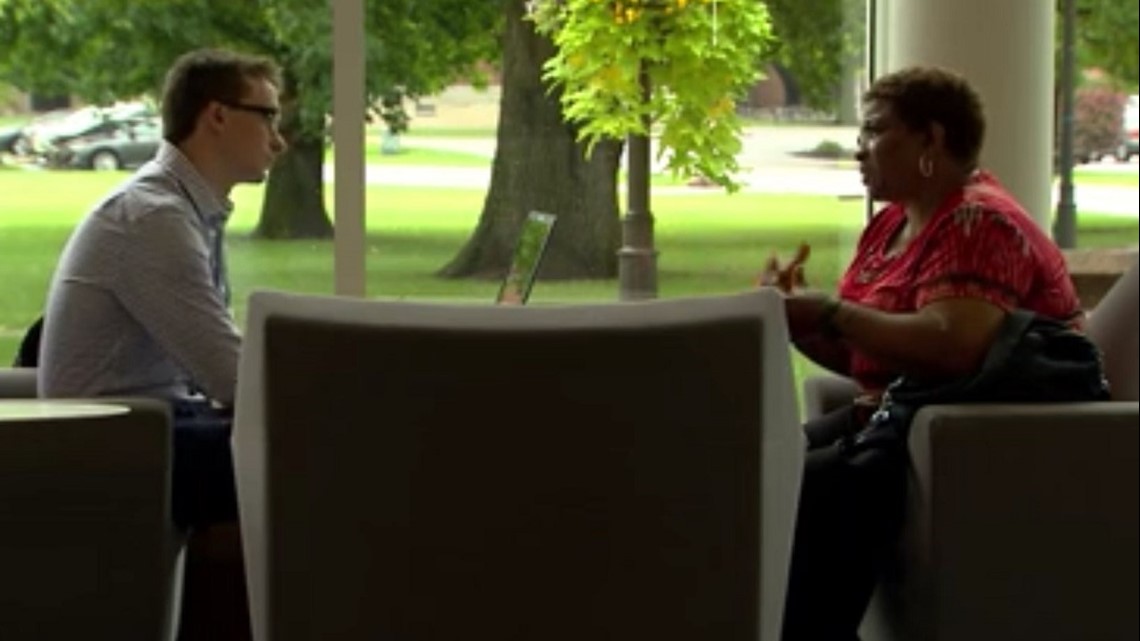 "Usually my connection with youth stopped at 18, and I remember thinking what happens to them after 18. So, this program has allowed me that opportunity to not only know what happened but be part of getting them there into young adulthood," Rudy said.
As Joshua will tell you, 20,000 to 30,000 young people age out of Foster Care annually. Now the Children's Bureau is there to make sure those who want help in Indiana don't have to go it alone.
Joshua is hoping after graduation to land a staff position in Washington or become a lobbyist working on children's issues.