INDIANAPOLIS (WTHR) — If you search on the internet, you can find dozens of studies on depression and suicide rate in young people.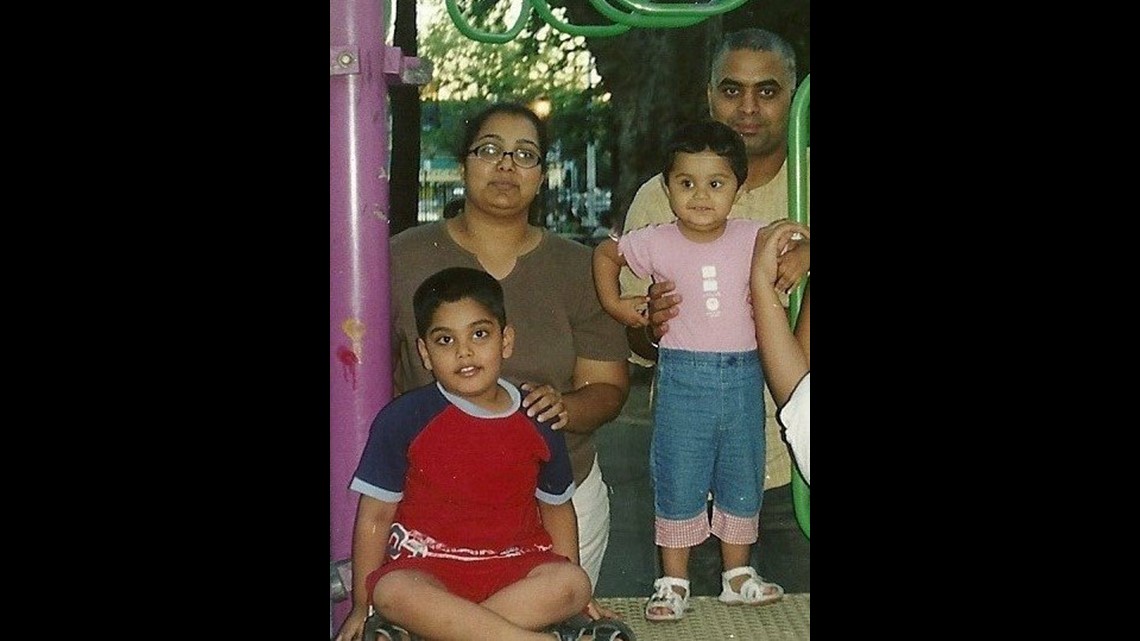 They generally target different factors, but just about all reach the same conclusion: depression and suicide rates have risen dramatically in the 21st century. It may coincide with the rise of social media, or more stress brought to bear by parents and employers, but the reality is that it is happening.
Another factor is that help can be hard to seek due to the stigma attached to mental health challenges and sometimes those who have been brought low by dark thoughts themselves can help. People like 18-year-old University of Indianapolis student Ranvir Sandhu.
His first brush with depression came when he was just five years old. His mother tried to commit suicide on a Saturday morning. Ranvir went from watching cartoons to trying to get his unresponsive mother to wake up: "I walked into the bedroom and I saw a bottle of sleeping pills on the night stand", he said, "and me being 5-years-old, I didn't really know what that meant." His uncle got help, and his mother survived, but he didn't see her again for two months as she got treatment.
Ranvir says the experience with his mother started him on a path to depression too. He said: "You live with a lot of guilt, and I did carry that guilt for a very long time."
It all boiled over when he was a freshman at Hamilton Southeastern High School in Fishers. Most of his middle school friends went to Fishers High School, and he felt alone. He had a hard time making new friends at his new school, and that led him to a dark place where suicide seemed like the only option.
He got a knife, and planned to hurt himself, when his 4-year-old brother came in and asked for a glass of water.
It was one of the most important crossroads of Ranvir's life. "I got the knife and as I got ready to bring it up to my chest, my brother comes downstairs, he's 4 years old and he doesn't know what's going on and he doesn't remember that night, but all he said to me was 'Can I have some water?'"
Ranvir put the knife down and got water for his brother, who it is now clear, likely saved his teenaged brother's life.
It was at that point that Ranvir decided to go in a different direction, born of his understanding that depression can take ahold of a person and not let go. "Depression is just a chemical imbalance in the brain and I think people get that mixed up, it's nothing more", he says. "And It's just like anything, you can inherit it or you can develop it over time." Knowing that, he still had a belief that happiness is possible, as shown in this video put together by students at HSE:
He started a club to try to reach others struggling with depression too. Not a support group, but a club. An important distinction because the underlying idea is to show that these issues can be a part of a person's life, but that they don't have to define that life.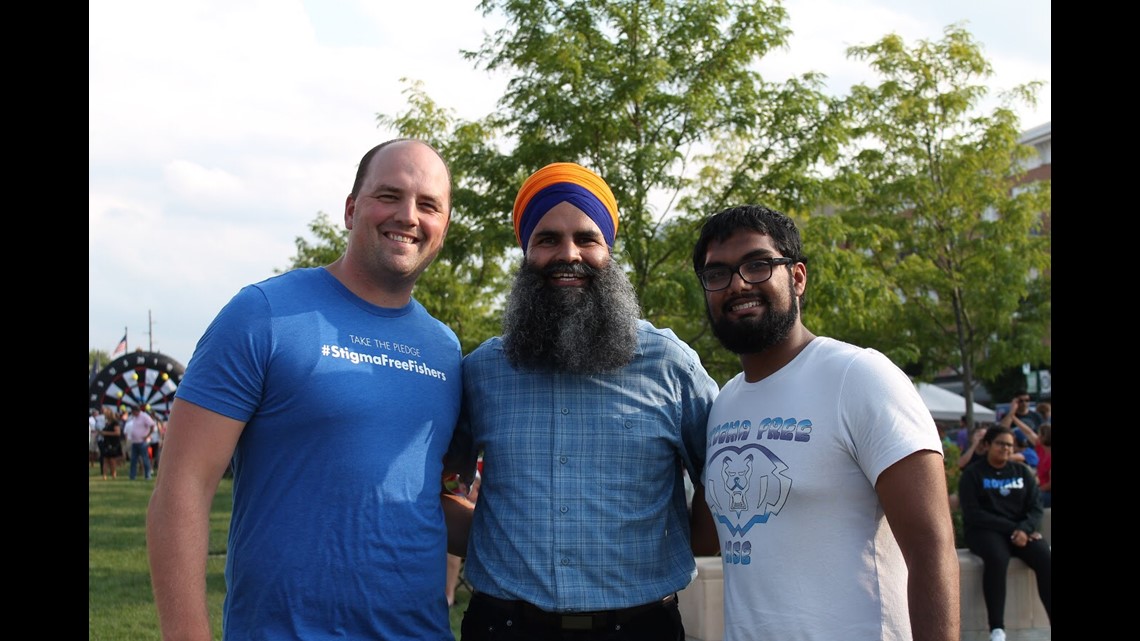 The club was called "stigma-free HSE" and before he graduated, it had regular attendance at meetings of up to 90 kids.
All of those struggled with dark thoughts and emotions. The stated goals of the club were to give young people a voice for their issues, education, and awareness. All of that summed up by its founder in a simple statement: "It's OK not to be OK".
Now that he has moved on from high school, Ranvir is majoring in psychology at UIndy and served an internship with the organization RemedyLive.Com, a website that helps people with their depression and suicidal thoughts, 24 hours a day, 7 days a week.
"What I'm trying to communicate is that you're not always going to be happy, you're not always going to be sad," he said. " There's always a light at the end of the tunnel no matter how far away it may seem."
The goal, he says, should be to find the healthier middle ground, because "...emotions go up and down and you can't rely on your emotions to make you happy all the time."
And when the darkness creeps in, know that help is available. It may not be in the form of a 4-year-old asking for a cup of water, but it is there.
One place to start is HaveHope.com and all it takes is a simple call or email. If you need it, use it for yourself and for those who love you.