INDIANAPOLIS (WTHR) — Coats for Kids has been providing free winter coats to children in need for more than 30 years.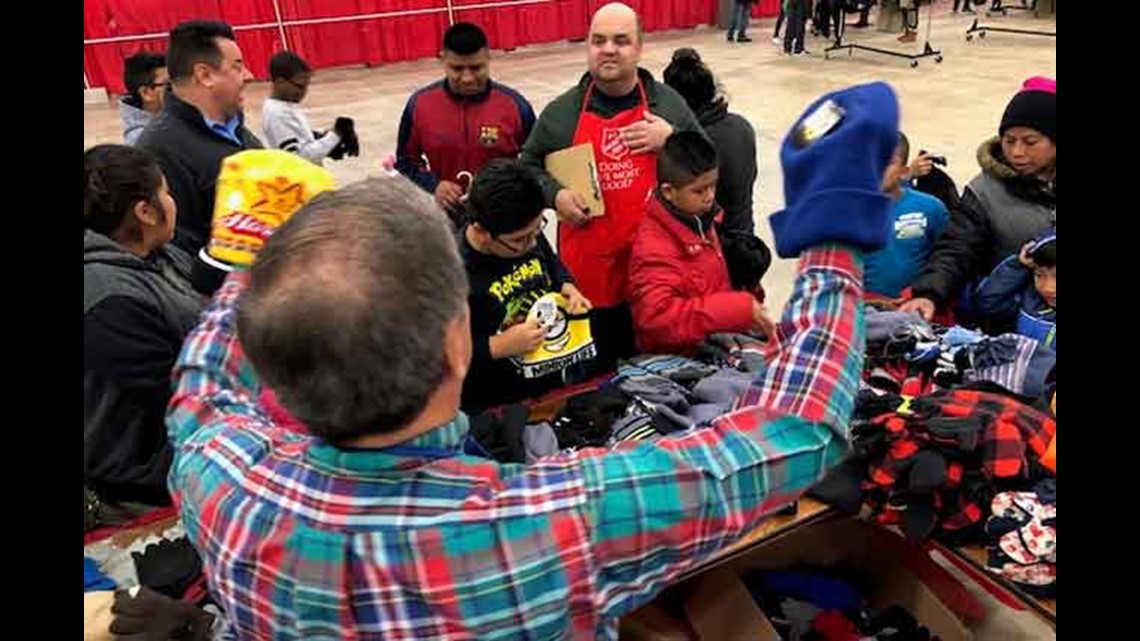 WTHR is proud to partner with Tuchman Cleaners, The Salvation Army and McCool's Flooring and Berkshire Hathaway Home Services Indiana Realty to help keep Hoosier kids warm again this winter.
Distribution Day is Saturday, October 20th, from 8am to 2pm in the Elements Financial Blue Ribbon Pavilion at the Indiana State Fairgrounds.
Thousands of coats will be available in sizes ranging from babies to teens. Children must be accompanied by an adult to receive a free coat while supplies last.
Spanish-speaking volunteers will also be available on site to assist non-English speaking families.
[view:swiper_image_slideshow=panel_pane_swiper_image_slideshow=1952536/showthumbnails/showcaptions/loopslides]