INDIANAPOLIS — Right now, vehicle inventories are low and flood-damaged cars could make the selection even worse.
After natural disasters like Hurricane Ida hit, once-flooded vehicles hit used car lots, according to a warning from Indiana Attorney General Todd Rokita.
In a perfect world, the car title should say that the vehicle is salvage, junk, rebuild or flood damaged, if that is the case.
However, it could be overlooked or intentionally left off.
Before you hand over any money, hire a mechanic to look at the vehicle. Rokita suggests that consumers also inspect the vehicle themselves, looking for a mildew smell, electronic issues, and dirt or debris in odd places.
"Sometimes these dealers who buy cars from auction, or wherever they buy it from, they might not know it (flooded) either. They might not have the evidence, either. And so because of that, it's not marked on the title. So that's why, really, consumers are their own best defense," Rokita said.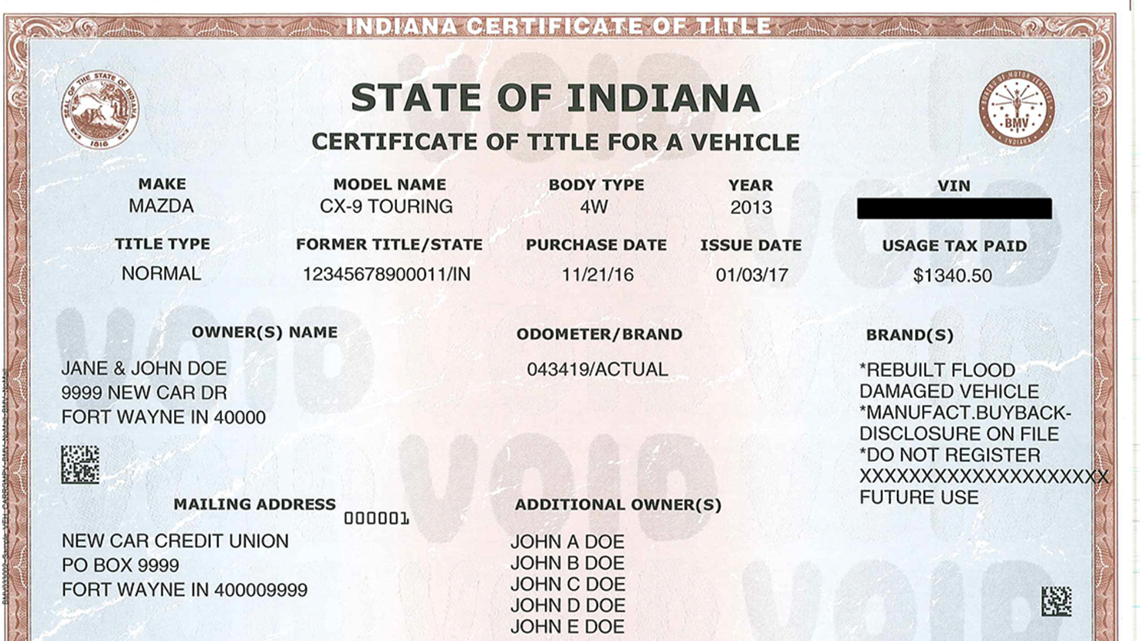 Rokita added that consumers can also obtain a vehicle history report from sources including CARFAX, AutoCheck, the National Motor Vehicle Title Information System, or the National Insurance Crime Bureau.
If you recently bought a car and found damages that were not disclosed, you can file a complaint with the attorney general's office.