That's because of the frigid weather the country saw before Christmas, plus, holiday travel.
But how will the rest of the year look?
Patrick DeHaan with GasBuddy said while he doesn't expect record highs, gas won't be cheap.
"By Memorial Day, it's certainly possible that gas prices could be a bit north of $4 a gallon again," DeHaan said.
We might see that $4 price per gallon around that time of year because gas prices are cyclical. They are low at the beginning of the year, rise in the spring, peak in the summer and drop in the fall.
But that is not where pricing ends.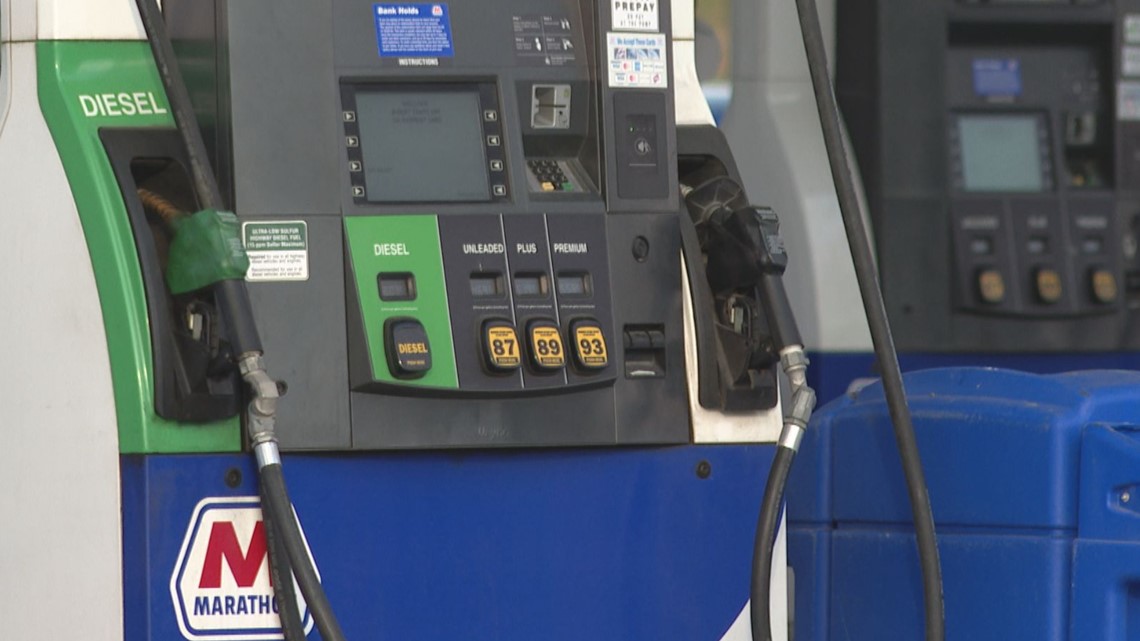 Global events also impact how much you will pay. For example, Russia is the third largest oil producer, and the country is in a war with Ukraine.
Oil is the main ingredient in gas.
There's also China. Their COVID restrictions are easing, which means they will be out and about, ultimately using more oil.
In addition to global events, there are also unexpected events like the freezing temperatures before Christmas.
"That's like trying to predict when you're going to a get a chipped windshield, or a nail in your tire," DeHaan said. "Some things will come along during the course of the year that are completely unexpected that could greatly shape and impact the price of gasoline and oil temporarily."
To stay on top of your spending, shop gas prices using apps including Gas Buddy or Waze, make sure your tires are properly inflated to get the best mileage and carpool when you can.