INDIANAPOLIS — Many people with federal student loans are gearing up to make payments again in a few weeks.
The pause on interest rates began in 2020 because of COVID and ended Sept. 1, 2023.
If borrowers are worried the monthly payment will squeeze them, a new repayment option is on the table.
It is called the Saving on a Valuable Education Plan - or SAVE. It is replacing the REPAYE program.
SAVE is an income-driven repayment plan, which means income and family size determine a person's payment.
Ted Rossman with BankRate said it is a set up similar to tax code.
"You have a bunch of exclusions," Rossman said. "You have kind of protected income."
Like other income driven repayment plans, borrowers could be eligible for forgiveness after around 20 years.
People who work in public service could see their balance forgiven even sooner.
"If you work in education, or health care, or law enforcement or some of the other public service jobs," Rossman said.
This week, the White House told us almost 89,500 people in Indiana are enrolled.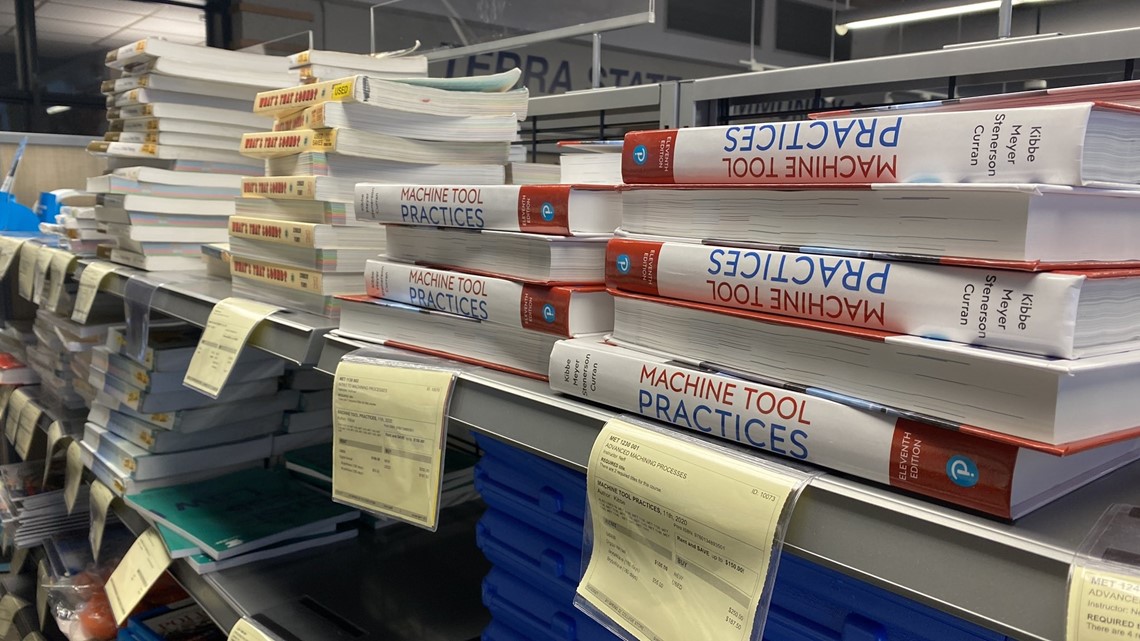 There, borrowers can update information including tax documents. After that, repayment options should be generated.
A single borrower who earns less than $32,805 a year, or a family of four making $67,500, will not have to make payments according to the Department of Education.
SAVE also offers another protection.
"If you qualify for this reduced payment or no payment, they're going to freeze the balance right there. They're not going to add interest to it," Rossman said.
That way, the balance only goes down moving forward.