But with subscription services, billing dates can be all over the place. That is because companies often deduct their payments on the date you signed up for the service.
Mike Rhodes said it is becoming increasingly difficult to keep track of the payments.
"It started out with one or two (subscriptions). But you know, the subscription model is something that a lot of companies are doing now," Rhodes said.
Rhodes added that on any given day, he is not sure how much money might be coming out of his account.
"I'm not getting my credit card out to pay for things, they're just coming out automatically," Rhodes said.
If you want to change your bill date, it is up to the company.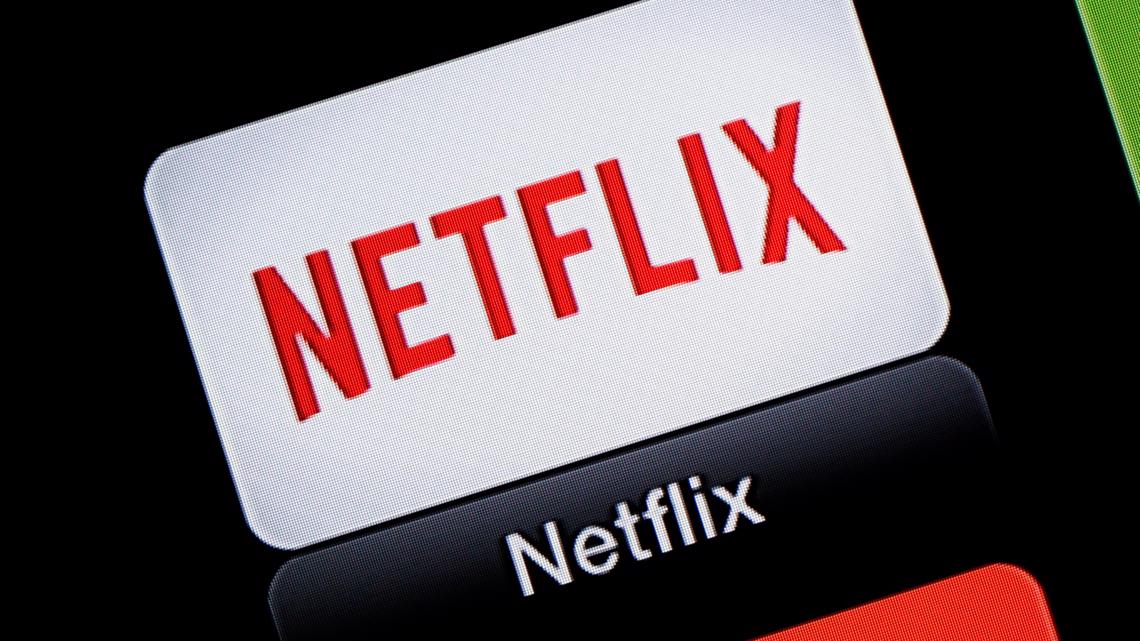 Over the phone, Hulu also said they would change a billing date.
If a company does not let you make the change, Kimberly Palmer said there are some options.
"The easiest way to actually change the date that your bill is due is to cancel the subscription and restart it when you do want it to be paid," Palmer said.
Palmer said before you cancel, make sure you do not lose any promotional pricing or discounts.
If cancellation is off the table, there is a backup plan.
"One way that you have control over the date is if you are actually sending the payment through your bank," Palmer said. "As long as the payment is sent before the actual due date, you can choose the date that you send it."
This is a great way to organize both your calendar and your checking account.