INDIANAPOLIS — Small cameras can be hidden in everyday items.
That's why it is important to look around a rental home or hotel room when you arrive for a stay.
To test out hidden camera detection tools, 13News bought a fake smoke detector, digital clock and clothing hook each with a hidden camera.
All of the items were purchased from Amazon for under $200 total.
Then, we set up the devices for Rob Gabriele with SafeHome.org to find.
"I'm just going to scan the room to see if anything is out of place," Gabriele said.
Out of place could mean a device directly over a bed, or in our case, in the bathroom. The bathroom is a spot where a real smoke detector would not be placed.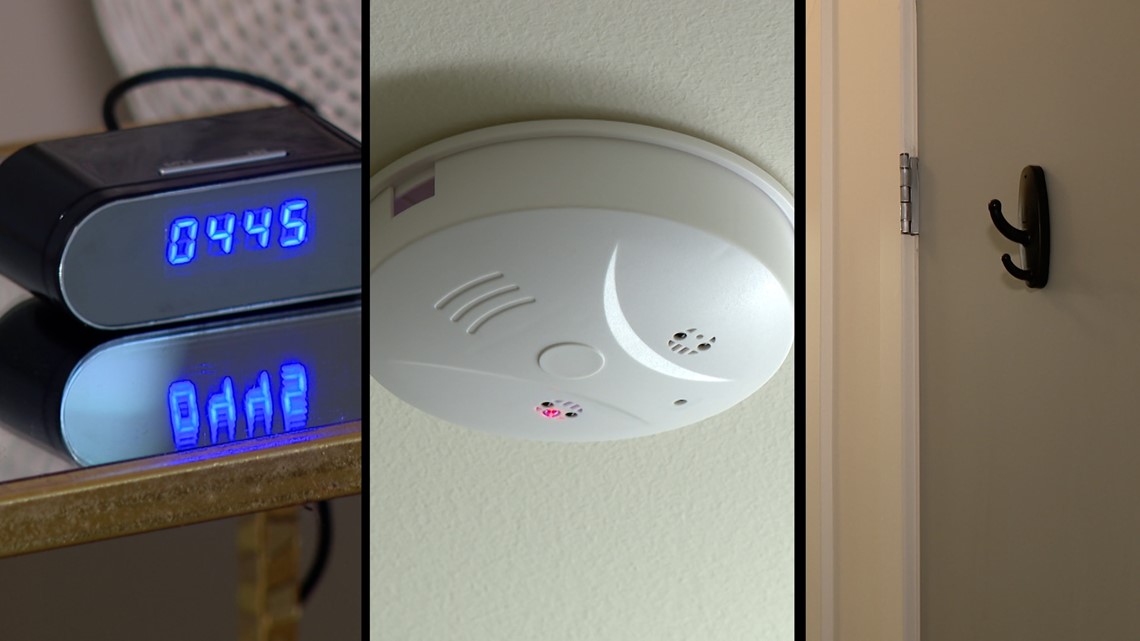 If Gabriele notices something out of place, his next step is to examine the item.
"I'm also looking for little pinholes."
If he finds a pinhole, his detection tool of choice is just his phone flashlight to check for a camera.
"All cameras have lenses, and lenses reflect light," Gabriele said.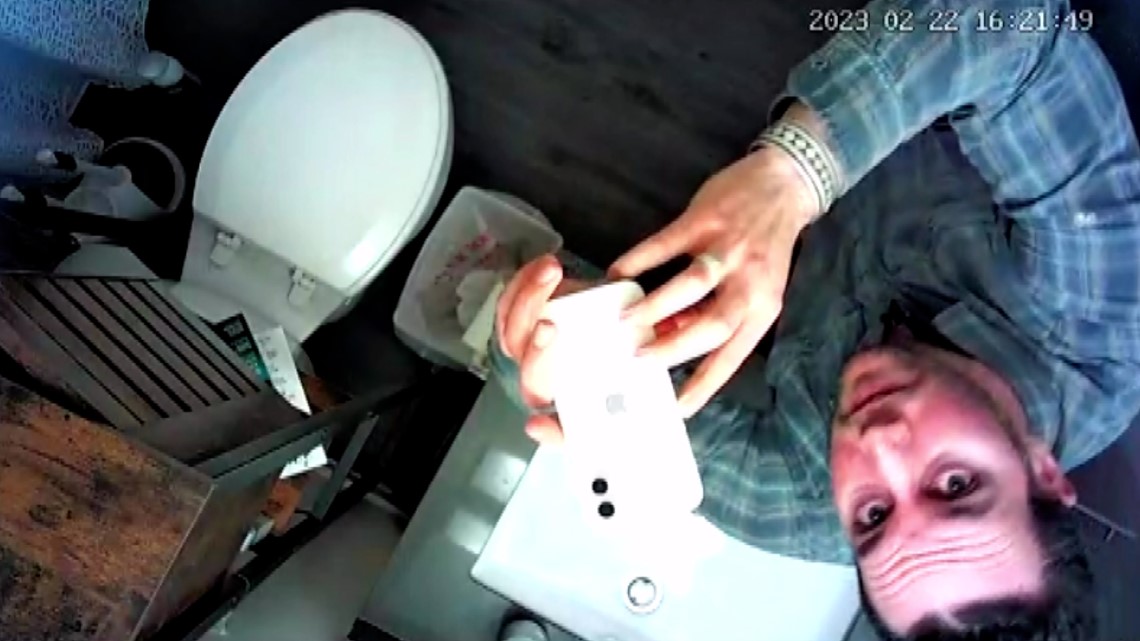 While he found the camera in the coat hook and smoke detector pretty quickly, the digital clock required a second look.
We also tried a free and paid app to see if either picked up the devices since the fake smoke detector and digital clock cameras connect to WIFI.
The free version successfully showed us the number of devices on the network.
The paid version of the app, which looks specifically for hidden cameras, came up with nothing.
"You just have to be careful though because there are portable cameras now that don't use WiFi at all," Gabriele said.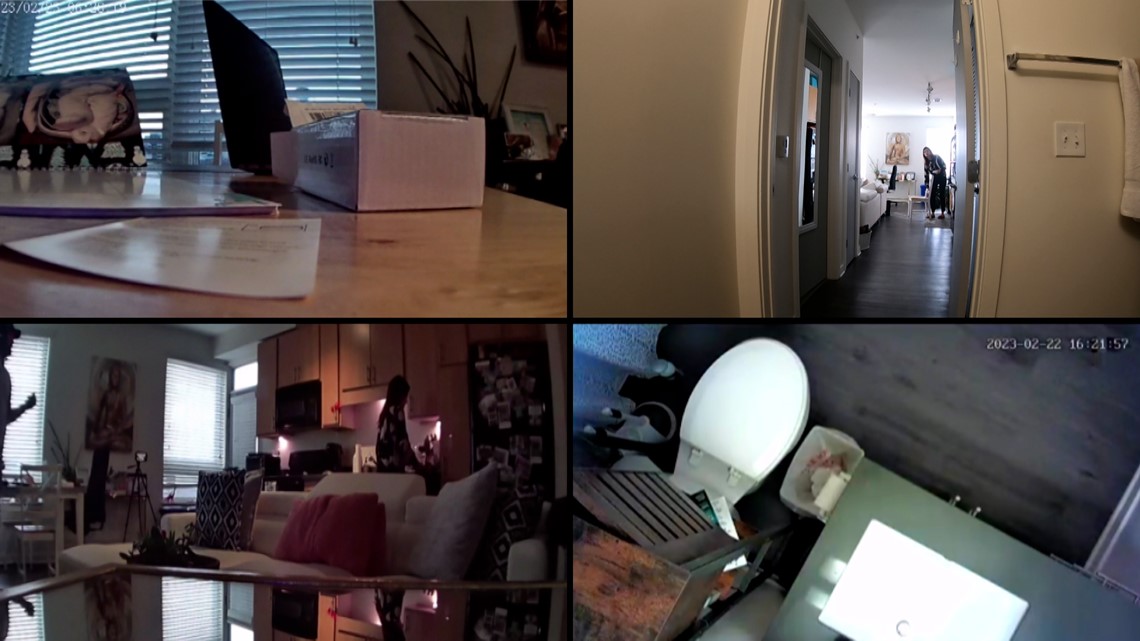 For example, the coat hook.
That stores the footage on a memory card.
"Even if you know what you're looking for, it can still be hard to find."
When it comes to company policy, AirBnB allows visible security cameras inside the house as long as they're not in a private area and disclosed on the listing.
As for VRBO, no cameras can be used inside of a property.