INDIANAPOLIS — St. Patrick's Day is fun to celebrate by donning green and observing Irish traditions. From green beer and corned beef to parades and live music, the day signals the start of spring even if the weather doesn't always cooperate.
To help you enjoy all that green but not spend too much of your own, Cherie Lowe, the Queen of Free shared some frugal strategies on 13Sunrise and in her blog.
Books
"I think one of the best ways to celebrate holidays is by reading," Lowe said. So you may want to start your St. Patrick's Day planning at the library or online to look for traditional ideas and how they got their start.
Check the holiday bin
Do you have anything green from Christmas that will repurpose for St. Patrick's Day? One of Lowe's year-round recommendations is to hit the post-holiday sales at the party store and stock up on red items that you can bring back for Valentine's Day and July 4 celebrations plus green items that get a second run this week.
Restaurant deals (or recipes)
Green beer is likely to sell for full price at the local pub, but some establishments are going to offer menu specials, too. Here's a link to Lowe's restaurant deals.
If you're cooking at home, Irish stew, Irish soda bread, Irish coffee are all dishes you can make to add to your celebration.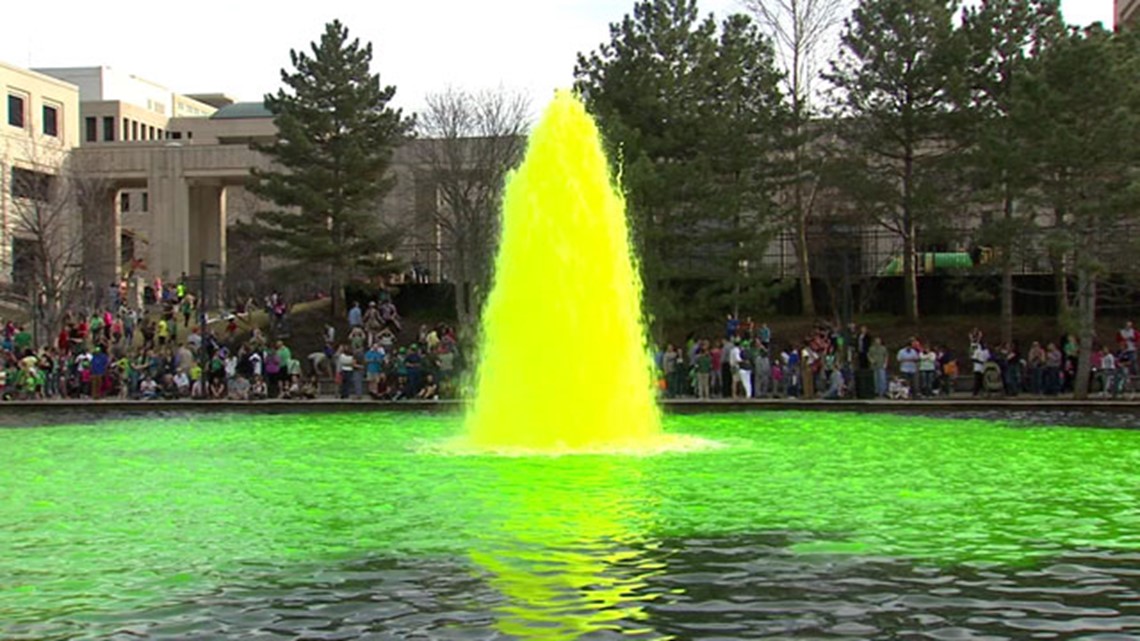 Community events
Attending some St. Patrick's Day festivities is free. In Indianapolis, the celebration starts March 16 with the "Greening of the Canal" downtown. The annual St. Patrick's Day Parade is Friday, March 17 and the Shamrock Run and Walk 5k is on Saturday, March 18. Westfield stages an annual Shamrock Drop on Friday night, and many churches sponsor fundraisers, too.
Watch Lowe's full 13Sunrise segment in the video player.