SPEEDWAY, Ind. — The Indianapolis Motor Speedway was originally conceived as an automotive proving ground for innovation. It made sense since co-founders Carl Fisher and James Allison were in the auto components business with operations based in Indianapolis. Over the last century, technology that's now commonplace on street cars was first developed for racecars.
Rearview Mirror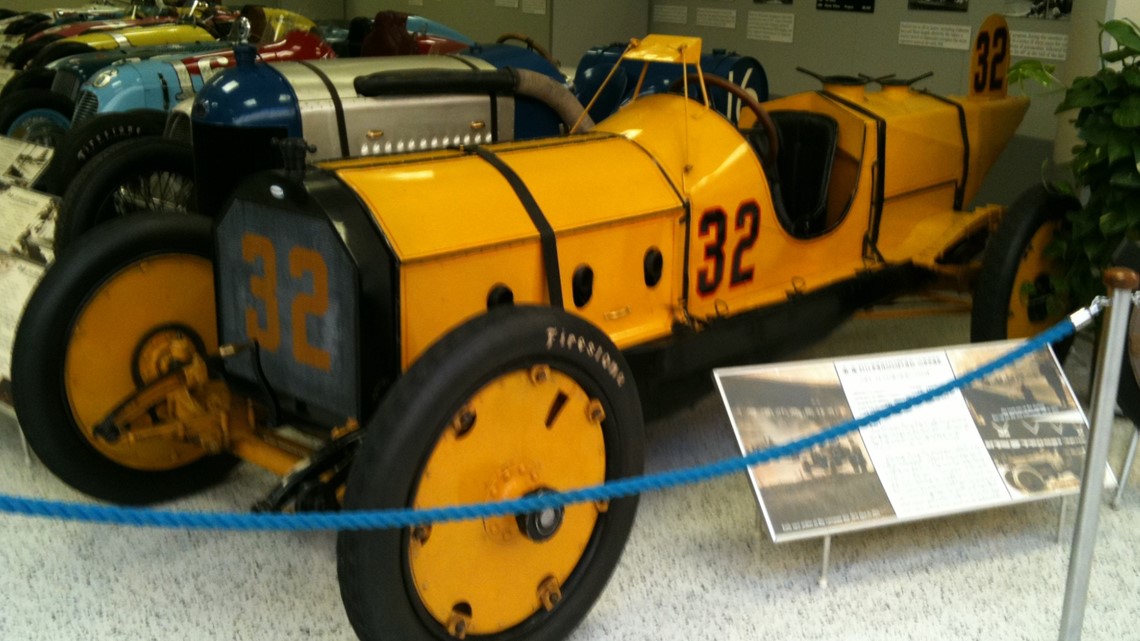 During the early days of racing, a mechanic rode along to keep the car lubricated – and to watch for other racers coming up behind. More than a few of these living rearview cameras met their demise during high-speed festivities. Ray Harroun, winner of the first Indy 500 in 1911, fitted a rearview mirror to his Marmon Wasp, giving him an advantage in weight, aerodynamics, and safety.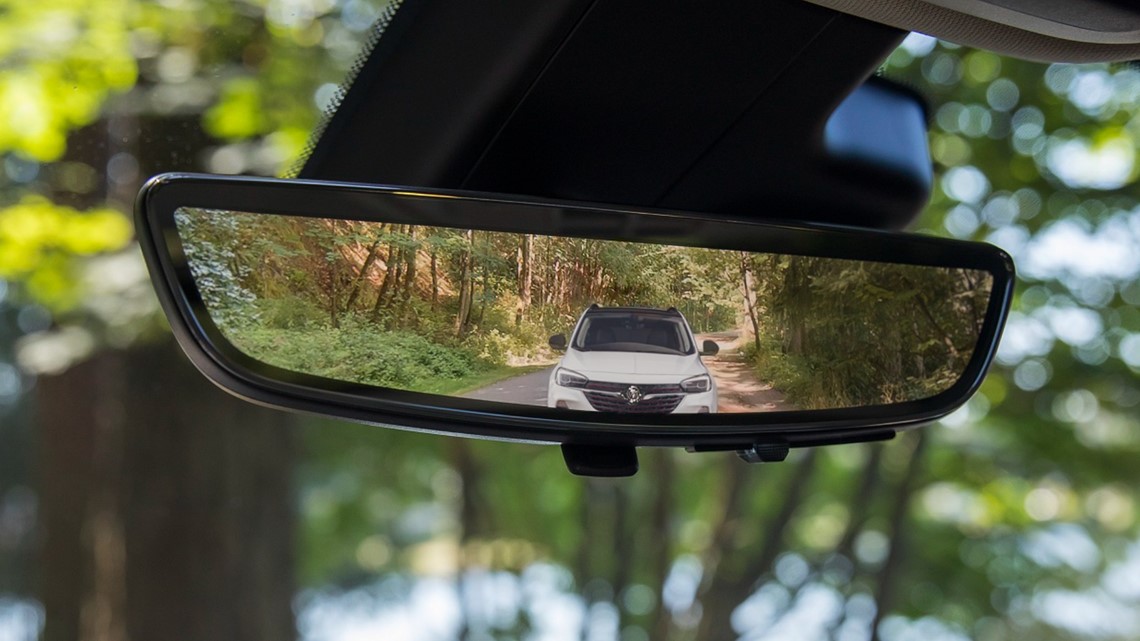 An echo of 1950s concept cars, General Motors has been prolific recently in introducing rearview "mirrors" fed by cameras.
Seatbelts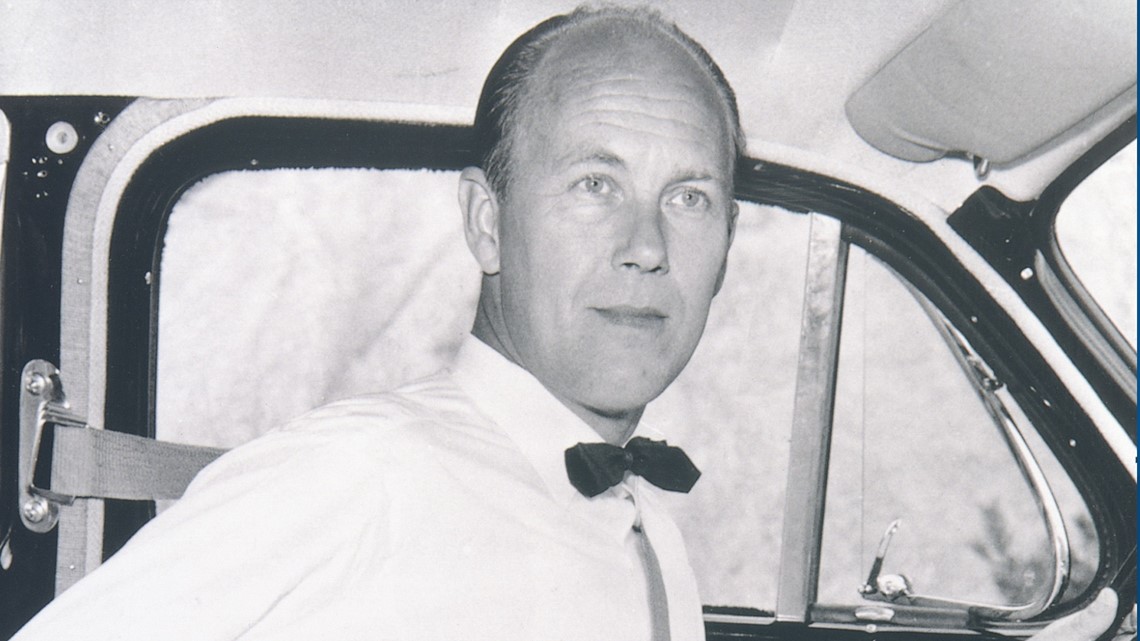 These safety devices would seem obvious for racecars, but not so until 1922 when racing legend Barney Oldfield fitted one to his car. It took until the 1950s for seatbelts to become common in passenger cars and until 1968 for them to be mandated as standard equipment in all seating positions. Volvo engineer Nils Bohlin invented the three-point seatbelts we take for granted in 1959.
Superchargers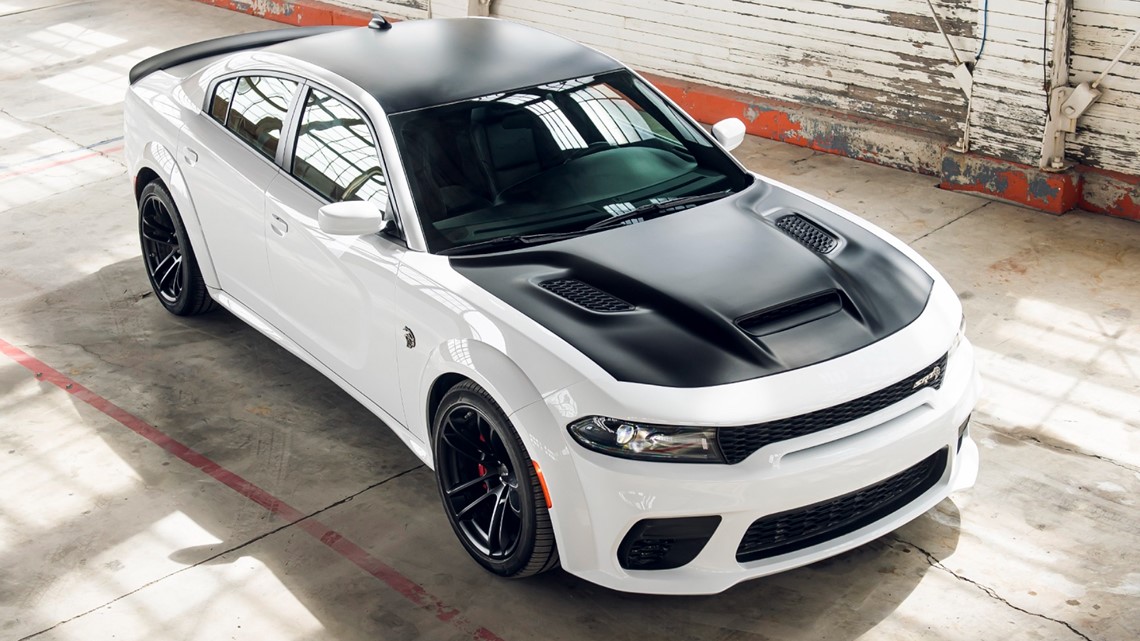 The 2021 Dodge Challenger SRT Redeye conjures 797 horsepower with its supercharged 6.2-liter HEMI V8 engine – sending it 0-60 mph in 3.6 seconds and on to 203 mph. The 2022 Cadillac CT-5 Blackwing will challenge Dodge with its own 668 horsepower supercharged V8.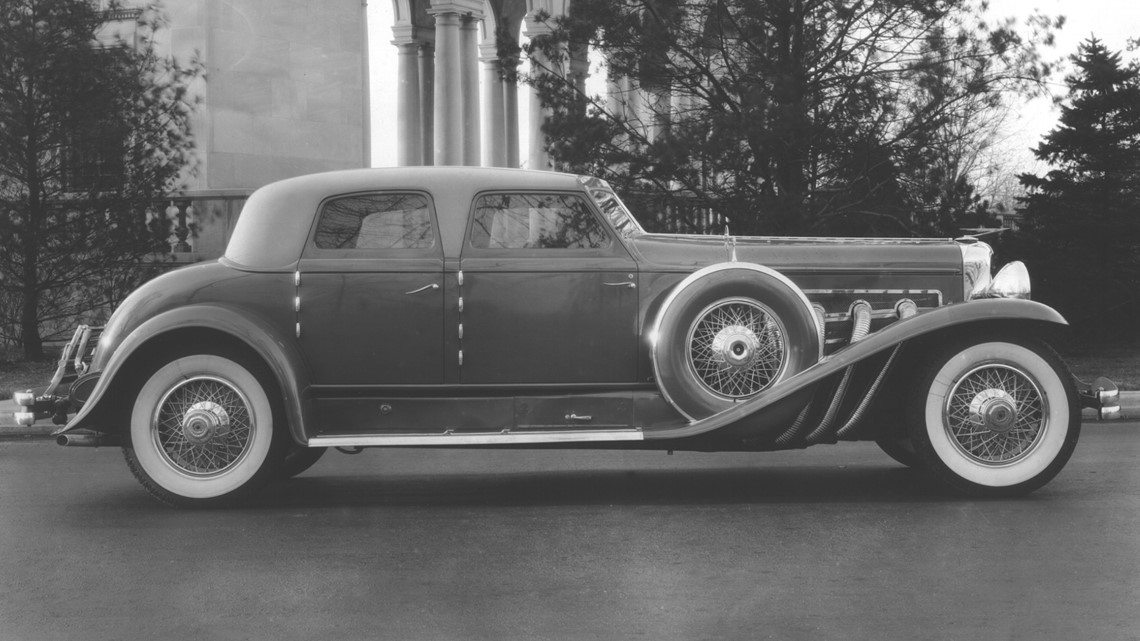 But, the technology traces back to 1923 when Mercedes-Benz fielded supercharged cars at Indianapolis. Duesenberg introduced superchargers in 1924 on Indy racers, but made its name in the 1930s with supercharged "SJ" models that easily keep pace with today's traffic.
Front- and All-Wheel Drive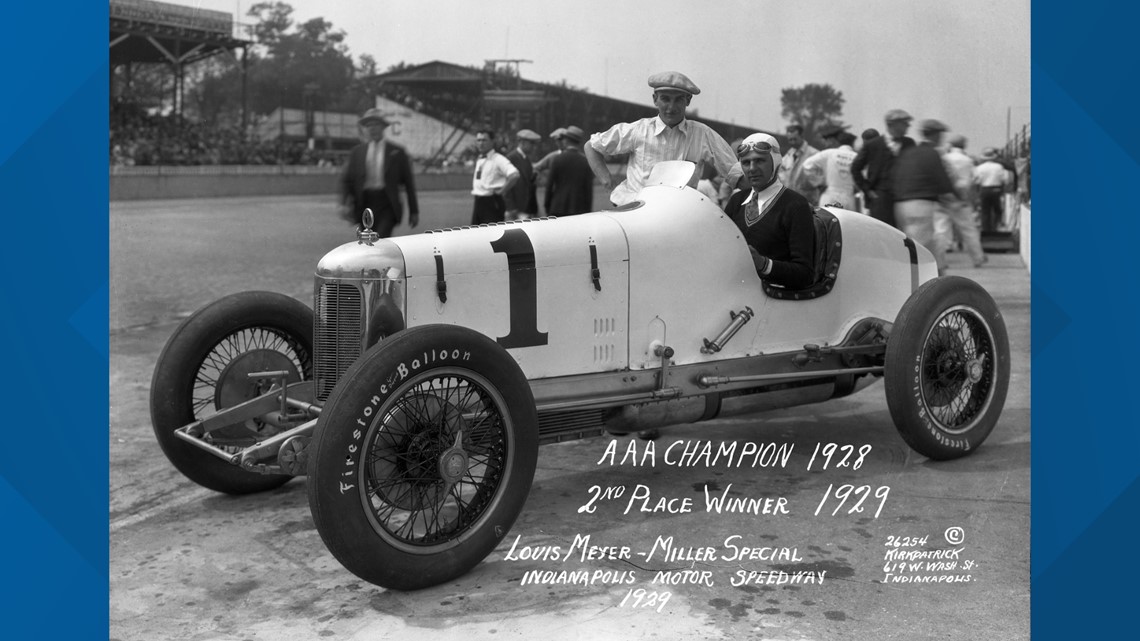 Back when tracks were slick and often dirt, legendary racecar builder Harry Miller employed front-drive to enhance stability and reduce weight. He took second place in 1925. Four years later, Ruxton and Cord introduced front-drive passenger cars. Today, the vast majority of vehicles are based on front-drive architecture for the same reasons Miller developed them 90 years ago. Going further, Andy Granatelli debuted the first four-wheel-drive racer for 1967. Since, all-wheel-drive traction has become essential in today's crossovers and performance cars.
Tires and Brakes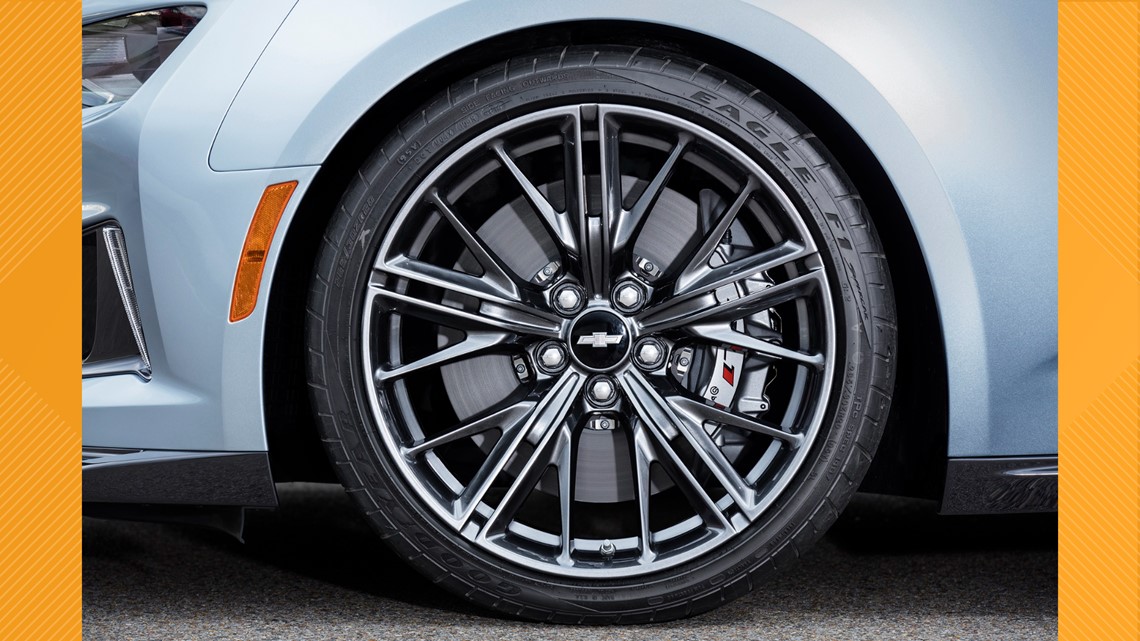 The tires and brakes on your crossover would have embarrassed racecars from a half-century ago, but they evolved from the track. Harry Miller fitted four-wheel disc brakes to his racecars in the late 1930s, allowing them to stop as well as they went. And, then the tires. Firestone introduced the balloon tire at Indy in 1925. The tires provided better traction and smoothed bumps. Similar tires were quickly adopted for passenger cars. In the 1960s, tire manufacturers actively tested tires at the track, leading to the low-profile/wide footprint rubber we take for granted.
Aerodynamics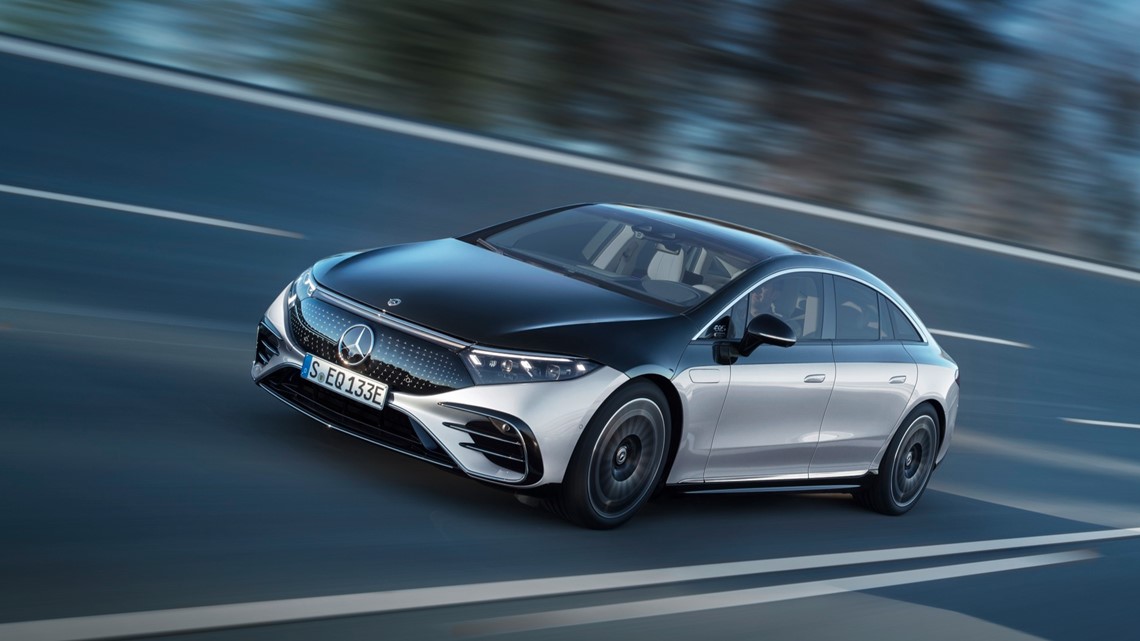 It's been said that at speed, Indy cars produce enough downforce to drive upside down on an overhead roadway. Focusing on reducing air resistance and drag began with the 1911 Marmon Wasp and its tapered tail. By the 1970s, inverted wings and ground affects increased downforce, allowing cars to dramatically improve lap times. Today's passenger cars' shapes are honed by wind tunnels to optimize fuel economy and interior quietness. The science is a key reason why electric cars like the 2022 Mercedes-Benz EQS can go over 400 miles without plugging in.
Casey Williams is former auto correspondent for WFYI and the Indianapolis Star plus a contributor to the Chicago Tribune's Sunday Auto Page. He has reviewed vehicles and covered the auto industry for over 25 years. He lives with his family in Broad Ripple. E-mail him at AutoCasey@aol.com; check his reviews on YouTube at AutoCasey.