INDIANAPOLIS — You may have noticed interest rates rising and car payments increasing. According to Edmunds, the average Annual Percentage Rate (APR) for a car loan reached 5.1% in May. After years of near 0% financing, that's a shock to auto buyers, but it's not going to end anytime soon. Raising interest rates is the key way for the Federal Reserve to take steam out of the economy and curb inflation. That's what they did, but it's now more expensive to finance a vehicle.
Compounding costs
Add to that record-high gas prices over $5/gallon and, and according to Edmunds, average payments reached $656 for new vehicles and $546 for used vehicles during May – both records. At the same time, the average term for auto loans averaged 70.8 months – another record. In previous inflationary periods, automakers and dealers may have been able to negotiate better pricing to balance higher interest rates, but the ongoing chip shortage means buyers will likely pay full price. There's nothing fun about it.
So, what should car shoppers do? It's important to consider the total cost of ownership, including fuel consumption. Let's use my friend George as an example. He really liked the Kia Telluride, a three-row crossover retailing for nearly $50,000 loaded. It's pricey and likes gasoline when loaded with family and all their stuff. Instead, George purchased the slightly smaller Kia Sorento Hybrid for about $10,000 less and with considerably better fuel economy. It was a fair compromise that significantly reduced his overall cost of driving.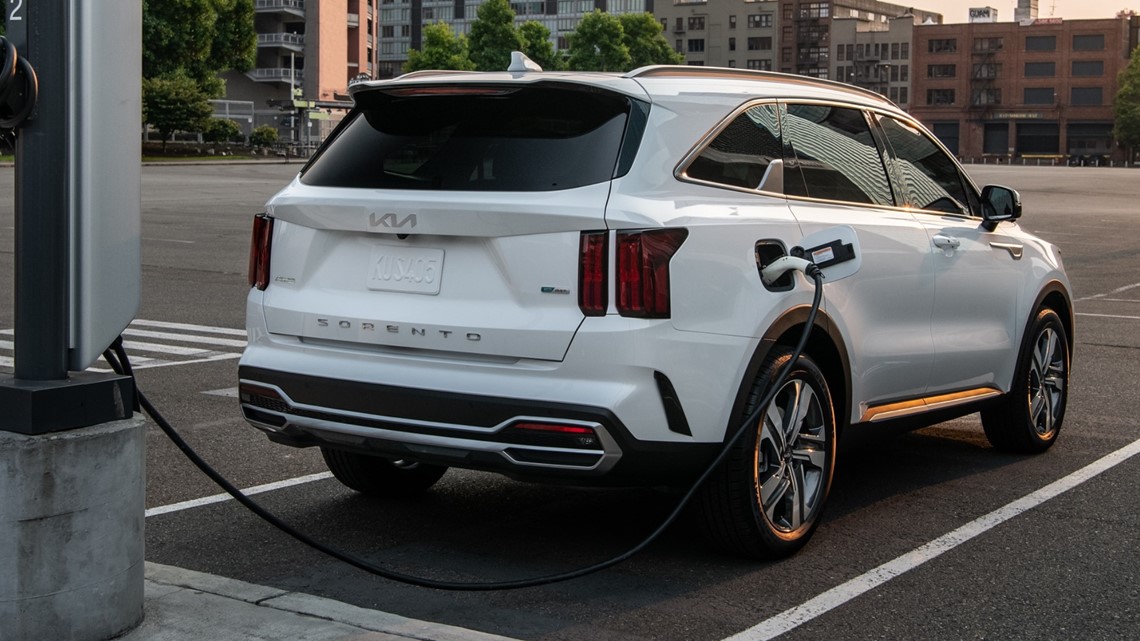 Consider your budget for all-in cost of auto ownership, including gasoline, insurance and payments. Do not compromise. And, don't extend payments beyond 48-60 months. At 70 months, you'll likely be "upside down," or owe more than your vehicle is worth, for much of the payment period. If George had really wanted the Telluride, he could have bought a more basic version with smaller wheels, less chrome, and the base stereo. But, moving to a less expensive model gave him all the features he really wanted with minor decrease in comfort and convenience. Hybrid fuel economy was a further lift to his wallet.
Consider alternatives
There are great vehicles at every price point. Have no shame driving a $20,000 Nissan Versa or $25,000 Toyota Corolla Hybrid that will serve for many years with excellent fuel economy. Or, consider an electric vehicle to completely alleviate the impact of gas prices. Again, it's about total cost of ownership. Do not be talked into a vehicle you cannot afford…or into payment terms that will leave you hanging.
In the spirit of reducing your overall cost of ownership, and extending your vehicle's life, focus on maintenance.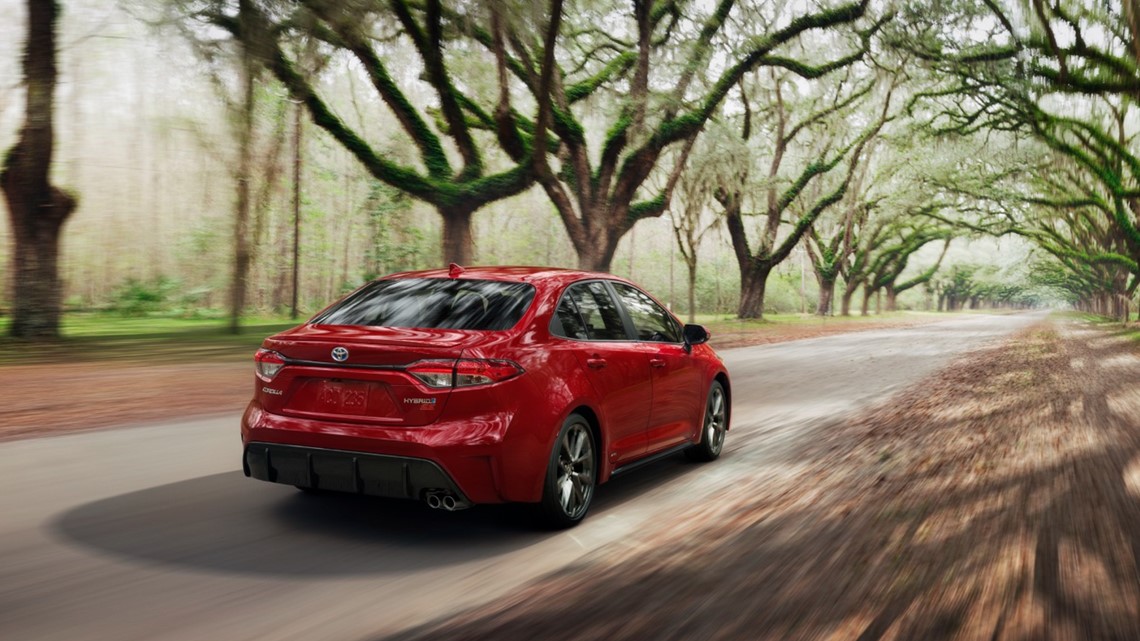 If you are unable or unwilling to complete regular maintenance yourself, take your auto to the dealer or an ASE-certified mechanic to complete the service. Follow the owner's manual and have the service items completed on time. Especially with high payments, you may be tempted to push off the oil change, belt replacement or transmission fluid replenishment. Don't. It will only cost you later.
As during the late 1970s, high interest rates and record gas prices are drastically changing automotive buying habits. We've had years of cheap gas and low finance rates, which have enabled many of us to buy large luxurious vehicles without regard for payments. Those days are over, but by adjusting what we drive and how we care for it, we'll get through this together.
Send questions and comments to Casey at AutoCasey@aol.com.