INDIANAPOLIS — If you've tried to buy a new or used car lately, you know prices have hit the afterburners while selection is slim. According to KBB.com, the average new car price topped $47,000 at the end of 2021 with used cars averaging over $28,000. Go shopping for almost any vehicle, you'll be afflicted with sticker shock. The reasons may surprise you.
The Perfect Storm
"It's the perfect storm, driven by the microchip shortage," said A.J. Roush, General Sales Manager, Tom Roush Mazda Mitsubishi and Used Cars. "Right when COVID was new, automakers were betting sales would go down, which shortened the supply of microchips. Then, a factory in Japan that makes one-third of the chips had a fire and they shut down the plant. Instead of sales going down, the opposite happened as demand started increasing. Fast forward to today and we're still having trouble ramping back up."
According to Roush, that was compounded by rental car companies. Since they cannot get new cars, they are going to used car auctions to fill their fleets. So now, auto dealers are competing with Hertz, Enterprise, and others to procure the pre-owned cars you want. It's not been fun for buyers or dealers.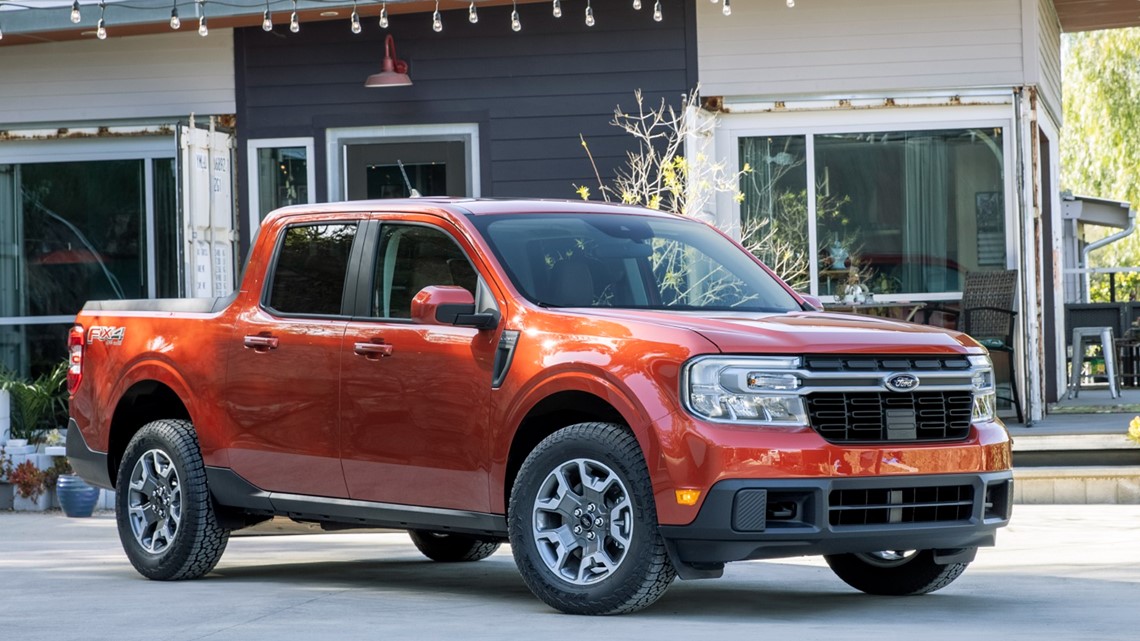 This phenomenon has been happening for over a year, but doesn't seem to be improving much. Ford recently announced it is suspending orders for its popular Maverick hybrid pickup until 2023. It simply can't make enough of them. It's true with other popular models too. When is this going to end?
"That's the million dollar question," Roush said. "I hope it will get better throughout the year. If you asked me a year ago, I would have been more optimistic."
Those who follow the auto industry relentlessly are no more hopeful when asked when the current market will return to normal.
"Not anytime soon, unfortunately," said Matt Degen, editor at KBB.com. "Nobody's crystal ball is clear. Production shortages should ease during the second part of this year, but prices probably won't go down. On the flip side, if you are in a position to trade in your car, you're probably going to get more than you expected."
Get Your Car
I had this experience over the summer after reviewing the 2022 Subaru Outback Wilderness at the press preview in Michigan and deciding to trade in my family's 2017 Outback for a more exciting model. Due to the chip shortage and slow production at the Lafayette, Indiana plant, there was exactly one in Indianapolis. It wasn't the color we wanted, but was close enough and at our favorite dealer. Ordering one would have taken three months!
The sticker price was just under $40,000. With used cars in short supply, the dealer offered us nearly $20,000 for our five-year-old mid-range Outback with 36,000 miles. Clearly, somebody would want it. There wasn't much negotiating on the new car, nor did I really expect it given supply, but strong prices for our used wagon ultimately put a new car in my family's driveway. For us, it was a great time to buy a new car!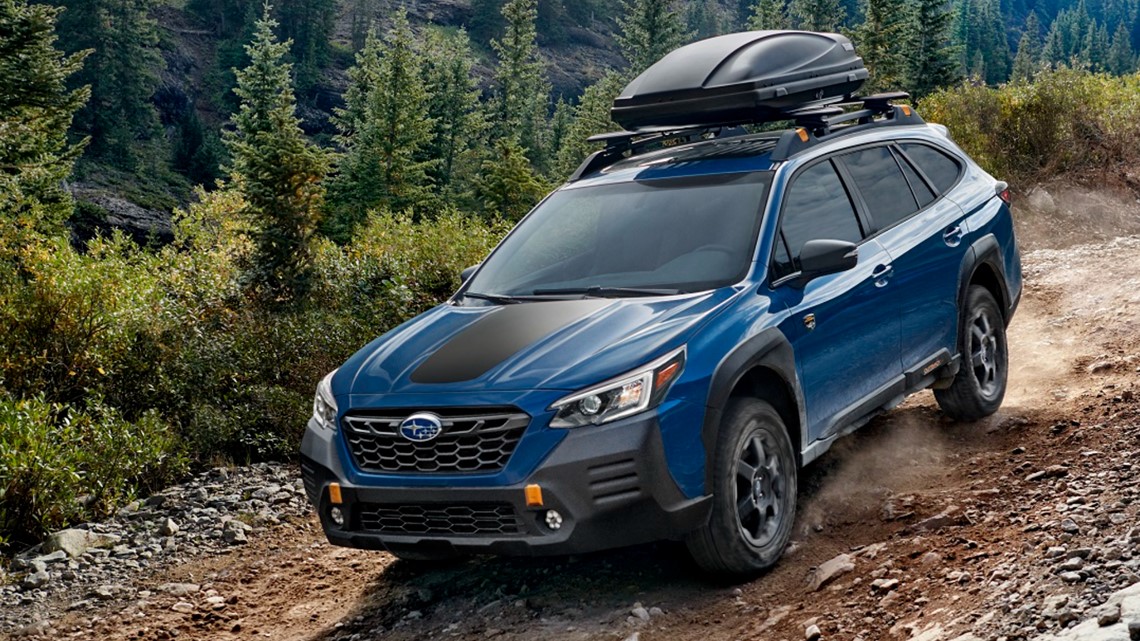 So, if cash is burning a hole in your pocket or your old car is about to give up the ghost, how do you negotiate this market?
"Go in understanding it is a challenging time to buy a new or used car," Degen said. "You will see prices and think 'Oh my gosh!' Go in knowing prices are high and the exact color and options combination you want will be hard to find. There's not much wheeling and dealing; expect to pay close to sticker. Getting thousands off probably won't happen."
But, before you blame dealers or think they are playing hardball, understand this market hasn't been especially easy for them either. There's really not much they can do.
"It's definitely been different for sure," Roush said. "We have nowhere close to the inventory we'd want. We're taking it day-by-day. If you find what you want on the new side, it's probably the better buy right now. Manufacturers didn't really raise MSRPs and used car values are very good. Some dealers are taking advantage with 'market adjustments,' but many are not."
Do Your Research
No matter the market, the absolute best advice is to do your research.
"There are a lot of tools on the Internet," Roush said. "There are websites you can look at like Autotrader, CarGurus, Cars.com, and others to cut down on shopping time. You don't have to drive dealer-to-dealer to find the right vehicle. They will even tell you how the vehicle is priced against others so you know you got a fair price."
It seems in a market like this, ordering a new car might be a smart way to get the vehicle you want.
"We're seeing more of that," Degen said. "If you are a very specific buyer, it could work for you, but you will have to wait up to months. Even cars three years old are great, so if you buy a used car, it's probably still a good buy."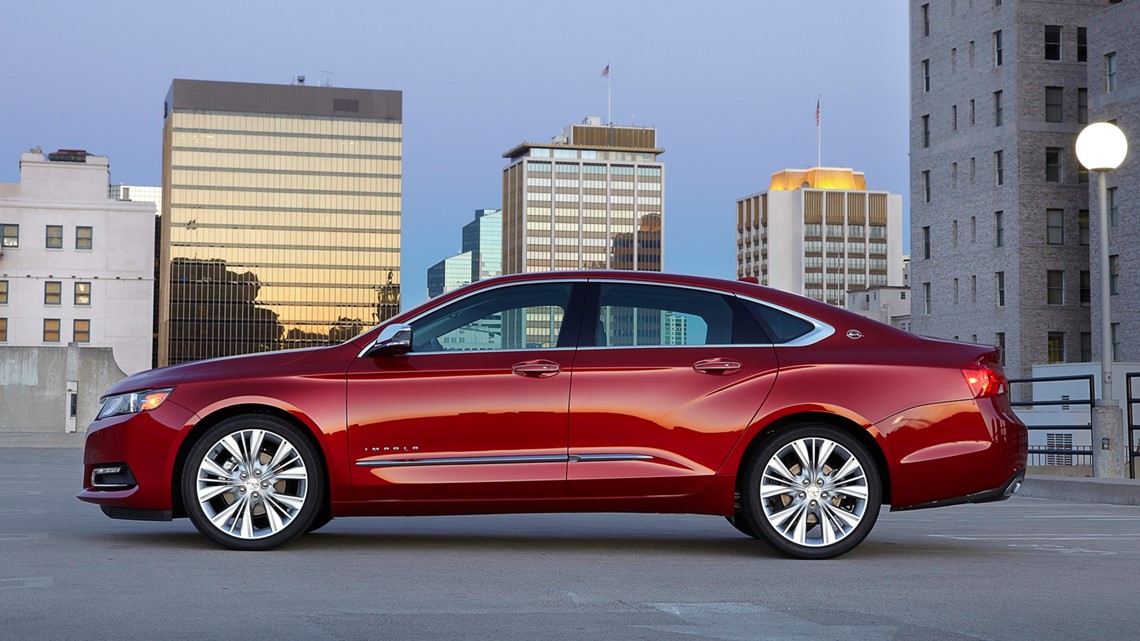 No matter what, don't over-extend yourself. Pre-owned vehicles will undoubtedly drop in value as new vehicle production ramps up during 2022. Be careful with terms. Don't be talked into a long-term loan, but don't think you're going to wait it out either. The future is uncertain. No matter the market, knowing what you need and getting a fair price are still essential. Boiling it all down, what should you do?
"Research, research, research," Degen said. "Know the vehicle that's going to work for you. Get financing pre-approved from a bank or credit union. Don't focus on the monthly payment. Focus on the total price of the vehicle. Be flexible and know this environment is the most challenging we've seen. If you think you're going to wait it out, I don't know. Unfortunately, these high prices are here to stay."
Best used cars under $15,000
Wondering what used car you should buy? Consider one of these ten chosen by Forbes Wheels:
2014-2018 Mazda3
2011-2015 Lexus CT 200h
2016-2018 Honda Civic
2014-2017 Mazda6
2012-2017 Toyota Prius
2014-2017 Chevy Impala
2012-2017 Toyota Camry
2016-2019 Scion iA/Toyota Yaris iA
2013-2015 Lexus ES
2010-2015 Chevy Camaro