INDIANAPOLIS (WTHR) — Our partners at Yelp Indy looked through their ratings and figured out where you should look for a new summer workout location.
Drink in the sunshine and get some exercise at some of these fun spots around Indianapolis.
1. A normal indoor gym not your thing? Check out the ever-changing workout routines at Fire Eye Fitness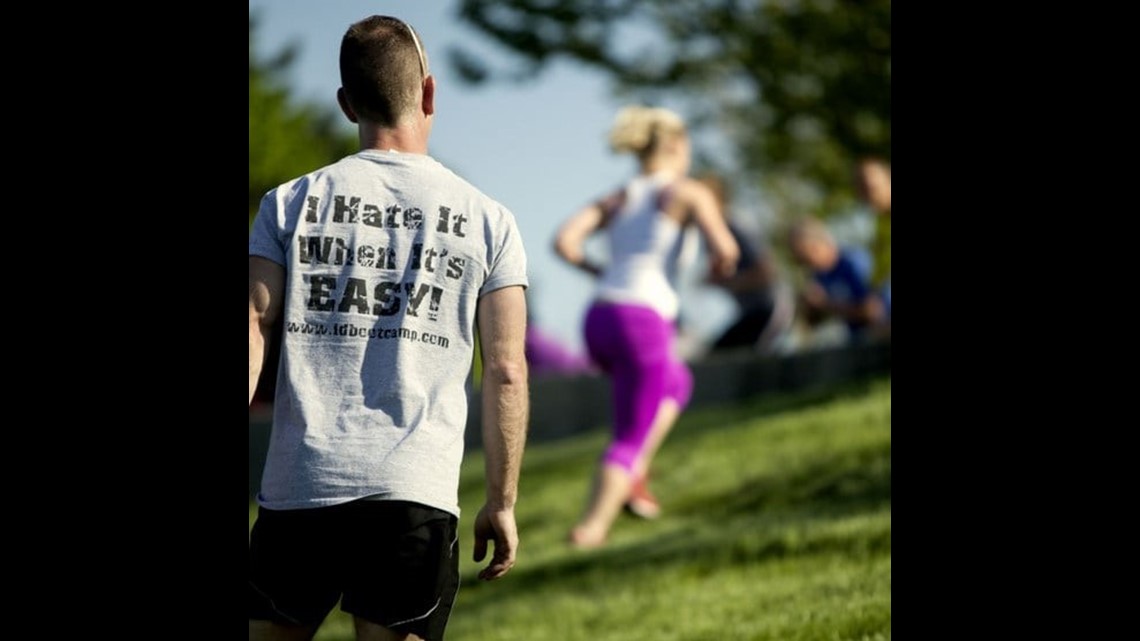 "Todd and Emery are the best there is. They are always incredibly supportive and come up with the best workouts that push me to the limit. No two workouts are ever the same. Summer Thursdays and Fridays are the best when we meet in various locations around downtown to work out." - Yelper Eric S.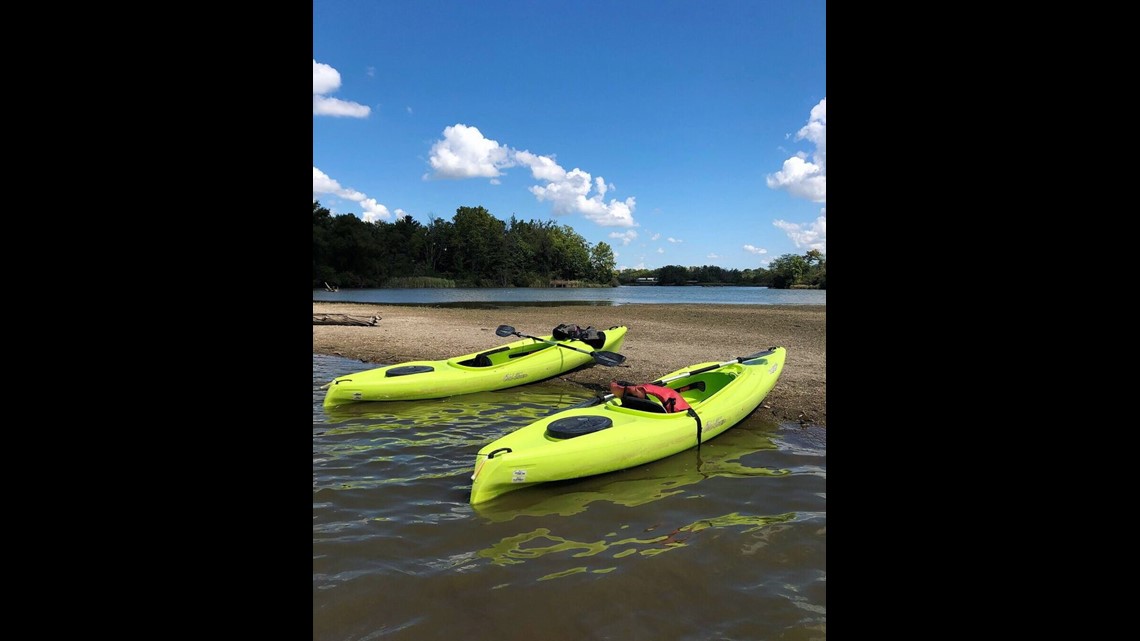 "One of my favorite things to do is hike the trails of Fort Harrison. It's beautiful, and there are plenty of trails where one can go to release stress in the outdoors." - Yelp Elite Kai B.
3. Want wide open spaces to do as your little exercising-loving heart pleases? Head on over to Riverside Park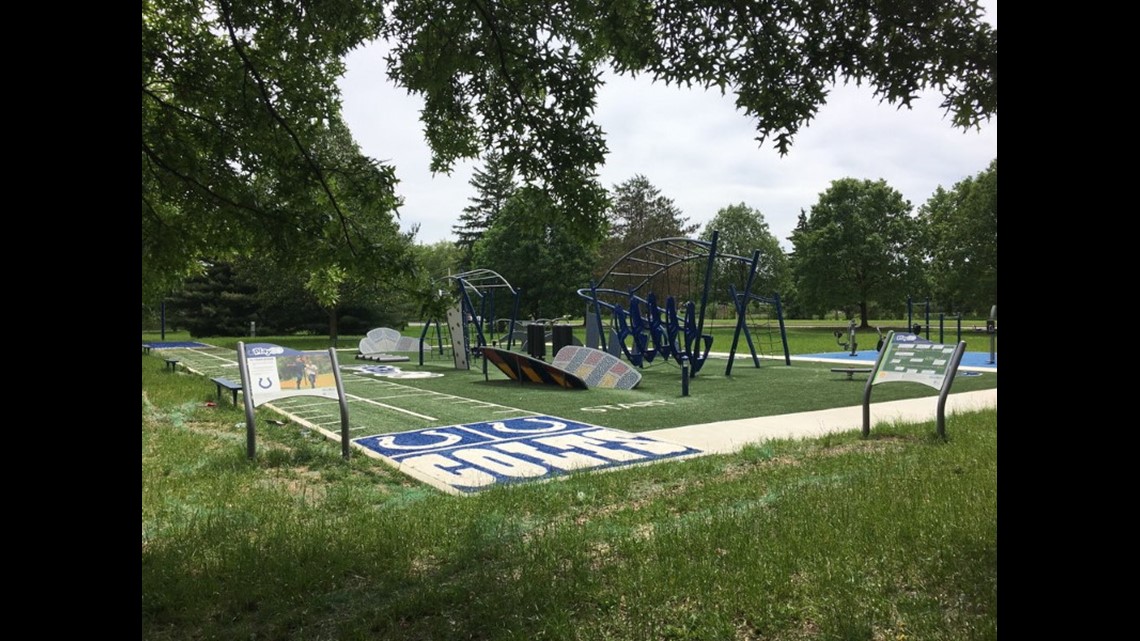 "This park doesn't get the credit it deserves. It has a beautiful landscape, fishing and boating on the river, connects to the White River Wapahani Trail, has a summer waterpark with sweet slides, open fields for sports, a fitness space, playground, and memorial. It was once an amusement park built in 1903." - Yelp Elite Ericka D.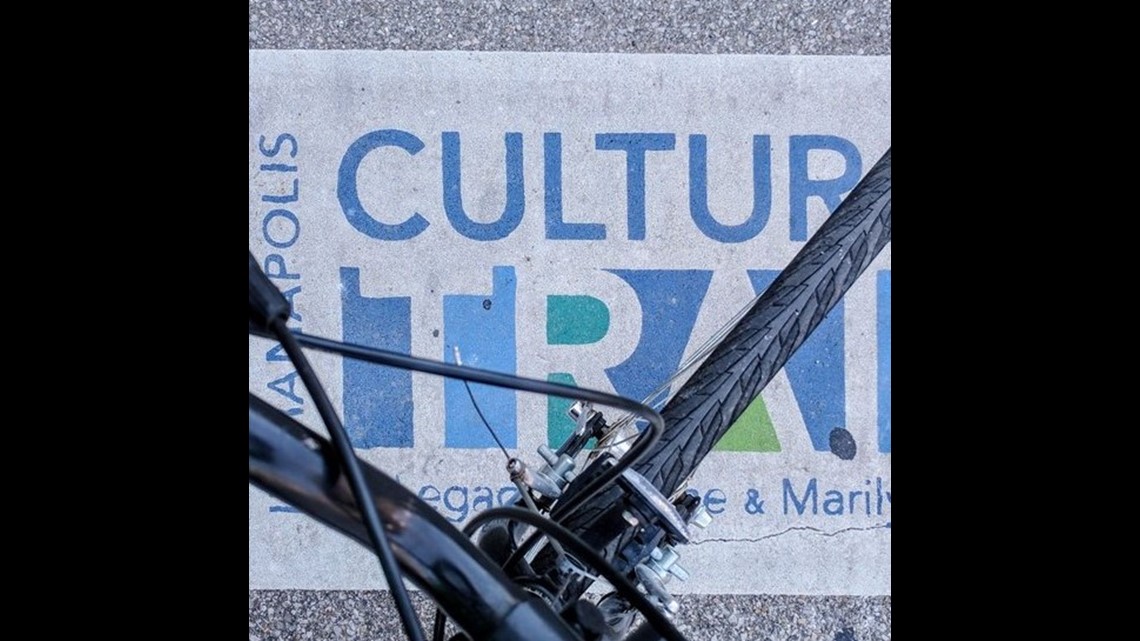 "The Cultural Trail is just another reason why Indy is so great. This trail provides a fabulous way for anyone, local or visitor, to easily experience our city. Walk, run, bike... it takes you all around the downtown area including Mass Ave, Fountain Square, IUPUI, The Canal, etc.!" - Yelper Jill R.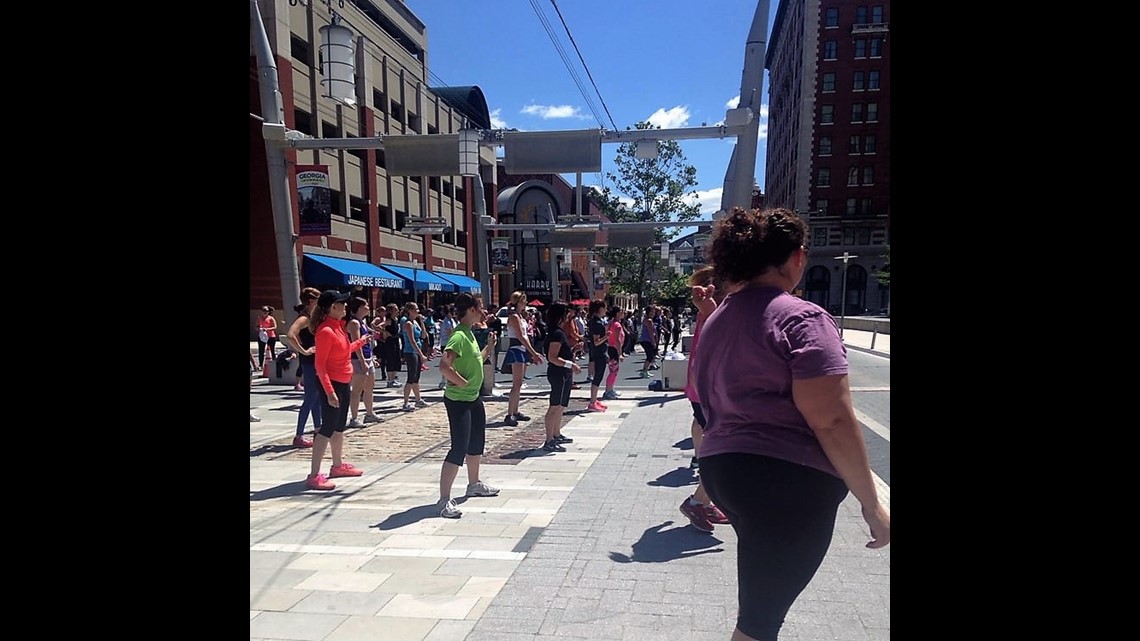 "This is a great break from work, and they really get you in and out in one hour. The workout is about 40-45 minutes, and you are definitely back to work within the hour! I look forward to going every week and the instructor is really easy to follow." - Yelp Elite Erin M.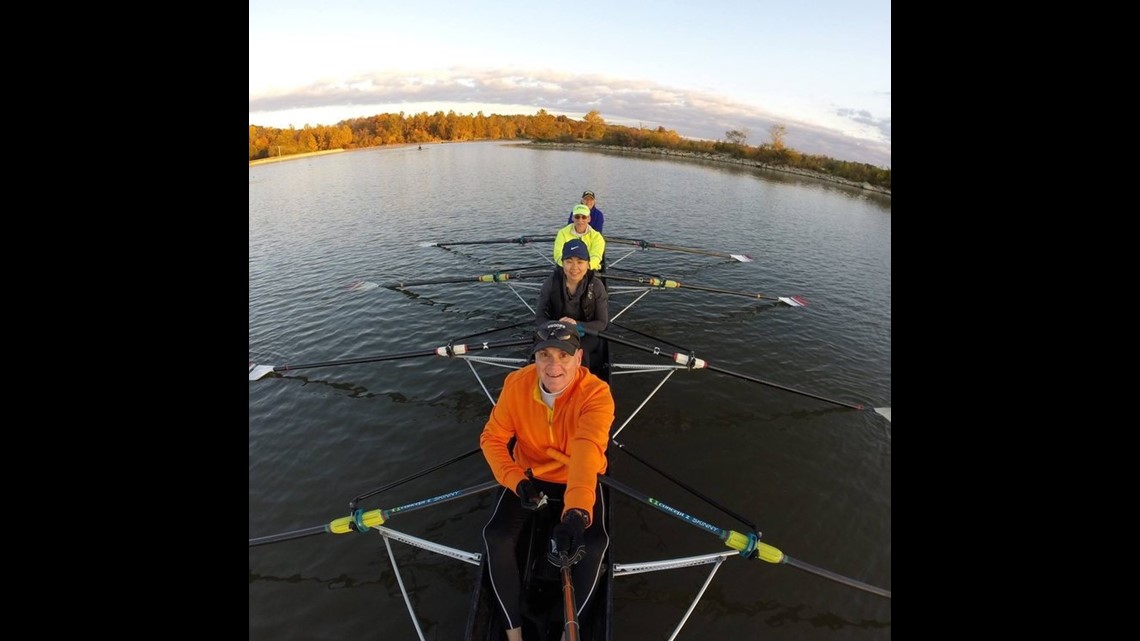 "The Indianapolis Rowing Center (IRC) is a leading rowing organization with facilities to meet national and international competition standards and programs to meet the aspirations and needs of both competitive and recreational rowers. IRC has the membership, programming, partnerships, financing and facilities to ensure that rowers achieve their goals." - Indianapolis Rowing Center