INDIANAPOLIS (WTHR) — Looking for a place around Indianapolis to recharge and chase away the winter blues? Our partners at Yelp Indy reveal the best places in central Indiana to get some holistic healing.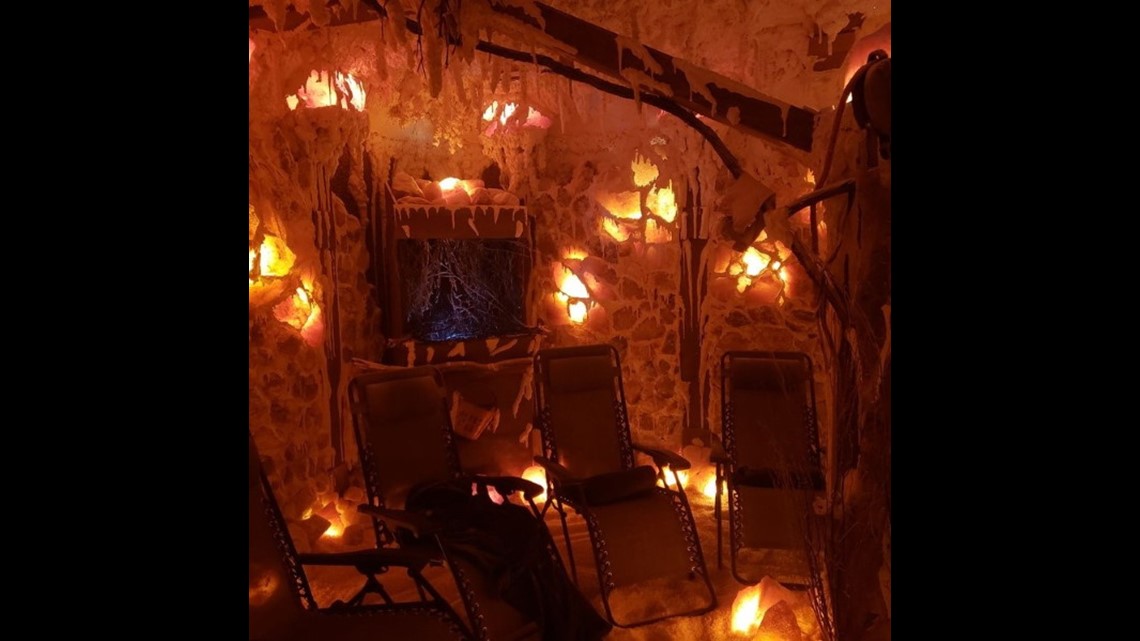 "You step into this beautiful room full of 7-9 tons of Polish salt that is known to cure a variety of ailments, including respiratory issues, arthritis, and more. The lady working described it as 'a toothbrush for your lungs' and that accurately describes it for me." - Yelp Elite Brady R.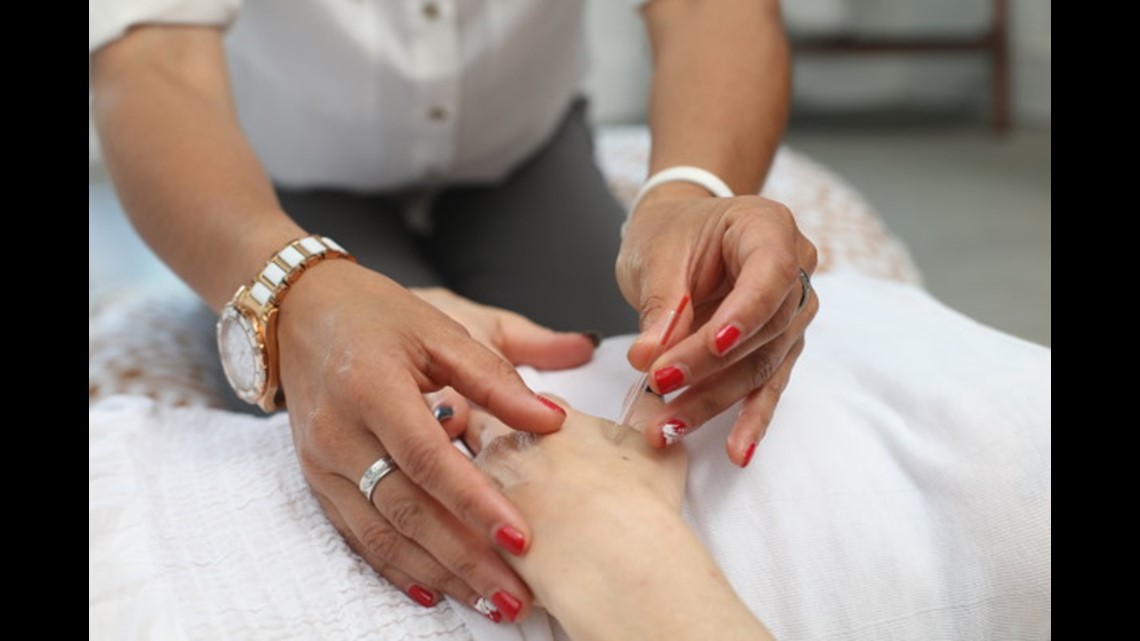 "Lei Shaw knows her acupuncture. I went in for hip pain, but she treats the whole person. She has given me a new look on life… ended my sciatica pain is just two treatments and has helped me with IBS that has plagued me for years. She is wonderful." - Yelper Cindy C.
3. Find mind-body balance or try ayurveda at Santosha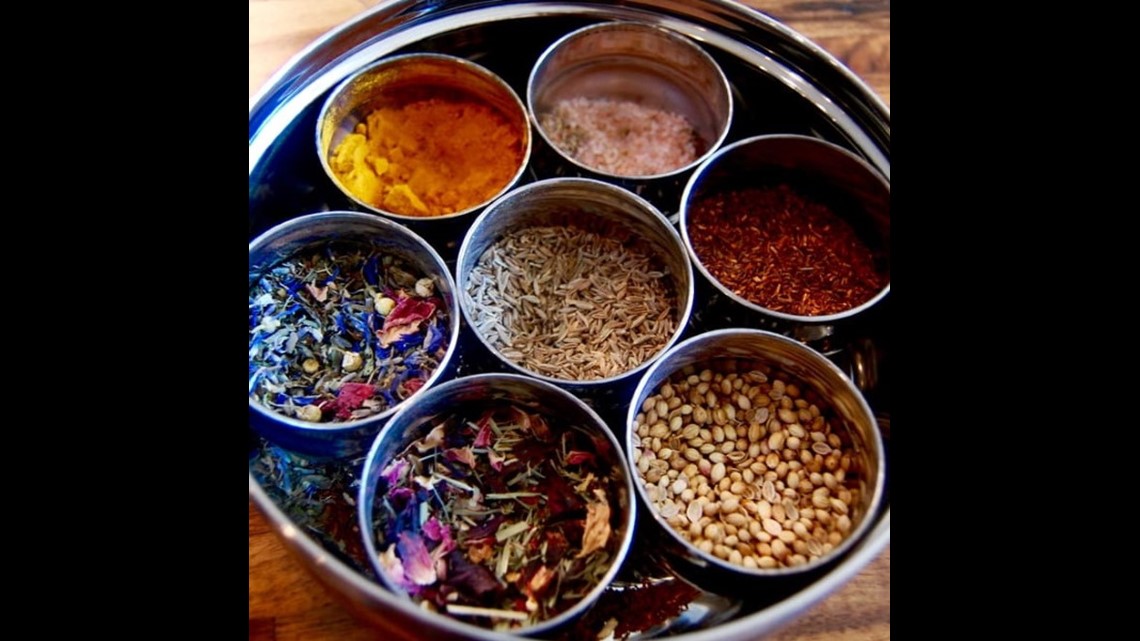 "Santosha has very much become my favorite! I first practiced yoga here back when it was a one-room studio, so it's nice to see how much it's grown in its current location with a wide variety of classes, all to nourish the mind, body, and spirit. There's truly something for everybody, whether you're looking for an athletic practice or strictly to relax and chill, there are classes for you. Plus, if you're on a budget, there are several $5 classes available each week..." - Yelper Krista R.
They also offer classes in Spanish.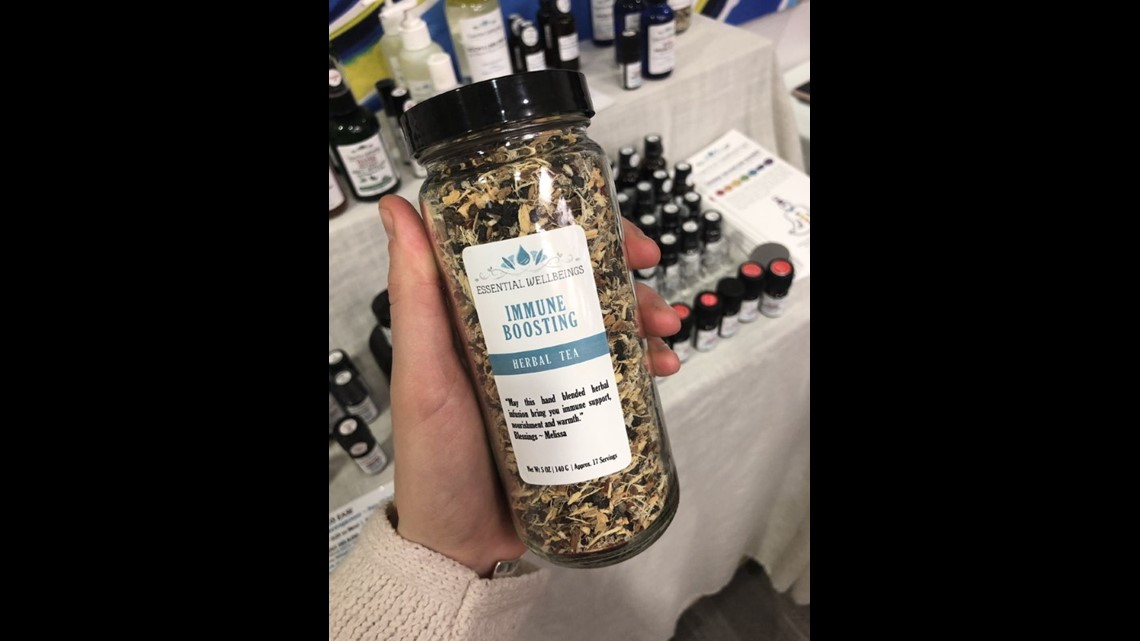 "They have essential oil blends, chakra balancing classes with essential oils (can't wait to try this out soon!), health/wellness concoctions, crystals and stones, smudging equipment, skin care, pet care, and the list goes on. " - Yelp Elite Brady R.
5. Treat yourself to a day of massage and aromatherapy at Leaf & Limb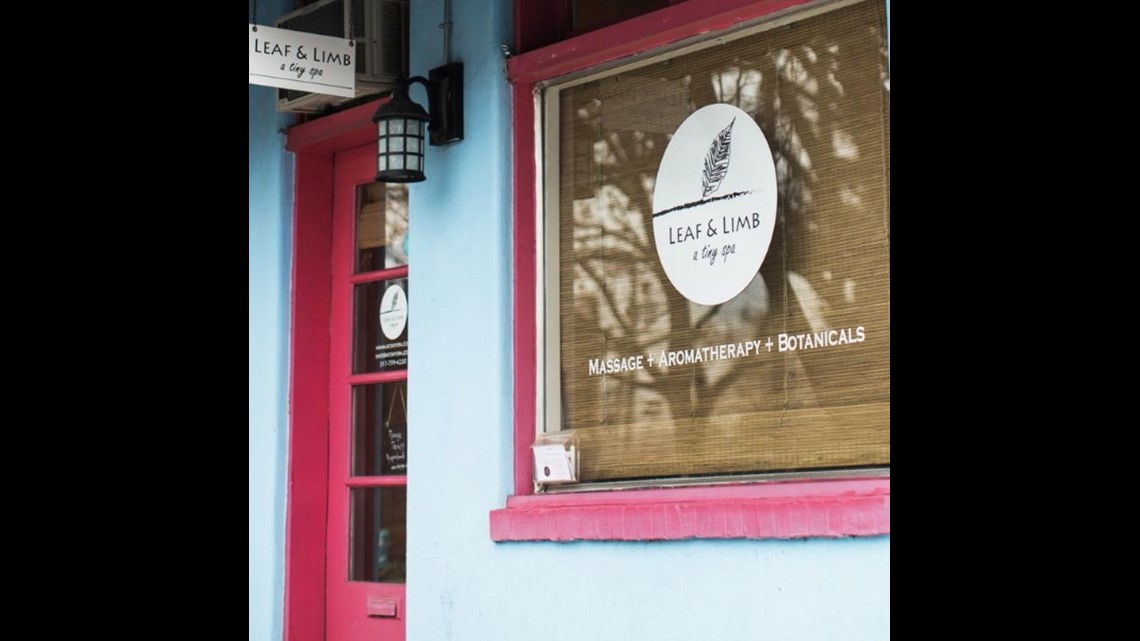 "This perfect little spa is definitely a must-visit if you are in need of a massage, plus, care about the vibe of your surroundings. If you are not into the corporate feel of the massage chains, Leaf and Limb is the perfect place for your local massage needs!!" - Yelp Elite Abi C.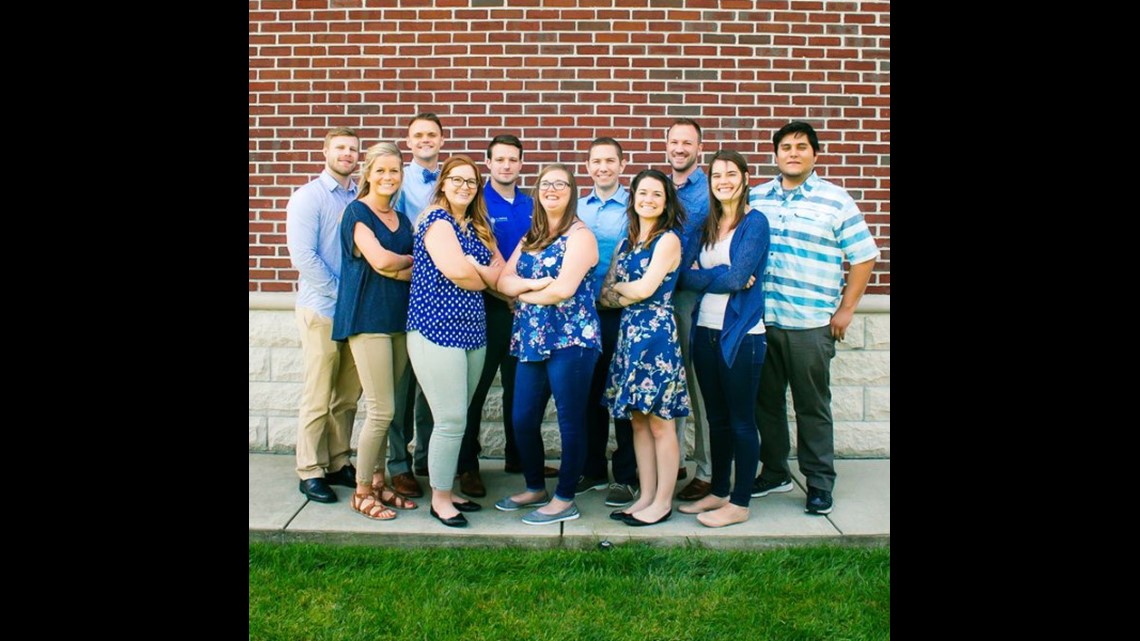 "I had headaches constantly and as soon as I had my appointment I left with no headaches and better posture. They give suggestions to enhance your recovery at home and recommend ways to stay healthy outside of chiropractic care. You will not regret scheduling your first appointment!" - Yelper Ashley J.