KOKOMO, Ind. — Union employees in Kokomo are playing the waiting game, ready to go on strike at any time. A third-generation employee said while this is new territory, it's been a long time coming.
An overgrown parking lot at the GM plant in Kokomo is a sign of the times. A local union leader went from working with 14,000 colleagues to 73. He said they packed up and moved out, looking for a better opportunity.
"We've been a staple in this community since the 1940s," said Scott Dieterman, chairman of Local 292 Shop.
General Motors has been in Dieterman's family for three generations. He's been making parts for his community since 1999.
"Every car on this street has about 40 control modules and God knows how many microchips. So, if we don't secure some work, we will be out of product by the end of the year, Dieterman said. "Emotions are extremely high, but we are going to stay in this fight to the end, and my people are ready to do whatever it takes."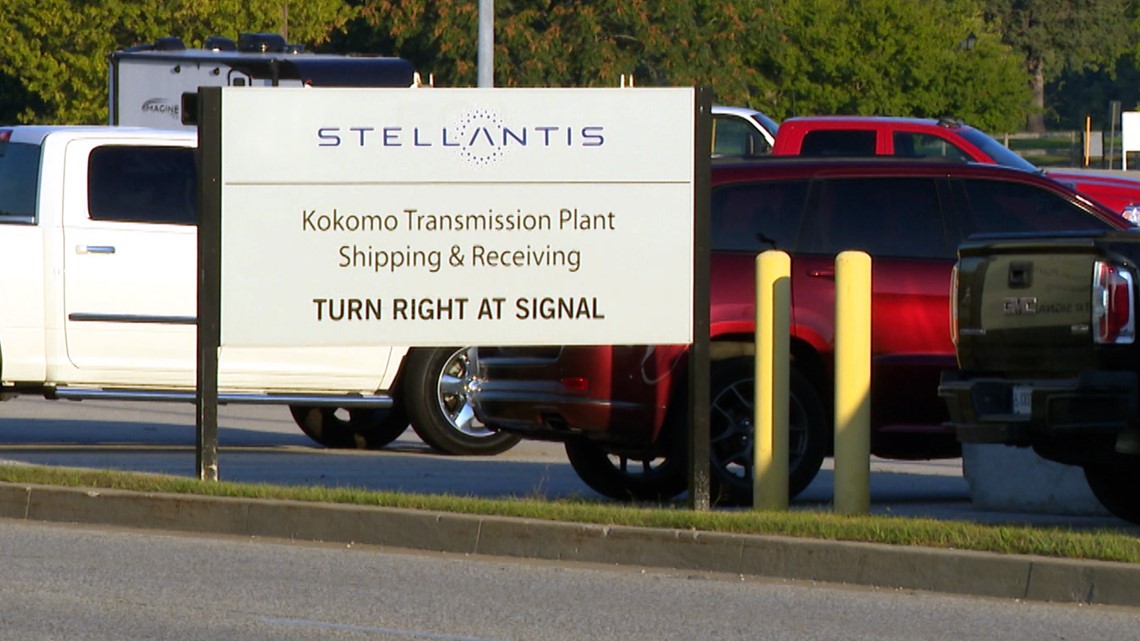 Dieterman said colleagues have lost health care in retirement, lost pensions and wages.
"It's time to make us whole," Dieterman said. "This is historical. No matter how it ends, I just want everyone to know that we're not dead yet. We're in the fight, and how can you shut down your only electronics in North America? There's no excuse."
That could mean joining the picket lines at any time.
"We're just waiting in the wings to get word from our leadership, and if we get the call, we will walk out and stand in unity with our brothers and sisters across the country," Dieterman said.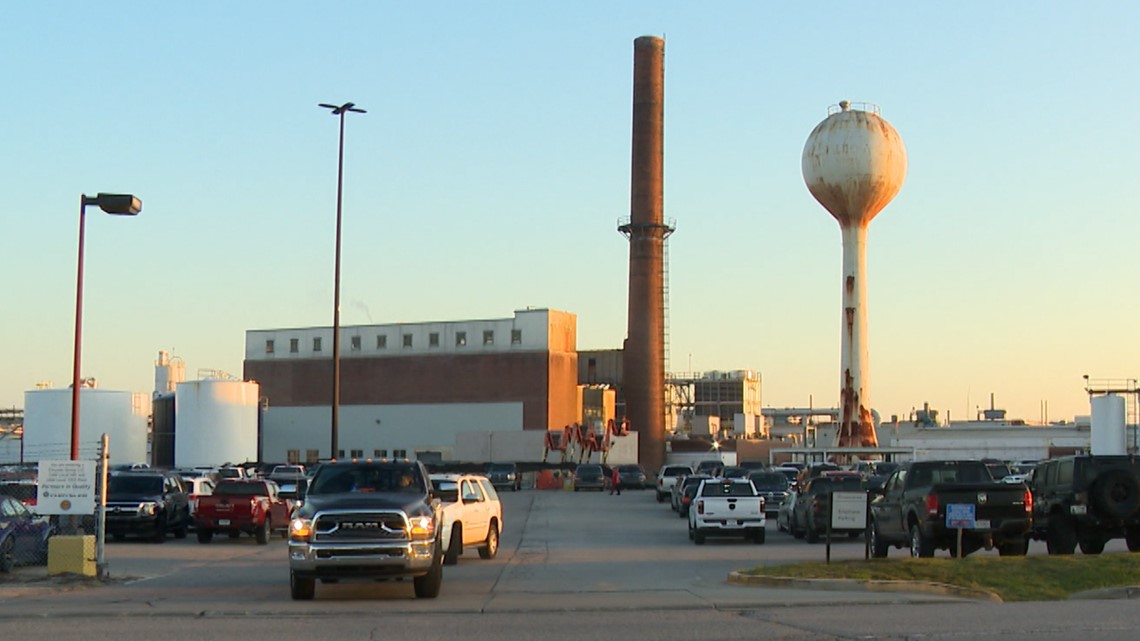 Dieterman said they'll do it for as long as it takes.
"This is our community. I'm not moving no matter what, this is where I'm from. This is a proud town, proud factory town," Dieterman said.