INDIANAPOLIS (WTHR) - As we enter June, two Indiana-based retailers enter their final days.
Layoffs begin Wednesday at HHGregg headquarters on the north side of Indianapolis, according to documents filed with the state. Nearly 270 employees currently work at the main office.
Nationwide, all of the chain's stores are already closed. When you go to their website, you get a message saying, "HHGregg is no longer in business."
If you purchased an item with a warranty, like a washer or TV, you're still covered! A third party, Warrantech, is taking care of those claims if you call (800) 833-8801.
HHGregg could still rise again, though. The company's intellectual property is up for sale, including its website and name. The company lists information about its dominance in appliance sales, making up 61 percent of total sales, followed by 32 percent for electronics and 6 percent for home furnishings, combining for $1.66 billion in sales last year.
The website for HHGregg lists 25.1 million unique visitors in 2016 and could be a prime target for someone to buy and resurrect online sales.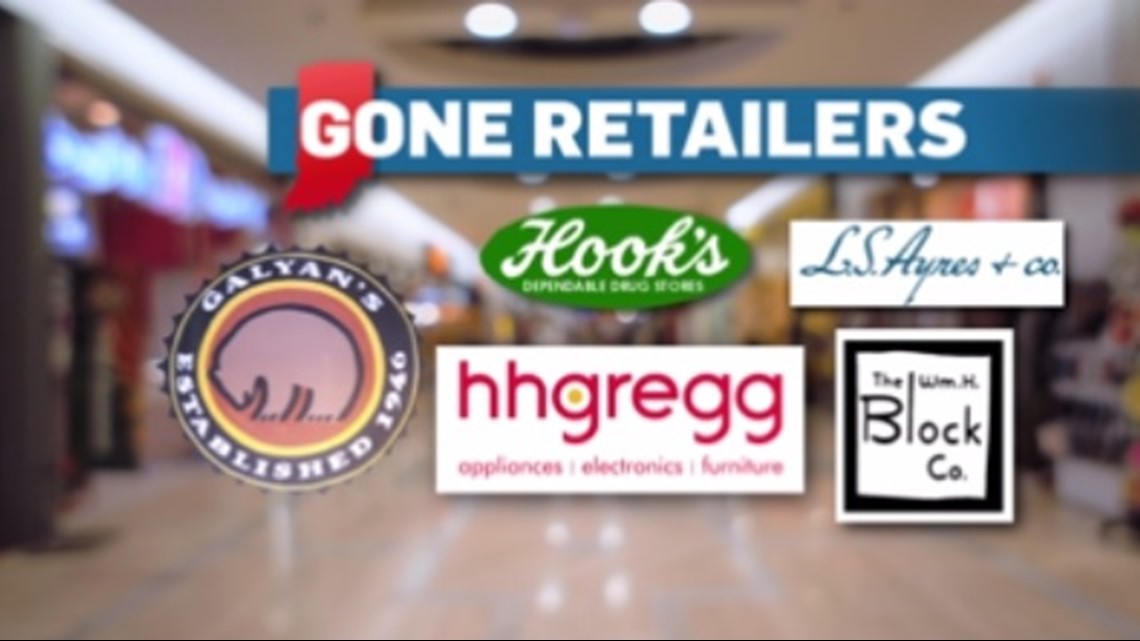 As the existing HHGregg winds down, so does Marsh. The grocery store as we know it will close by July 4. That move will leave more than 1,500 people without a job if the remaining 40 Indiana stores are not sold.
The iconic Indiana chain also holds a unique piece of history we take for granted today: the UPC, or Universal Product Code.
In 1974, the then-Muncie-based grocery chain became the first retailer in the nation to scan a UPC. It was used to sell a pack of gum at a Marsh store in Ohio. That gum is said to be in the Smithsonian museum and the transaction has been profiled by Wired Magazine.
Indiana's retail history is also on full display at the Indiana State Fairgrounds, where the Hook's Drugstore museum is open during the fair and by appointment. Remembered for its purple price tags with green "Hook's" logo, the Indiana-based chain actually sold to a division of Kroger in 1985, which sold off the pharmacy division in 1994 to Revco, which became CVS Pharmacy about a year later.
HHGregg and Marsh join a growing list of Indiana institutions that are no longer in business, along with Hook's. Galyan's was swallowed up by Dick's; department stores Block's and L. S. Ayres eventually became Macy's.
Despite the days gone by, Indiana still has retailers headquartered in the state. In fact, you may shop at them without realizing they're based here. LIDS, Finish Line, Shoe Carnival, and Do-It-Best Hardware are among the Indiana-based companies that are going strong -- and hiring.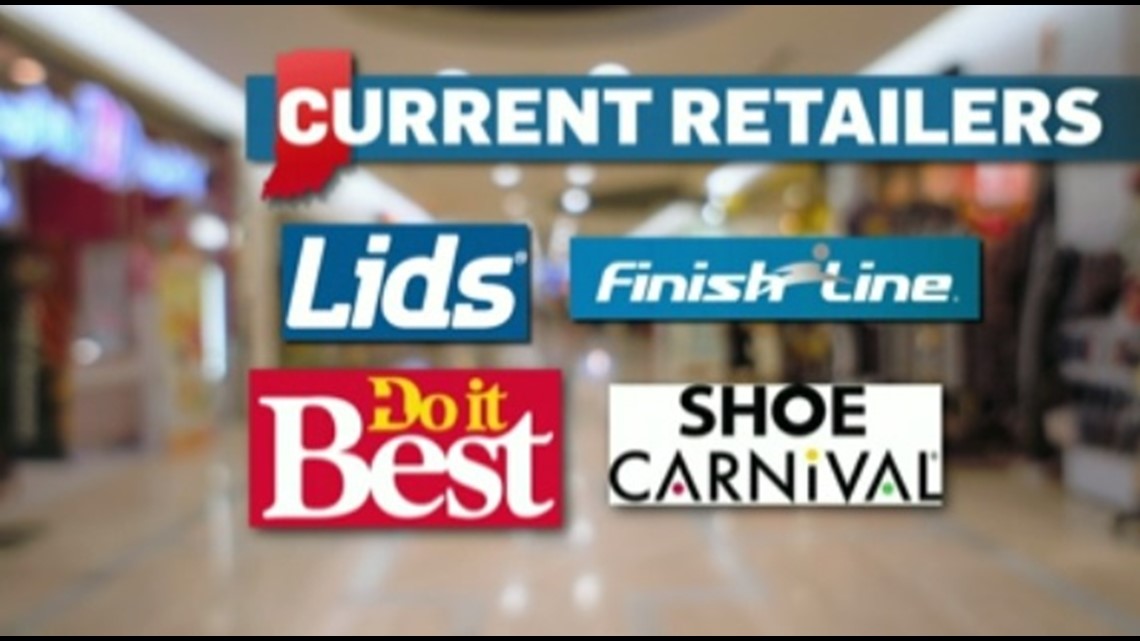 Indianapolis-based LIDS has nearly 70 jobs open right now in the state, company leaders tell Eyewitness News. Of that number, 50 are spread out around the state at LIDS stores, with another 17 positions open at the company's headquarters.
LIDS will have a job fair on Tuesday, June 6 from 4 p.m. to 7 p.m. at all of its stores.
Indianapolis-based Finish Line and Evansville-based Shoe Carnival both failed to respond to a request about the number of open jobs in the state.