While it hasn't been easy being quarantined, 13News Anchor Andrea Morehead says she's finding joy in spending more time with her dog!
So she asked viewers to share their stories about their furry friends, and how they're helping to cope -- and the floodgates opened!!
Andrea got over 1,000 adorable pictures. So enjoy the love!
INDIANAPOLIS (WTHR) – Our three year-old Shih Tzu Rico loves walking and feeling the breeze in his face.
Take a look at some of your pooches and cats that you sent in to us.
Everyone has a heartwarming backstory like Trixie - a rescue.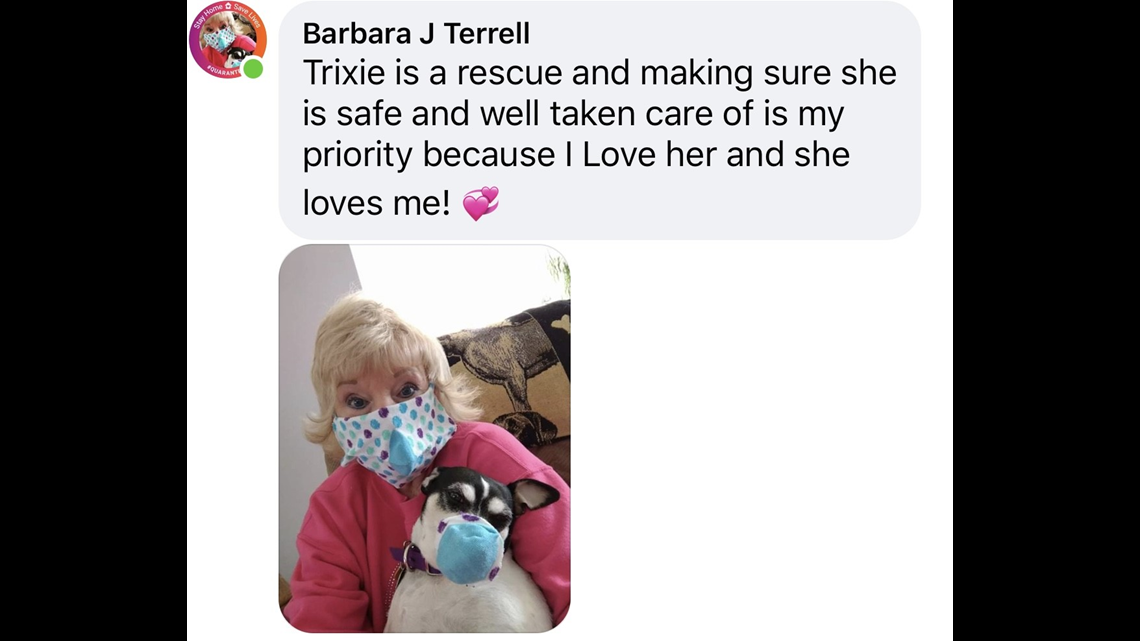 Freckles is also a rescue who's blind.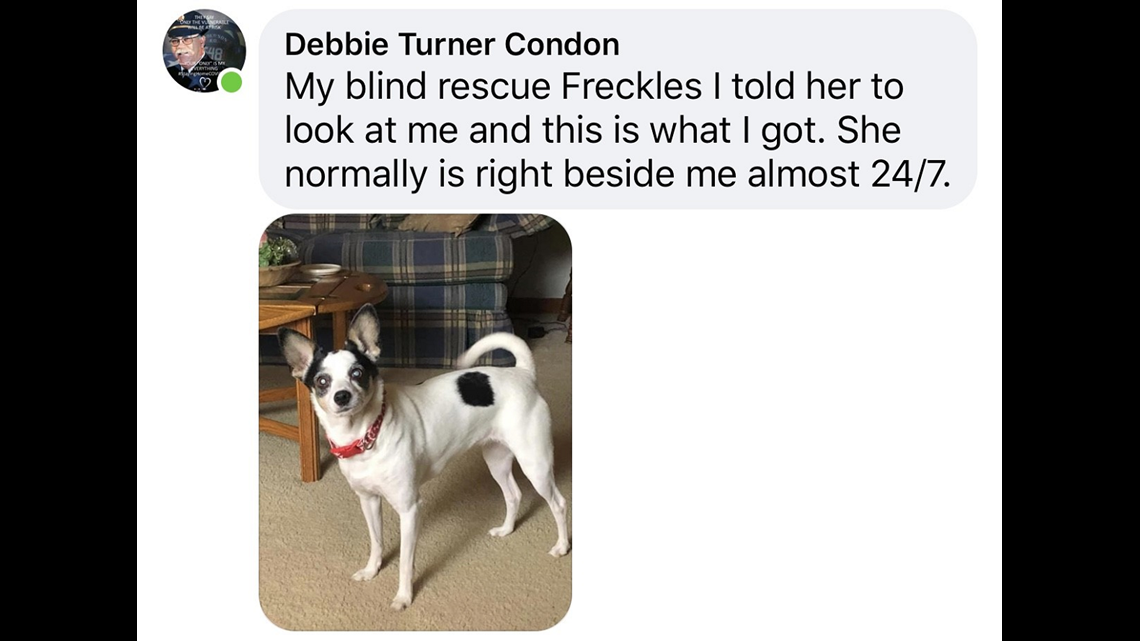 And Sadie was rescued five years ago.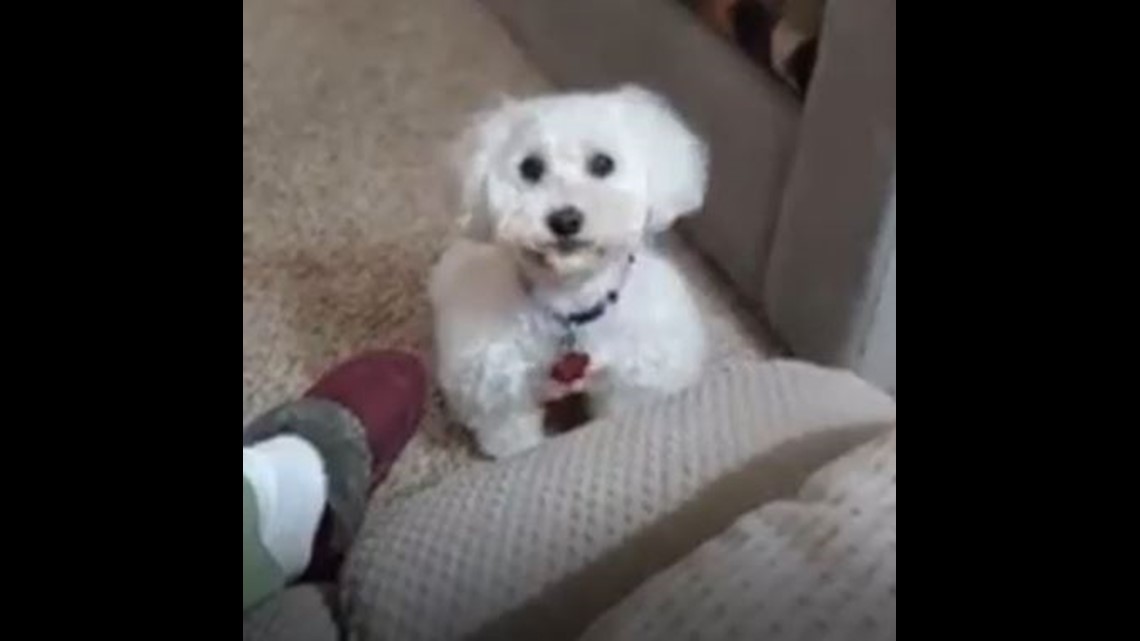 His mother Rebecca says she's deaf and super happy!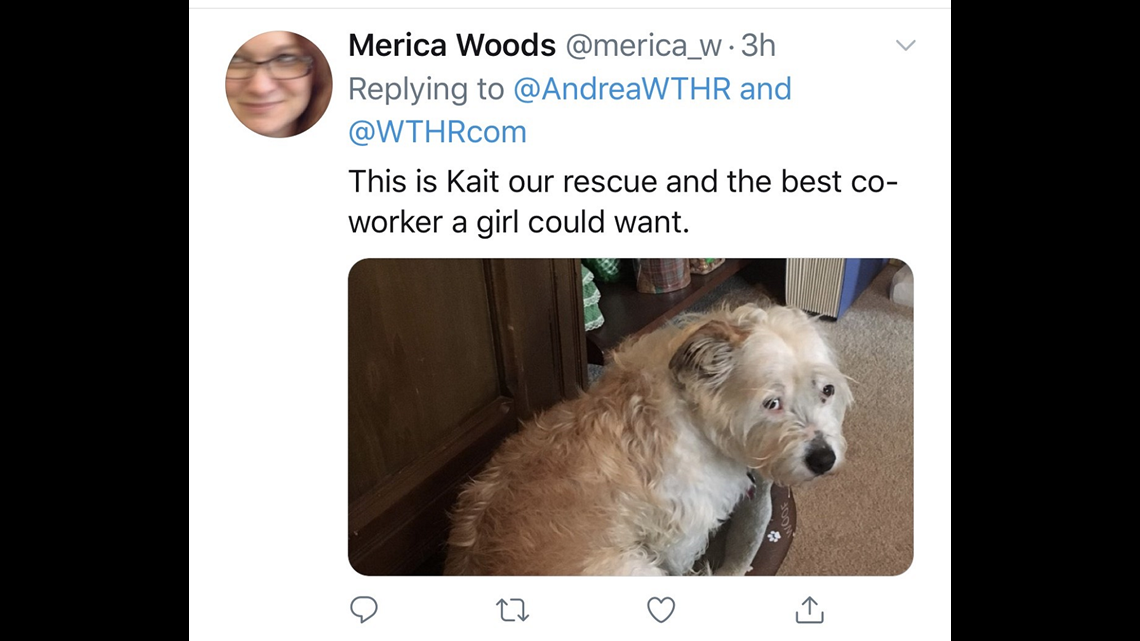 But the common theme is that all of our pets have been great emotional support, and co-workers like Kait, during this uncertain time.
"It can be a scary time for many people, a lonely time for many people, uh you know without being able to see your friends, and a lot of us working from home," Lora Shaw, vice president of operations for Pet Palace, said. "Your pet is just a great companion to ease some of that anxiety and stress."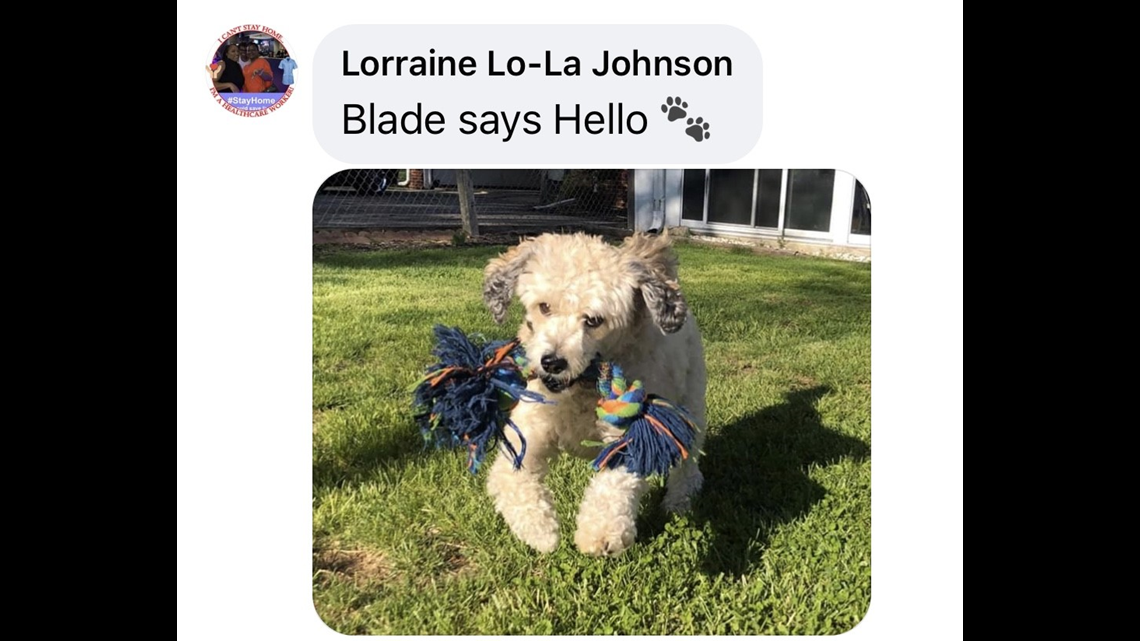 Here's Blade having a ball.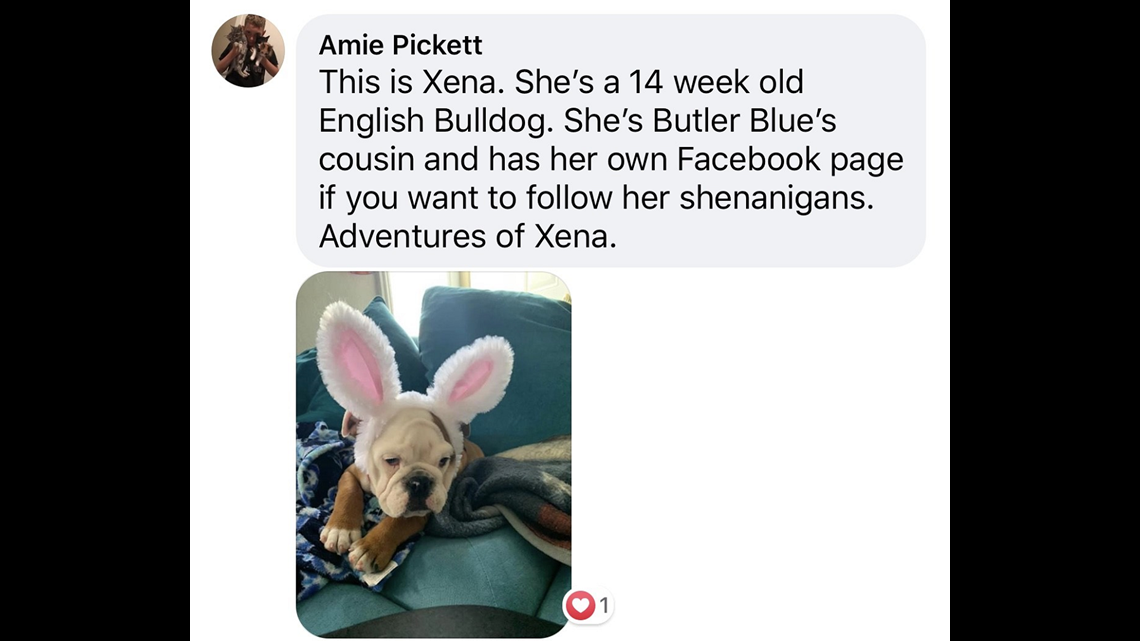 And be on the lookout for Xena who's ready for Easter.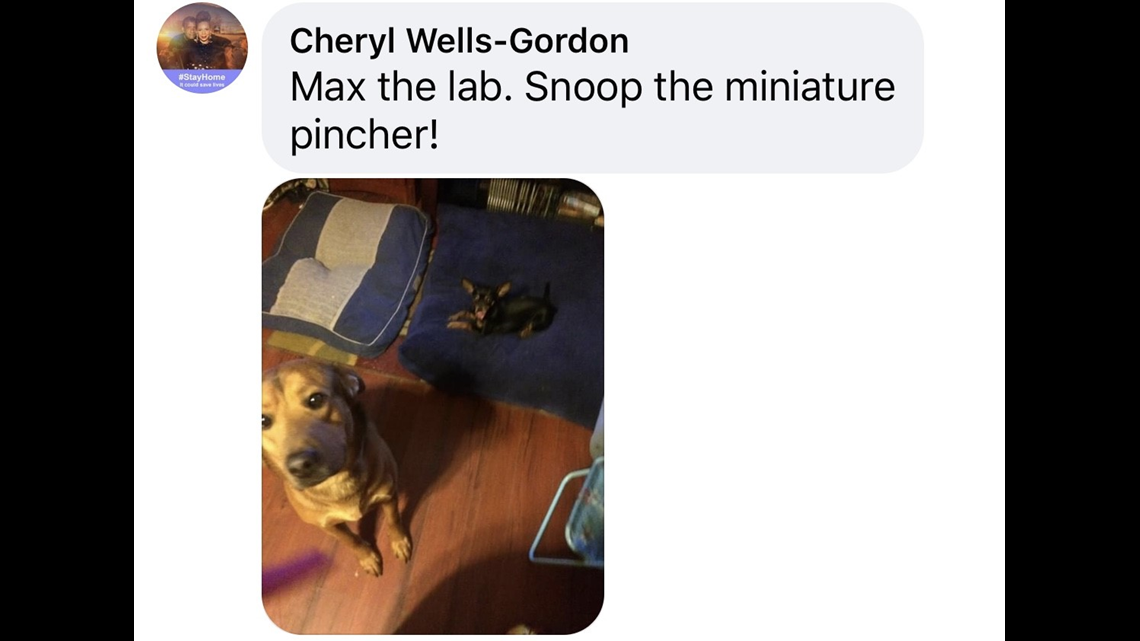 We had a number of duos like Cheryl's lab named Max and Snoop the miniature pincher.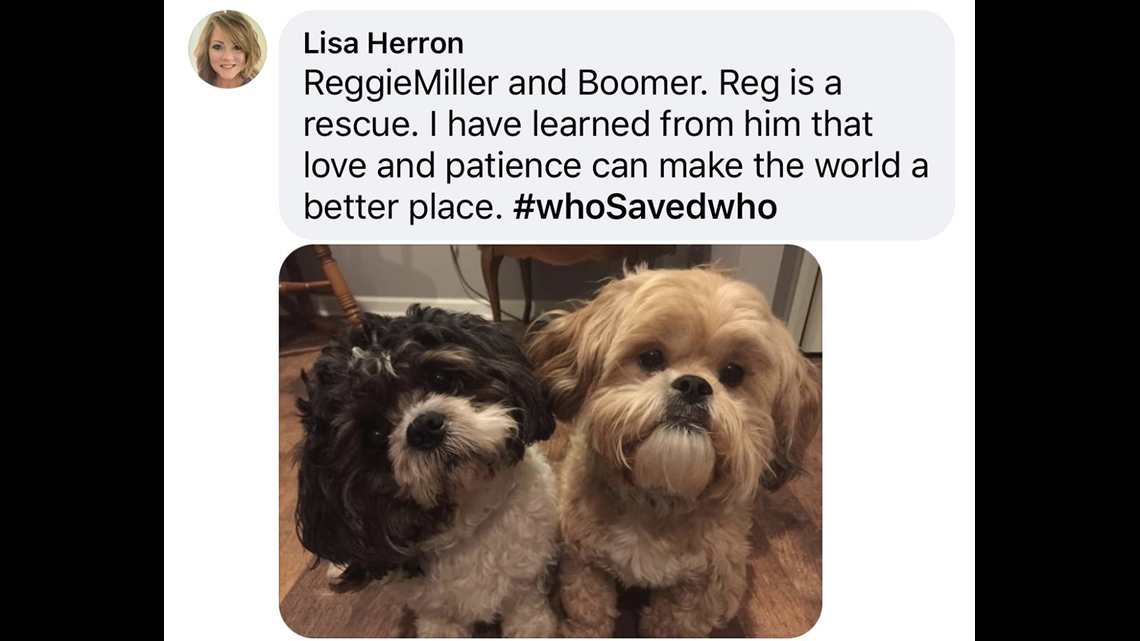 And look at Reggie Miller and Boomer.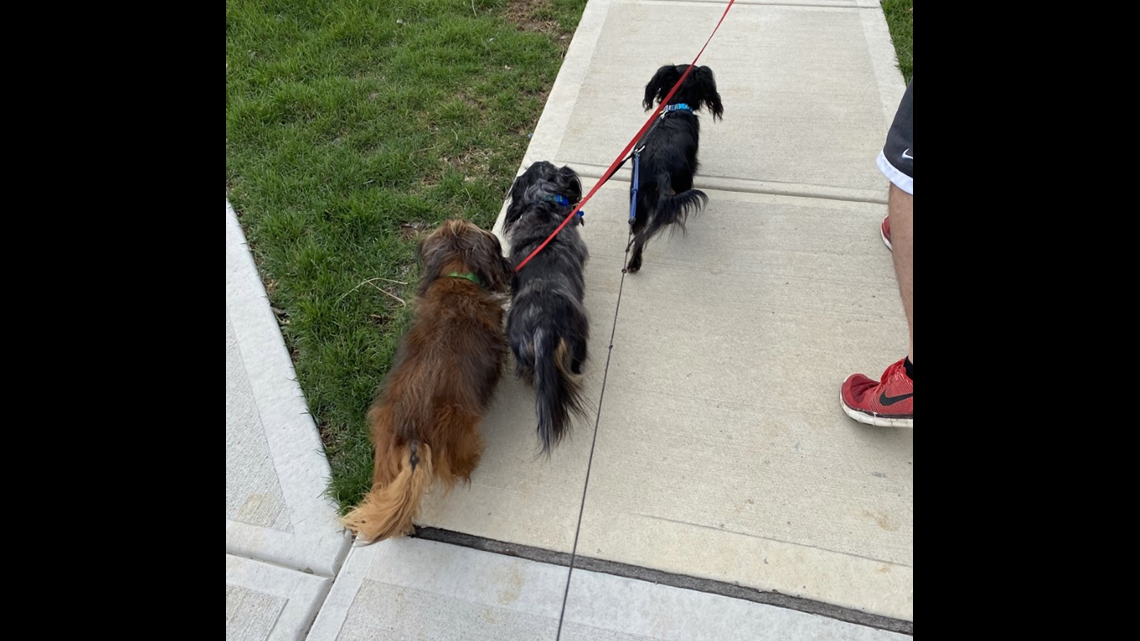 Get a load of my producer Megan's three musketeers.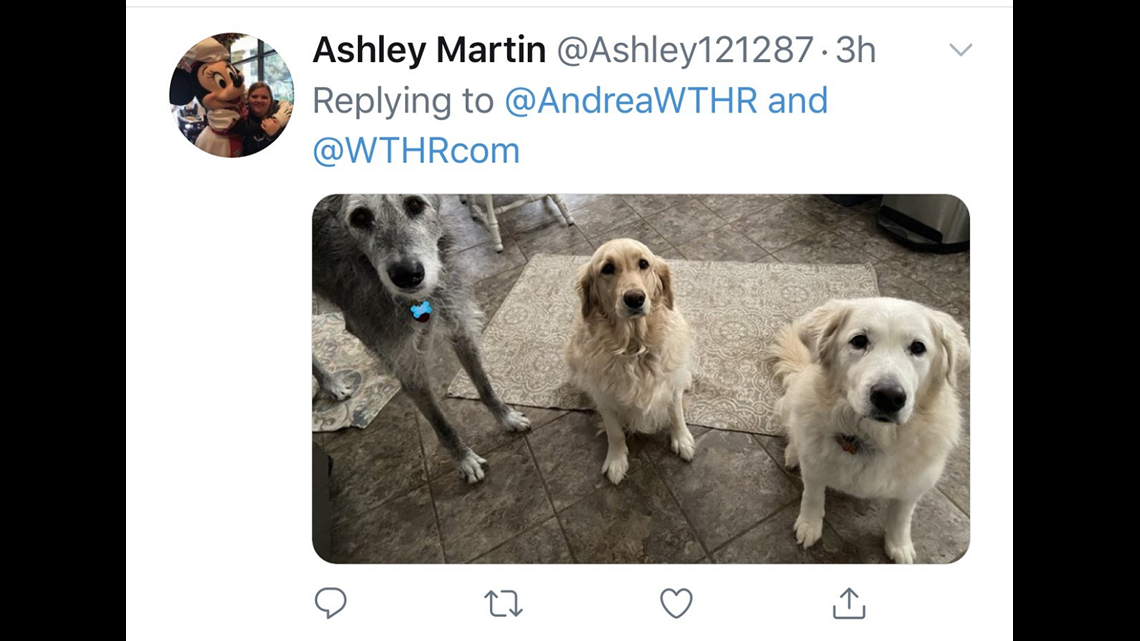 As for Ashley Martin's trio -- they're on their best behavior.
But you may be asking yourself, "Can I still give my cat or pooch a day of pampering during this pandemic?"
"Our grooming services are offered for any of our clients who come and stay with us for boarding or daycare. We are considered an essential business," Shaw said.
Here are some of the safety precautions Pet Palace has in place to protect your pal and you from COVID-19:
"The dog's cannot transmit it between each other. We have high cleaning standards as it is. Dogs and cats from different families are never near each other so just making sure our staff is maintaining the proper protocol of social distancing protocols," Shaw said.
So you can snug up, love on and kiss your baby or babies as much as you want.
Let's shake to that. Paws only right now.
But go ahead and give Jules, Abby, Bella, Buddy, Milly, Willy, and Mr. Brown that extra treat or two, or three. After all, they've earned it, and you can both walk it off.
Thank you to everyone who posted pictures on Andrea's Twitter and Facebook pages.
It's clear that we all love our pes and they mean the world to us, especially now.