INDIANAPOLIS — For James King and Harambee Purnell, faith and brotherhood is always at the center of their lives.
Both are ministers at their church — and both are connected by blood.
"I have my brother. I have the good Lord upstairs. And I feel there's nothing I can't do without both of them," said Harambee Purnell, an Indianapolis resident.
Their faith was tested first more than 20 years ago when James found out he was in renal failure and in dire need of a kidney. He shared the diagnosis with his mother and brother but didn't ask for anything.
"I didn't approach him with it because I thought it was a great ask, even for a brother, that's a great ask," King said.
"What could stop him from going through dialysis and going through everything he was going through was a simple kidney transplant. Once I found that out, I sat down with him and said I would like to be tested and if I match, I'm going to give you my kidney," Purnell said.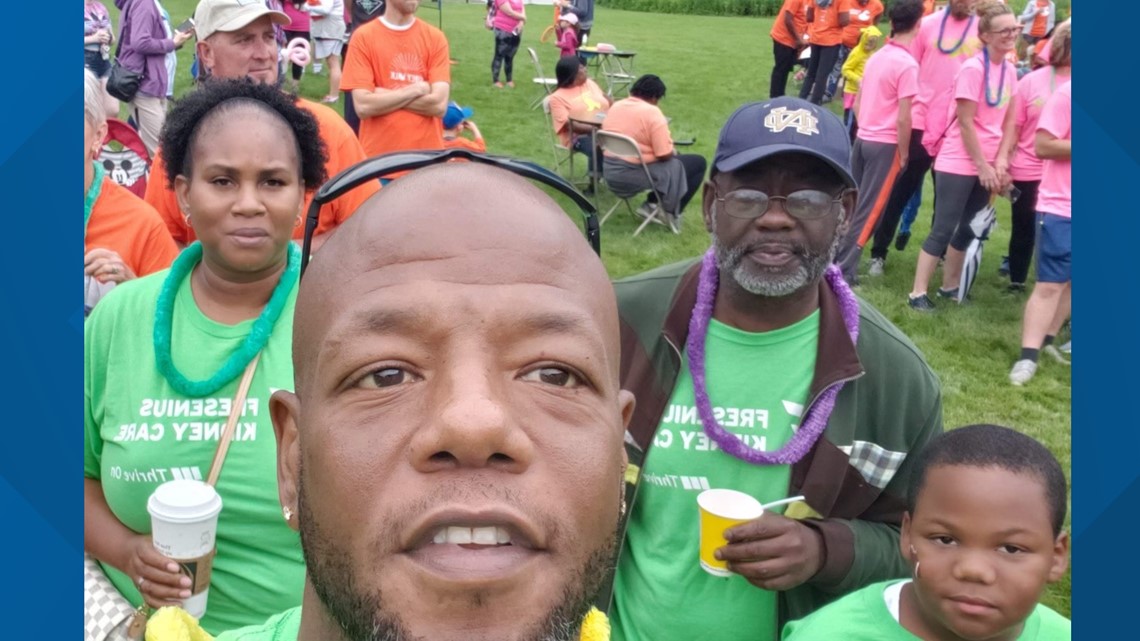 Purnell said he went in for testing and found out he was a match.
"I made the decision right then and there that I was going to give him a kidney to give him a better life," Purnell said.
The surgery went smoothly for both. King said he felt better very quickly. For Purnell, recovery came slower but soon enough, he was back on his feet.
But years later, the brothers' faith would be tested yet again.
"Hindsight being what it is, the sacrifice that he made was great to his own detriment. And that's, you know, the Bible says nothing loves like a brother, so I can't do nothing but take that to heart. But it meant everything, still means everything," King said.
During a routine checkup, doctors at Methodist found a large mass on Purnell's remaining kidney.
"That mass was so large, it covered more than 60% of my kidney and had spread to my bladder," Purnell said.
Doctors told him the only solution was to remove the organs and, once he was cancer-free, receive a transplant. It was tough news for both brothers to take in.
"It was very hard, taken me through a gambit of emotions because I wouldn't wish that on anyone," King said.
But after years of dialysis, a new kidney would this time, give Purnell new life.
"The blessing was, they didn't contact him to know he'd gotten the transplant. I got that call. So, when they called, they couldn't get him. He was at Bible study, and I was like, 'Is it time?' She said yes. I said alright, and I started calling him, 911, 911, 911, texting, texting. Finally, he called and I said, 'You need to get to the hospital.' I was so happy. I was so happy," King said.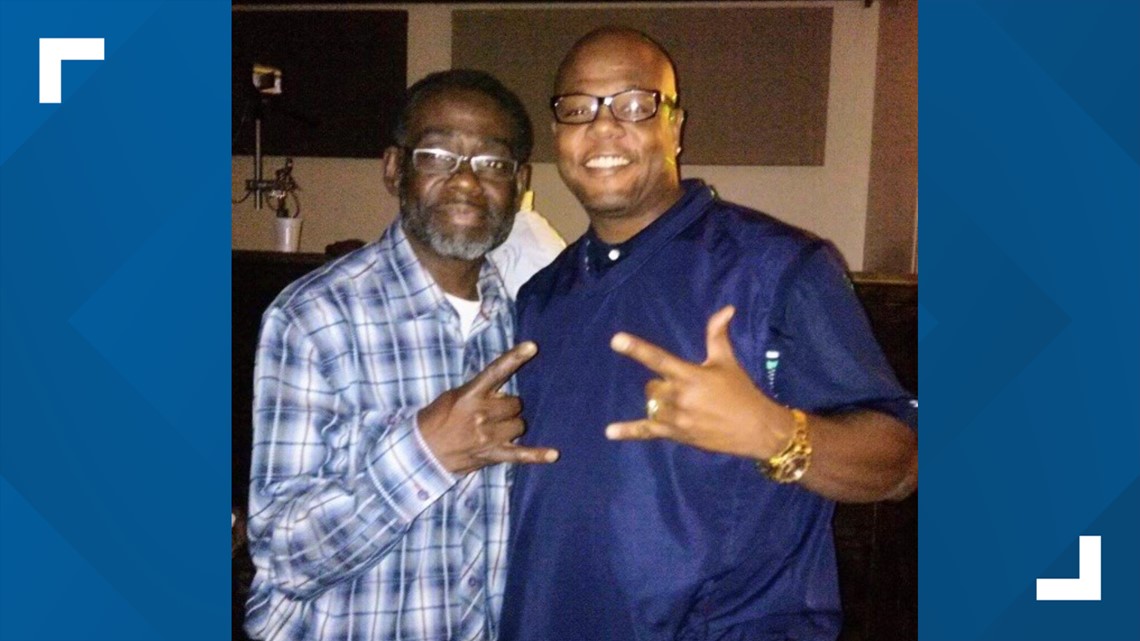 New life — coming just as the world shut down in the early days of the pandemic in 2020.
"I've been given the gift of life, so I had all of this energy, but I had to take it day by day," Purnell said.
As Harambee's health improved and the brother's bond strong, their faith is being tested once again.
"That transplant did last a long time, didn't last but about nine months and it rejected. So, I had to go back to dialysis again, which I'm still on dialysis. But I'm in the process of getting a new kidney," King said.
King is now on the transplant list once again.
"It's pretty difficult," Purnell said. "And I'll tell you, if there was any way I could take the kidney that's in my stomach now, split it in half, I would give that to him."
But neither has lost sight of their faith — in God and in one another.
"Hopefully — God's will — all will go well this time, and, you know, move with life from this episode," King said.
And despite every hurdle, hope remains.
"I never regretted it. Never. Never," Purnell said.
"Hoping I get some good news soon," King said.
Both feel comfortable knowing they can lean on one another in sickness and in health.
"I have my brother," Purnell said. "I have the good Lord upstairs. And I feel there's nothing I can't do without both of them."