INDIANAPOLIS — Denisha Ferguson is taking Indiana fashion forward.
You can catch her humbly taking a bow after models strut the runway in her clothing designs. But she'll be the first to tell you not to be confused by the glitz and glam of fashion shows.
The real work happens in Ferguson's small design studio in her home.
"Fashion can sometimes be looked at as frivolous, but it is a billion-dollar industry that has the attention of our youth," Ferguson said.
Indiana Fashion Foundation was designed for Hoosier students and entrepreneurs breaking into the fashion industry.
"Thinking about myself as a teenager trying to navigate myself and not really seeing anybody that represented me, that's why I clung to Madame CJ Walker," Ferguson said.
Admiring the Indiana trailblazer for her style in business, Ferguson knows representation is key. That's why she's carefully crafting opportunities for all.
"It was important for me to just focus on the students, especially in the inner cities who don't know about these opportunities, and then, those who only know about design," Ferguson said.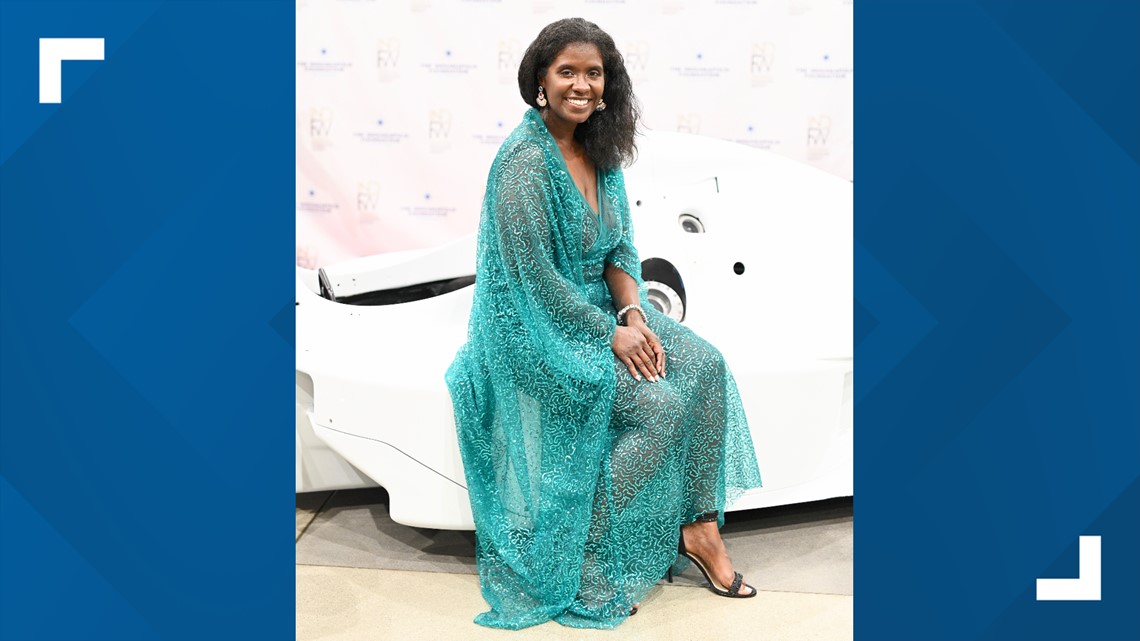 From printed patterns to public relations, Indiana Fashion Foundation has knitted together a network for all aspects of the industry, offering internships, scholarships and funding for startup entrepreneurs through grant money.
"We've been able to help about 40 designers develop their business," Ferguson said.
That includes fellow fashionista and designer Codi Banks.
"We're all like a little community," Banks said, showing off her designs shown in the inaugural Indiana Fashion Week.
Banks has been pretty busy since, creating and designing out of her own studio on the east side of Indianapolis, near Washington Square Mall.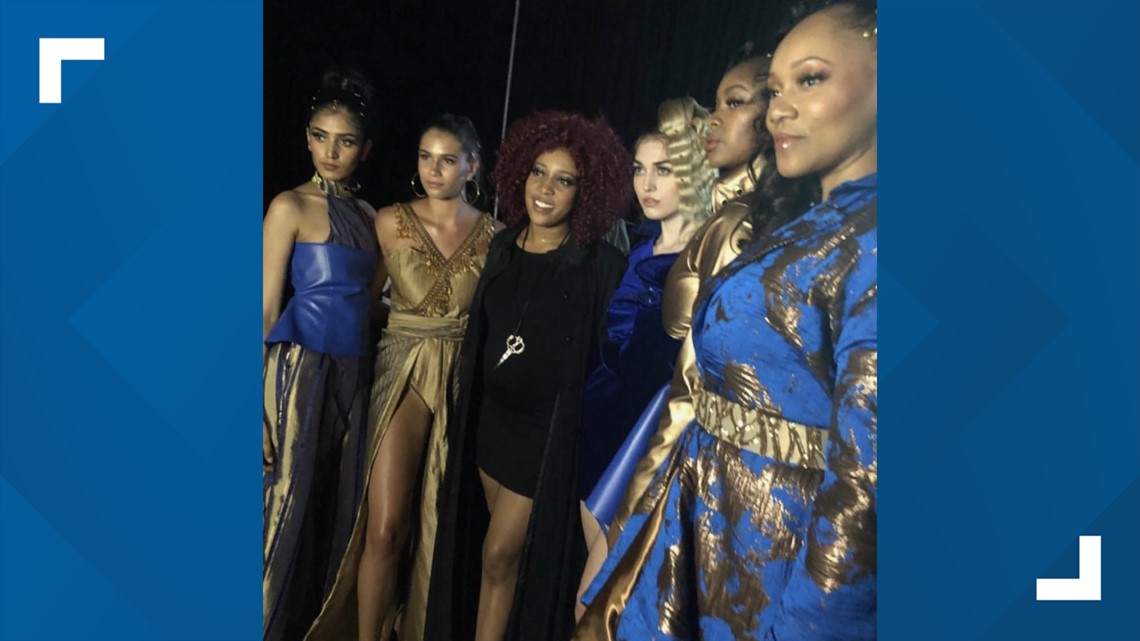 Her designs, Witty by Codi, feature standout pieces from small statement accessories to extravagant evening gowns.
"This is my favorite piece. It's called the swirly coat," Banks said, pointing to one of her more recent creations.
When you think of "fashion capitals," the Hoosier State may not come to mind, but Ferguson hopes the opportunities Indy Fashion Foundation provides will continue to encourage and support designers like Banks.
"It shows that it's here in Indiana. You can get something creative here. You don't have to go anywhere else," Banks said.