SPEEDWAY, Ind. — An iconic Speedway eatery could soon be yours...if you have a few million dollars to spare.
Known for its burgers and homemade root beer, Mug-n-Bun has been posted for sale along with four parcels of land, a sit-down restaurant, a pizza shop and residence for a price tag of nearly $2.2 million.
"The purchase includes the real estate as well as the business, furniture, fixtures and equipment," the listing states.
Mug-n-Bun has long been a mainstay iconic eatery and staple of Indy restaurant culture. The day the announcement was made, the restaurant's parking lot was packed with people.
For longtime patrons Diane and Jim Arnold, the restaurant has held a special place in their lives. They've lived on the west side for decades, and have been going to Mug-n-Bun's since the mid-sixties.
For them, losing Mug-n-Bun after so many years hurts.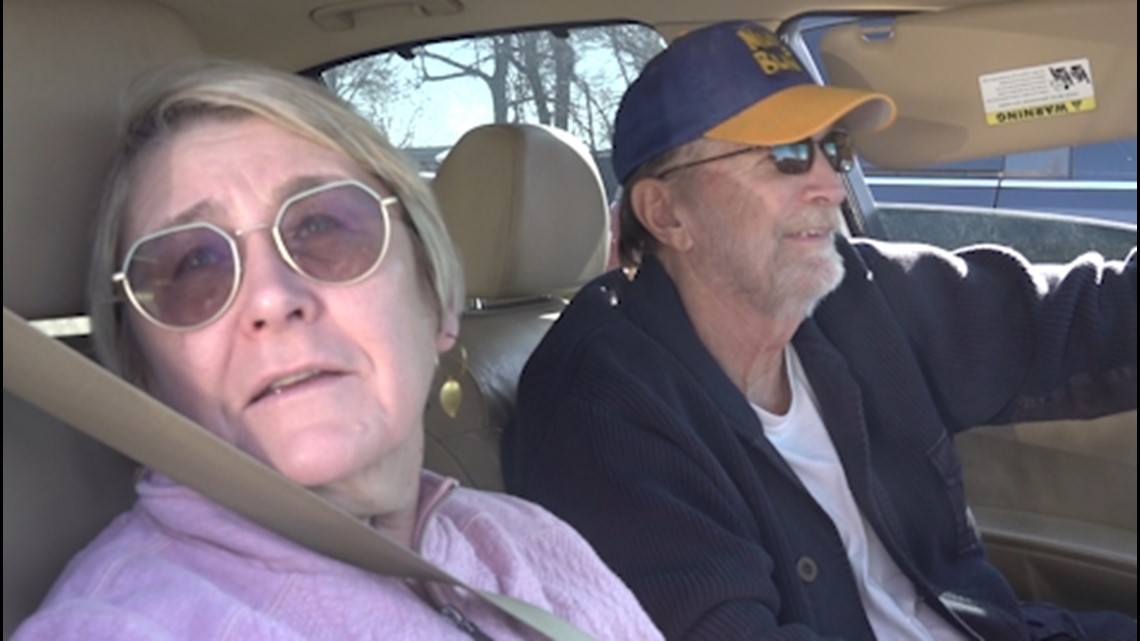 "Its a part of our history - I mean we've been married for 50 years, next year. So it is a little bit of our history. We'll come by, or we'll be out shopping and we'll say let's go by Mug-n-Bun. So it's had a place in our lives," Diane Arnold said.
Her husband, Jim, has his own Mug-n-Bun hat. While they've seen restaurants come and go, this one especially hurts.
"As things close, or things go by the wayside, you feel sad for a while. Everything closes I guess," Jim said.
But, like many other west siders, they're holding out hope that - despite the recent sale - not all is lost for Mug-n-Bun.
"We're hopeful that maybe someone will buy it and keep it," Diane said.
The vintage drive-in has been in operation along West 10th Street, near North Lynhurst Drive, for more than 60 years.